Craig & Katy's wedding was a fun day at a new location. I'll talk  you through it – starting with some nice details and of course the dog.
Love the wedding stationary. The design carried through to kilt pins and everything. Impressed! 🙂
The view from Katy's parents home is beautiful…as was the bride!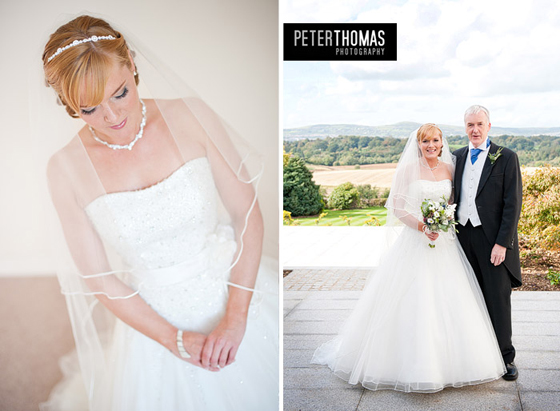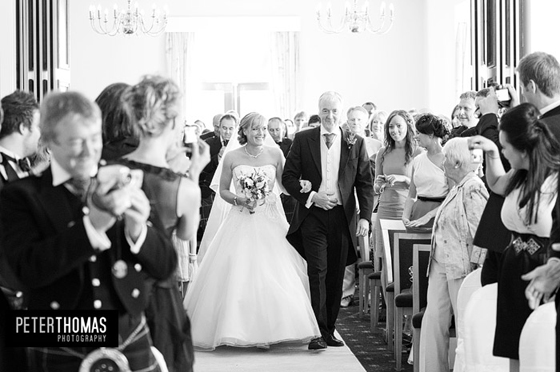 Now for a few photos around the golf course. I got a sail on the back of one of these – was as happy as a pig in mud 🙂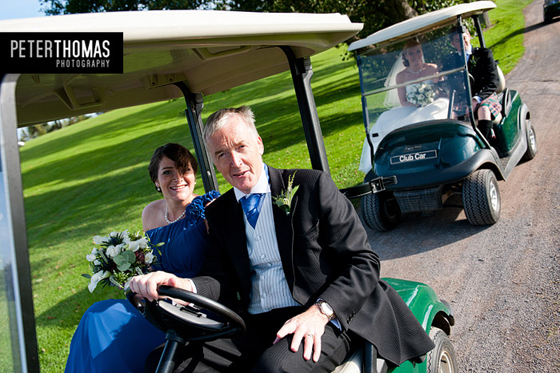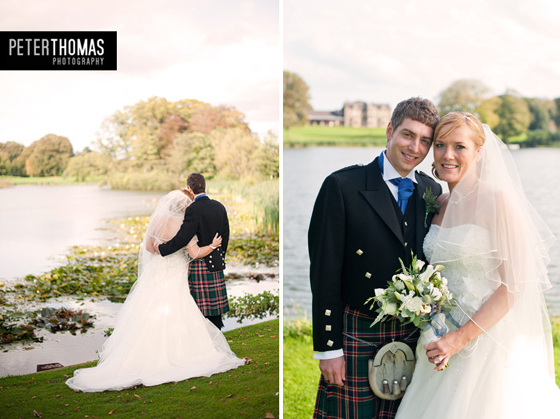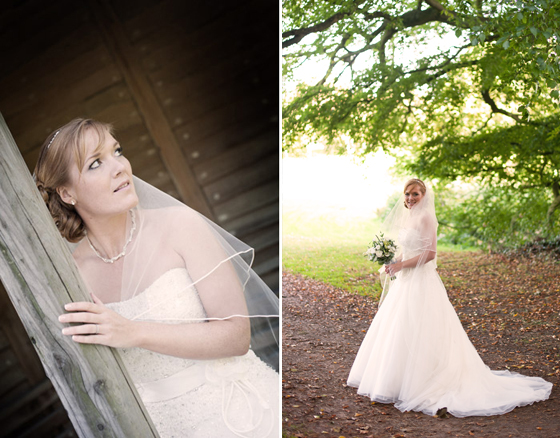 Nice food styling!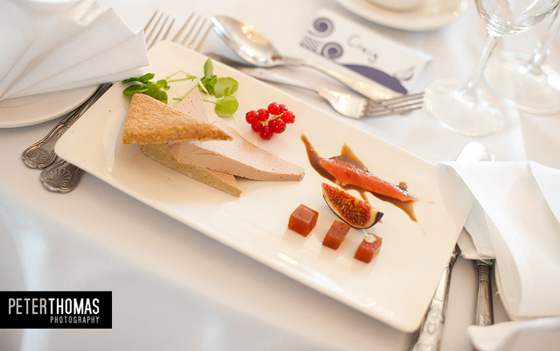 And I'll leave you with this wee photo. My idea was to frame it with the wood pillars from the veranda but couldn't get it all in. A wee bit of photoshop helped me out! The verse was part of the wedding ceremony…