Another wedding at the lovely Merchant Hotel. I might have gone a wee bit OTT with the number of photos in this blog post! Its just not too often I get to do city centre photos – and urban photography was after all how I started.
Here's a few photos: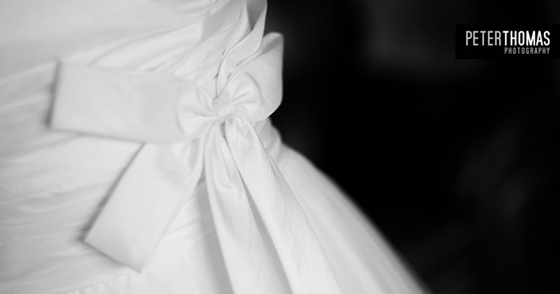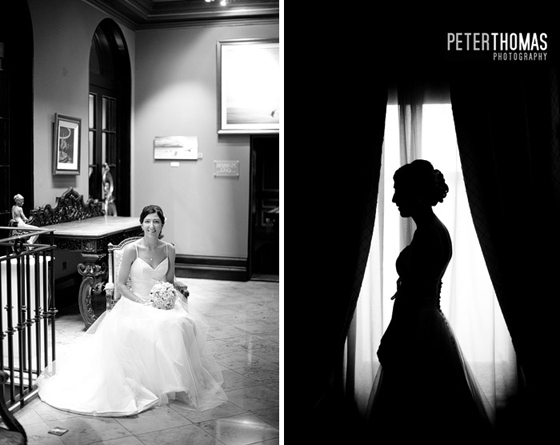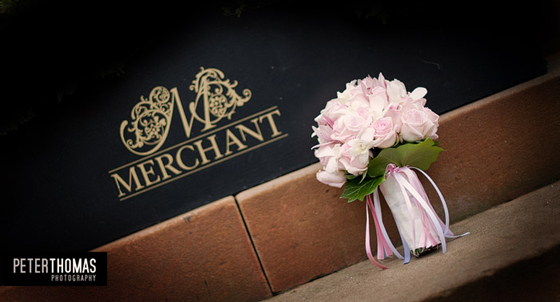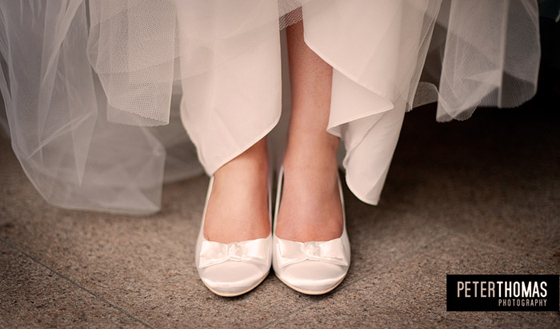 Now over to the Cathedral Quarter…really like both of these: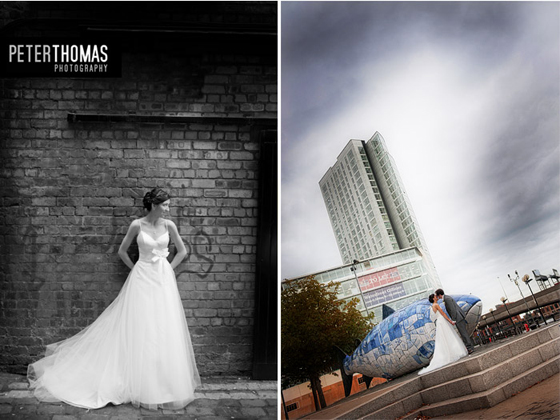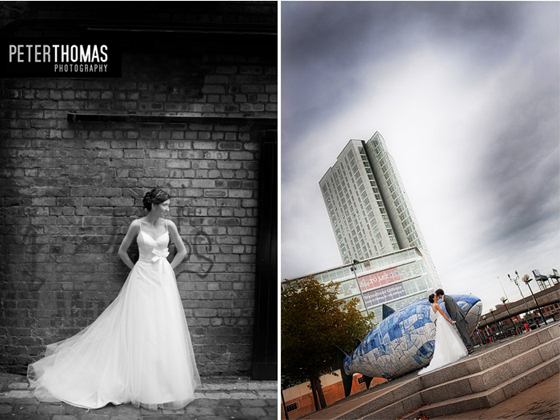 Love this next one – have one as well with a jogger in it – think he got quite a surprise!
Now for a few in the Merchant's terrace: