Claire & Gordon's wedding was exactly a month ago today – and it was a class day. You might remember them from their engagement shoot on the blog a while back. It was a really fun, relaxed day – with lots of smiles and laughs.
So, here's a few photos:
Below: looks like a great book!
After the service in Armagh, we headed to the Ballymascanlon Hotel. It really is a great spot…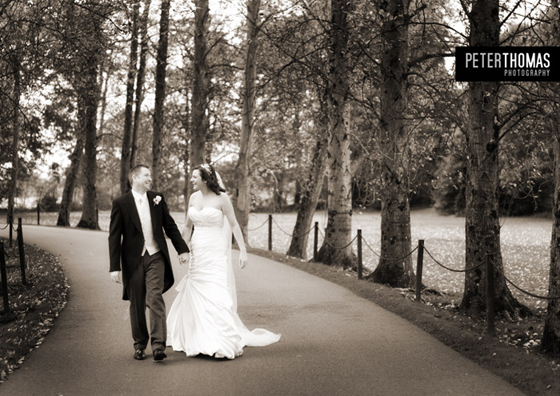 Added a wee drop of grain to the next one. No reason why, just for the craic!