As I drove to Emma & Ioseph's wedding the wipers could hardly clear the water away! So in my head I was going through all the indoor
photograph opportunities at The Tullyglass. I arrived to a happy smiling bride – it's funny how people that smile seem to radiate positive energy (that sounded very new age – but you know what I mean 🙂 ). Anyway, Emma wanted her photographs outside at Antrim Castle Grounds – and no ammount of building work or rain was going to change that plan. I love people like this – and some of the umbrella photos are quite fun!
So –  a few photos: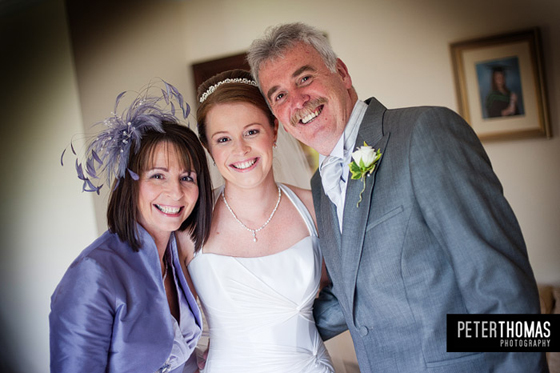 Above: I'm aware I don't often show family pictures on the blog – so today I've held back on the shoe photos and posted a few of the brides parents!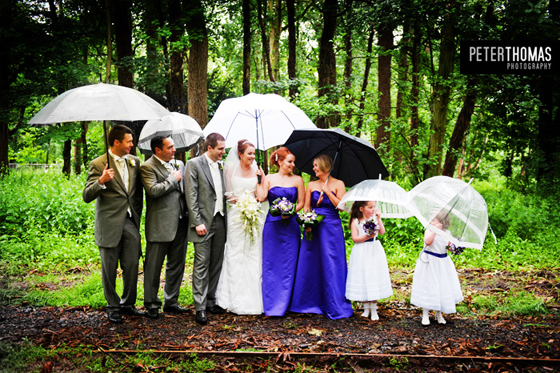 Above: just for fun – I have the more normal bridal party group without the umbrellas – but for the blog quite like this wee one!