My Sat Nav has heart failure everytime I enter Donegal. If just won't work. I'm considering giving it a bypass to the trash can. So I always leave loads of spare time when entering Donegal – just incase I can't find the house. Turns out Judith's house was dead easy to find courtesy of a new bridge the Irish government built just for my ease of transport (very kind of them). Didn't want to arrive tooo early so I stopped along the way to take a wee landscape or two…(if you are on my facebook you'll have seen this one already)…
So a beautiful place…I can only think of a really cheesy link to the wedding photos – so I'm going to avoid that :-). Suffice to say, I really enjoyed the day – and here's a few photos:
I totally love this old Church of Ireland sign. Looks hand painted. I didn't put it in the album mockup – but still think its kinda cool! Imagine the hassle when the rector changes!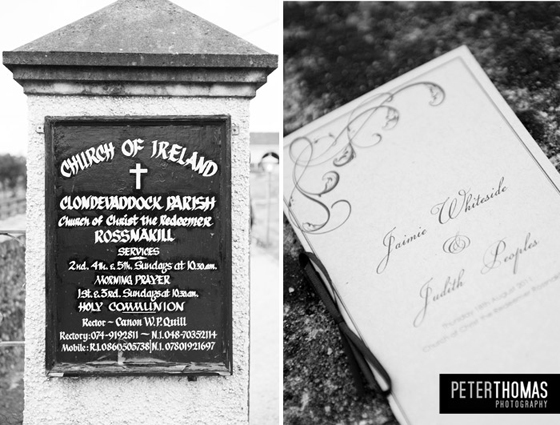 Ok – the bride and her Dad arriving at the church…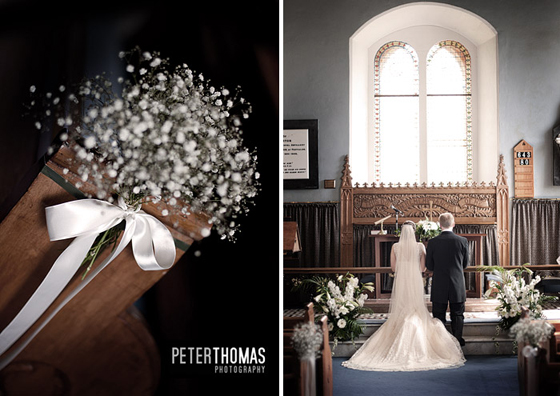 Love these car photos taken at the church:
Of course by the time we reached Harvey's Point it was raining! So Glad Jaimie and Judith grabbed an umbrella and braved the elements…