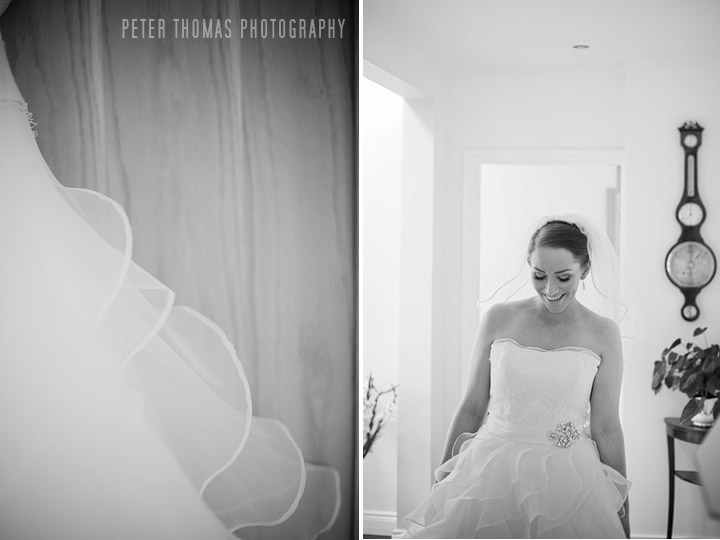 A handy prompt just incase Joe forgot his lines 🙂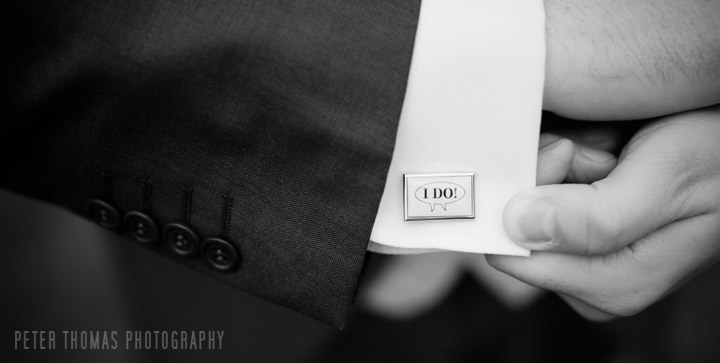 Love this wee photo of the newly weds leaving the church!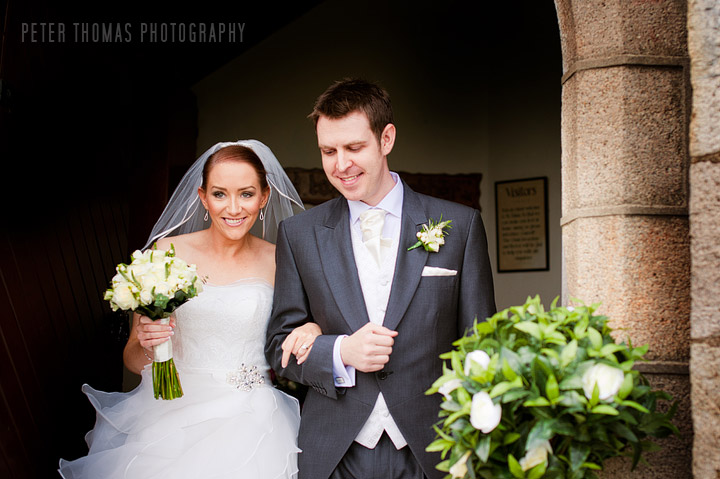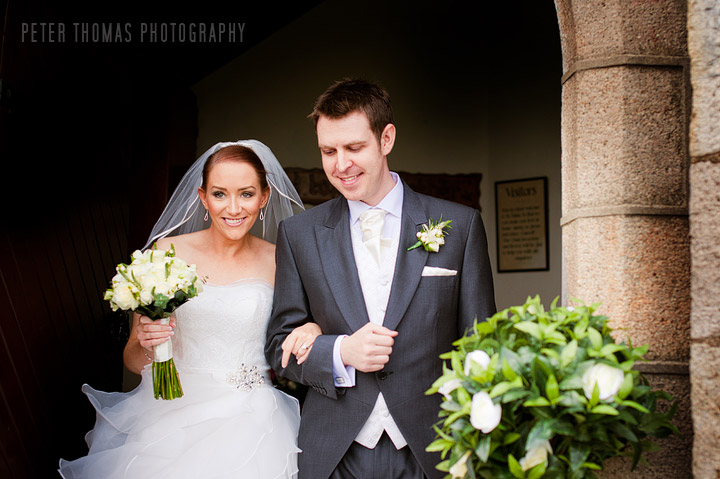 Newcastle has really been transformed by the new promenade – and its a great place for photos. So before the drive up to the Galgorm we stopped of on the prom…soooo glad we did!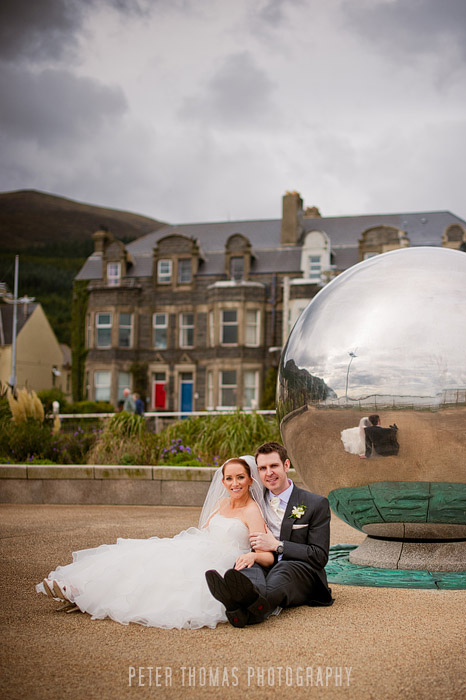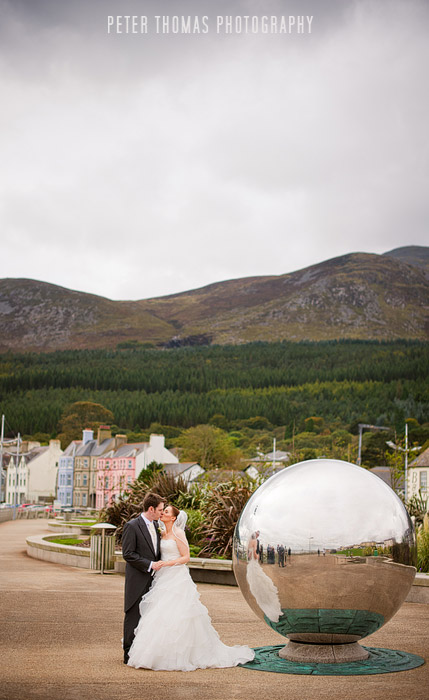 So what happens if you take a photo of the couple reflecting off the big silver ball? The answer – its kinda like those weird mirrors you used to get in fair grounds. So this one is just for fun – who is that photographer with the pink tie? Whoever it is, he needs a hair cut! LOL 🙂
LOVE the next one: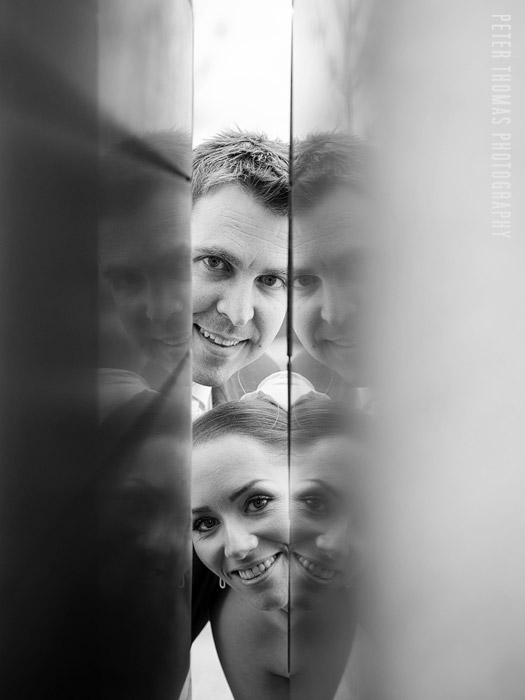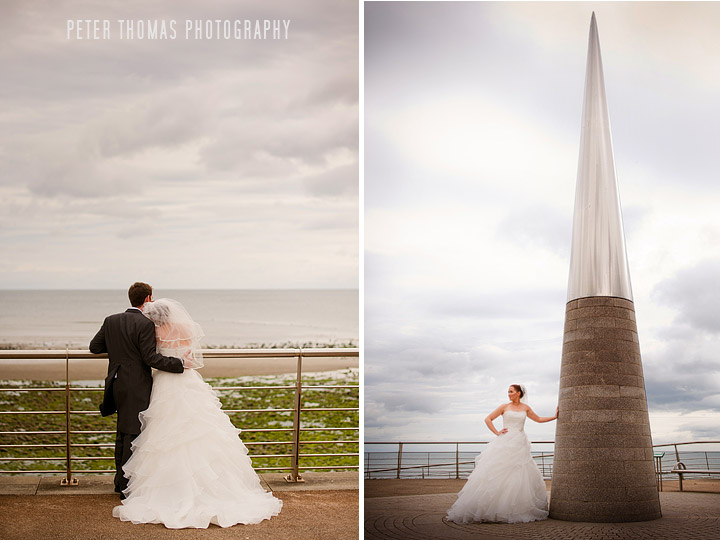 Over to the Four Seasons suite at the Galgorm…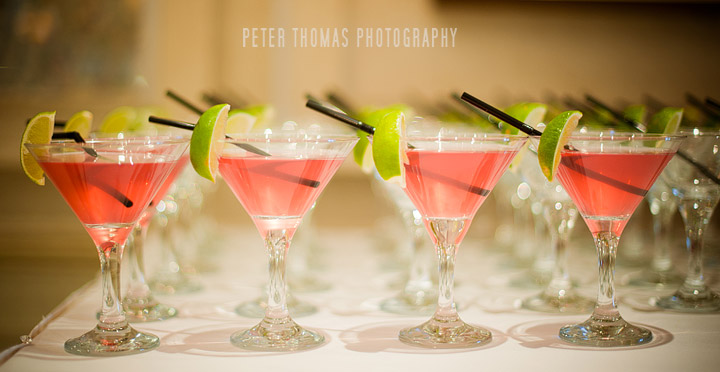 Like the walking one below….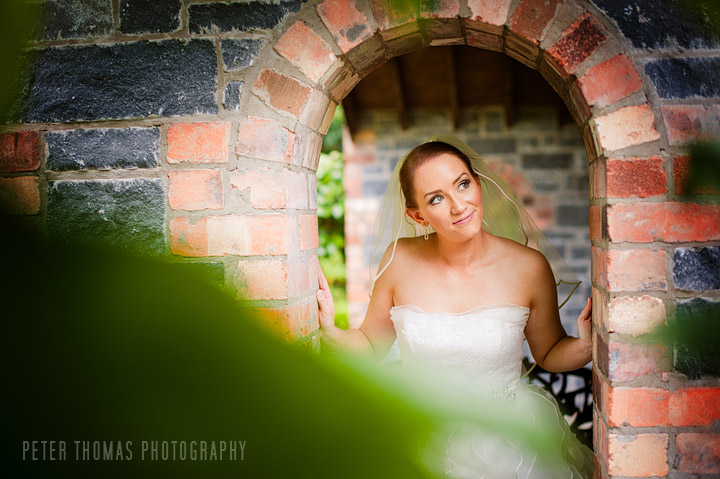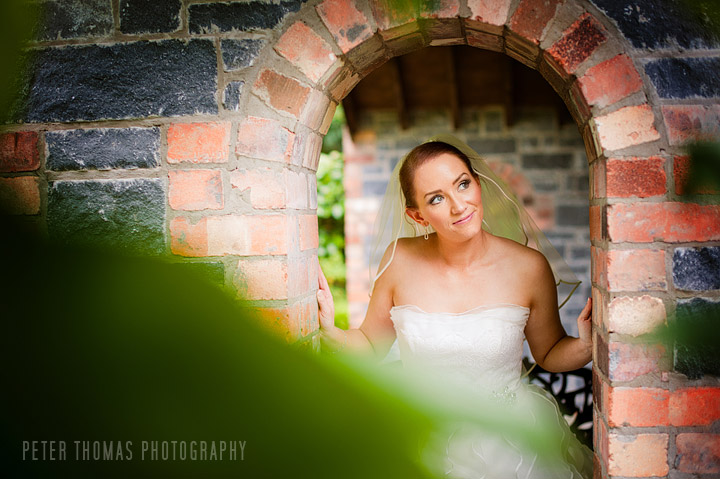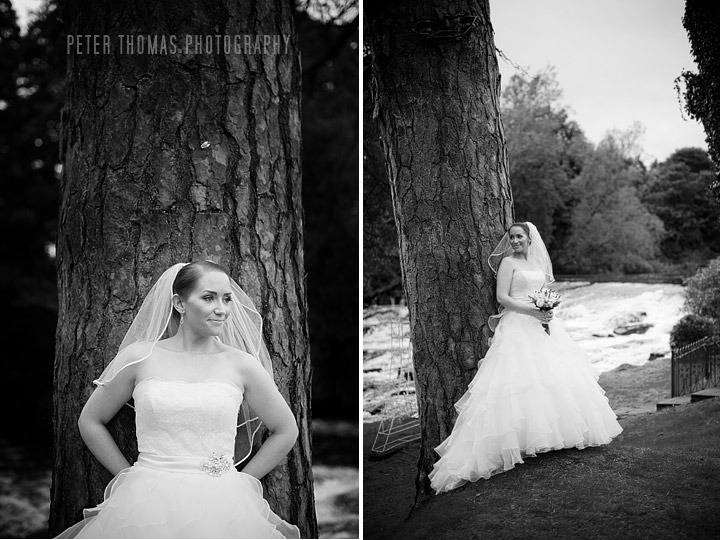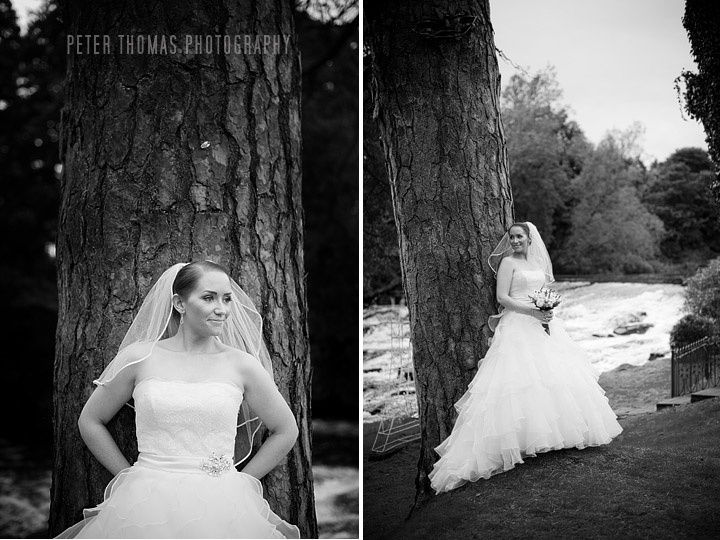 Joe needs to watch himself when Helen is around 🙂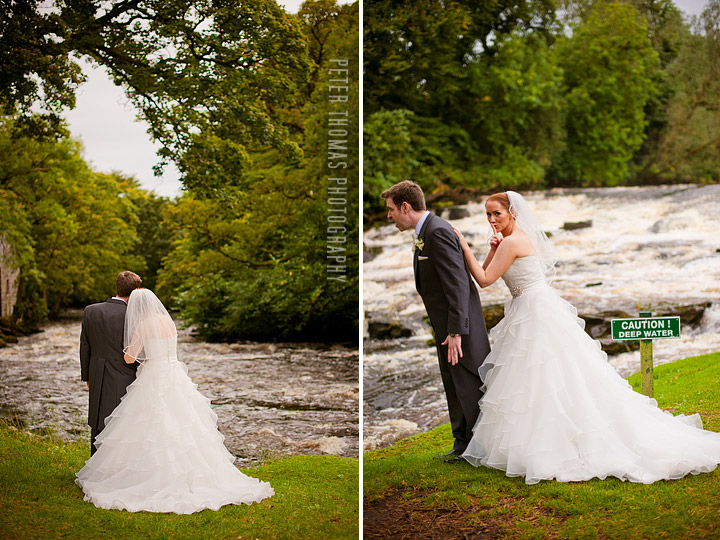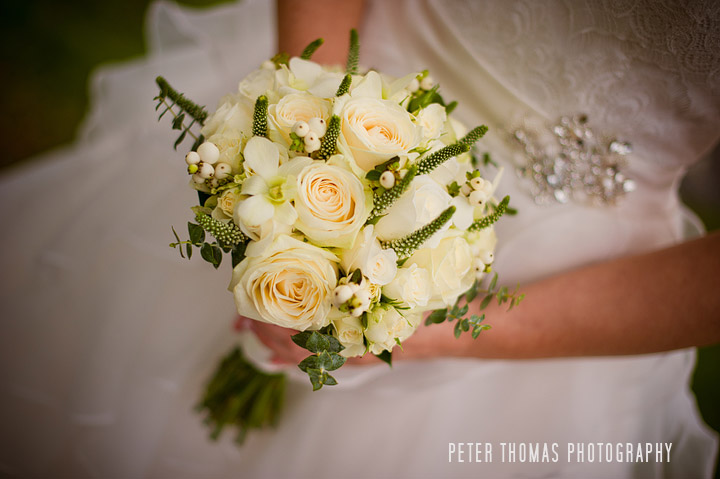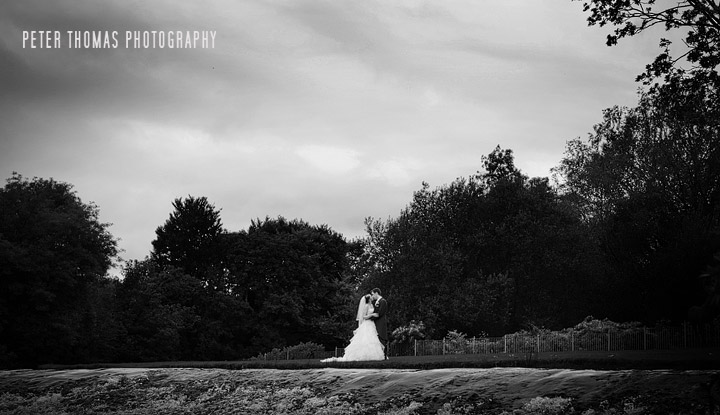 The classic Galgorm shot..