It's always great to do a wedding in your home town – so it was great to do a wedding in Carrickfergus again. Lori & John had super weather – the castle was looking well 🙂
Here's a few photos:
Above: These are Brilliant.
Below: When I was preparing these photos for the blog I thought I'd go back through and remove one of the next four as they are so similar. But I just can't choose which is best – so hey, here are all 4!
Now to Shaftesbury Park in Carrick: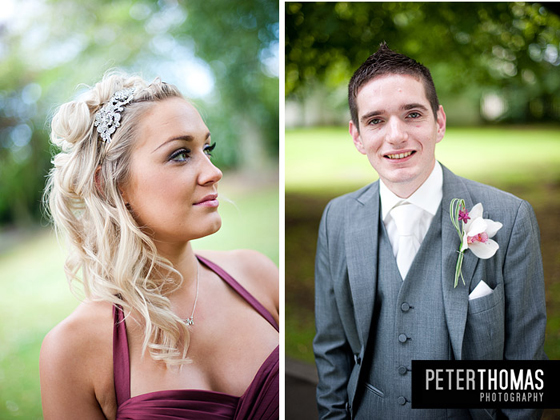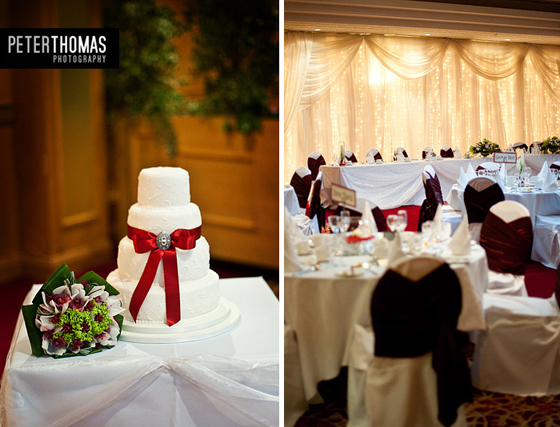 And finally, I had already taken the 'safe' first dance photo, so I had a wee bit of a play about. Here's two slightly different ones…