As I gingerly maneouvered the Skoda onto the Boat at Lusty Beg Island I couldn't help but think that one of the last times I got a boat to a wedding was my very first in Edinburgh! Quite some time ago now and how things have changed 🙂
I was looking forward to this wedding at Lusty Beg – its always fun to do new venues. And an outdoor wedding too!! The couple were great craic, one of the bridesmaids almost fainted at my feet (who wouldn't!? **) – and the day just flew by. The weather was really lovely too!
Here's a few photos:
This next photo made my heart leap. It's not often that I fall for a trick – but I sure did fall for this one. The wedding ceremony took place on a Jetty type thing – which is a bit like decking only a lot nicer. As the bestman got the rings out from his pocket, all we could hear was one of the rings bouncing off the decking. There are big gaps between the wood – so I was sure the ring was in the water. Of course, the bestman was actually having a wee laugh – it was just a keyring which he dropped – sure did fool us all!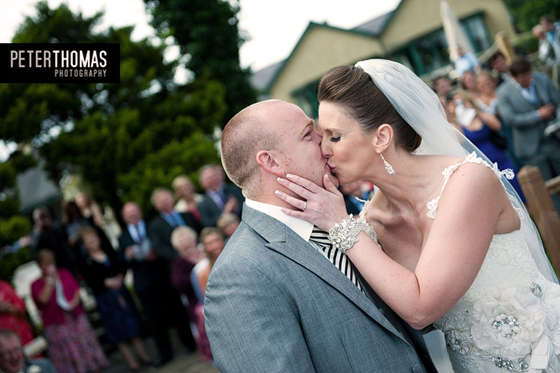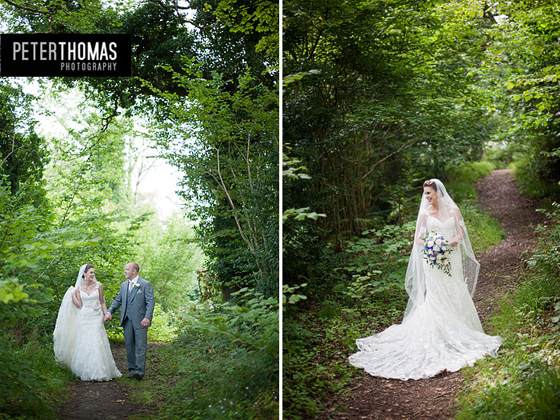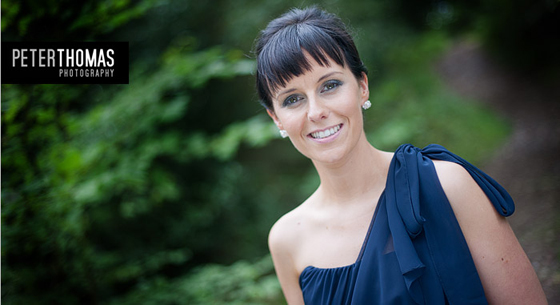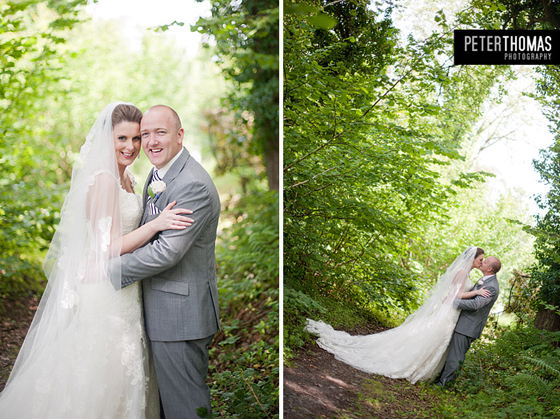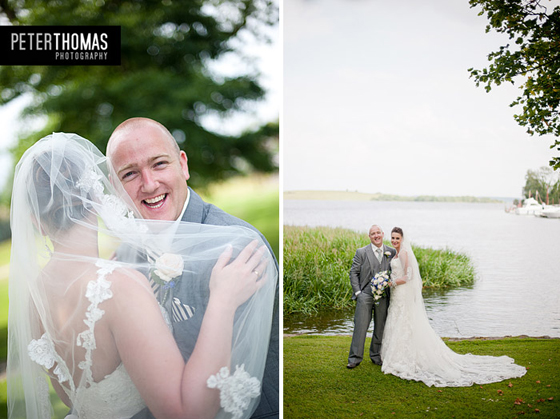 ** just incase you think I'm very vane – that was me being sarchastic 🙂