I've always liked Corick House as a venue – so I happily headed up that direction for Judith & Mark's wedding. Really nice
couple – dead easy to get on with and a pretty relaxed day.
At this point I normally wax lyrical – but its tea time on a Friday night and I better get home before I get into the bad books 🙂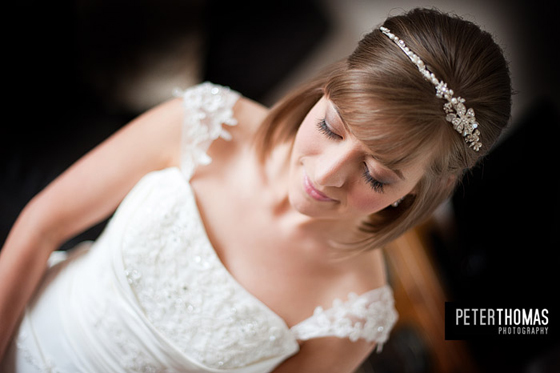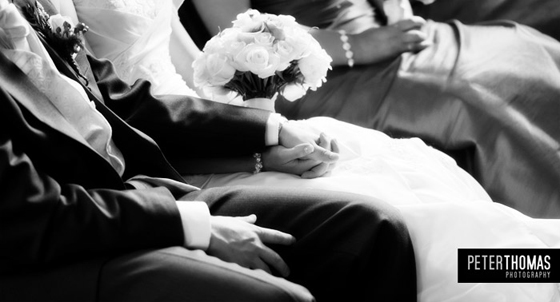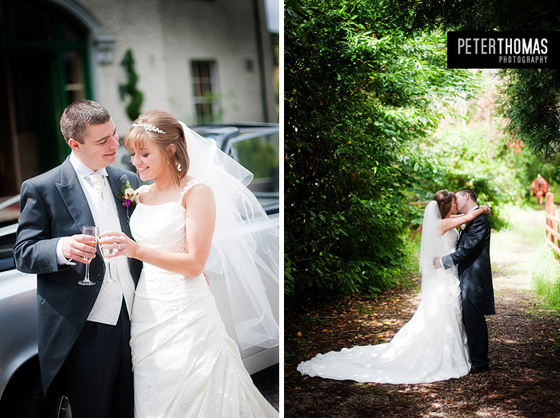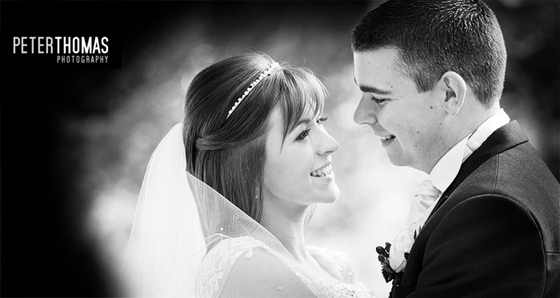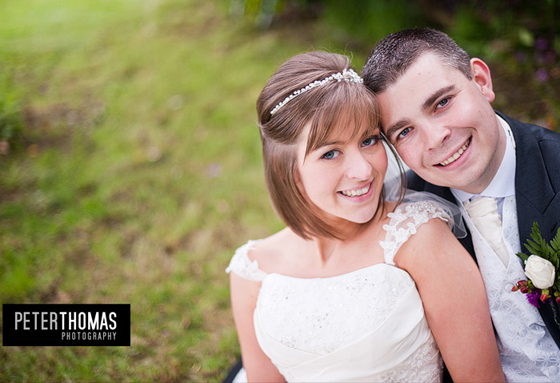 Above 2 pics: I'm really just loving my wee 50mm lens these days….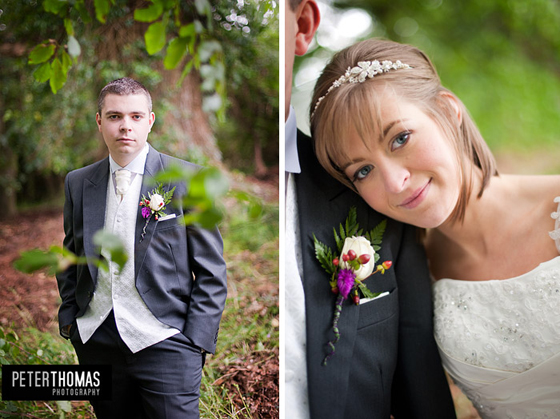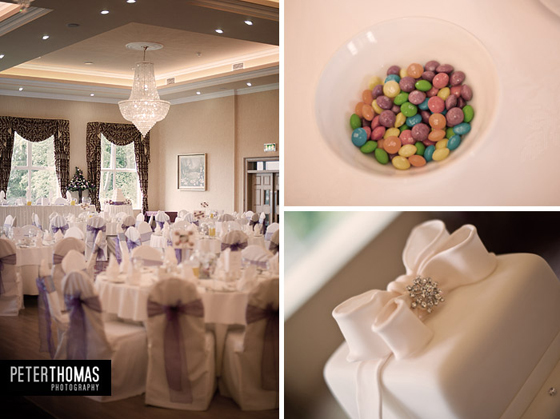 Above: No Jelly Babies were harmed in the making of this photograph (actually thats a total lie – and the sugary stuff on my hands was evidence that a few may have met a sad (but tasty) demise..
Well – have a good weekend!