Kevin & Paula are good fun to be around – plenty of good old 'craic'! The wedding was at the Tullyglass Hotel in Ballymena which is a great spot!
Some of the guys waiting on the bride's arrival…they don't look too stressed!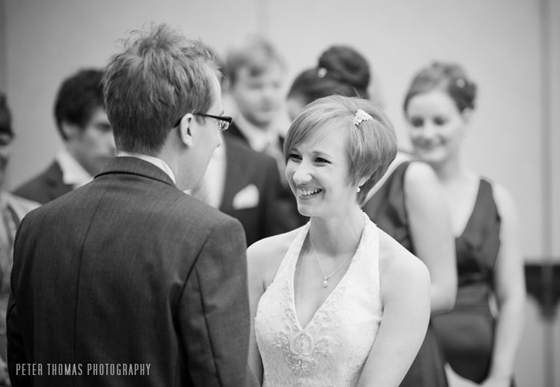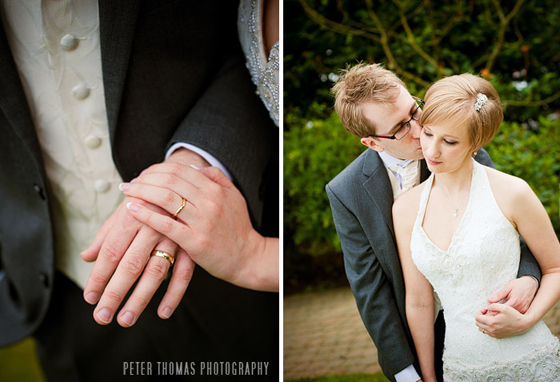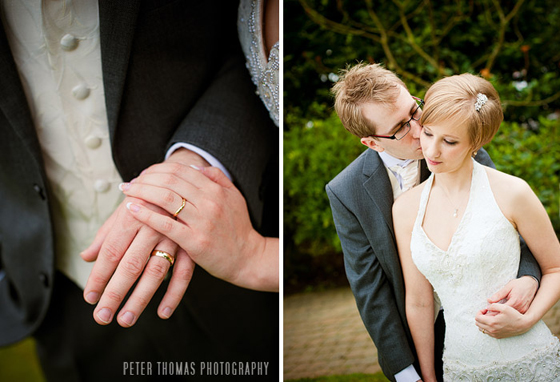 Kevin's infamous DM boots!


The next series started out very sensibly 🙂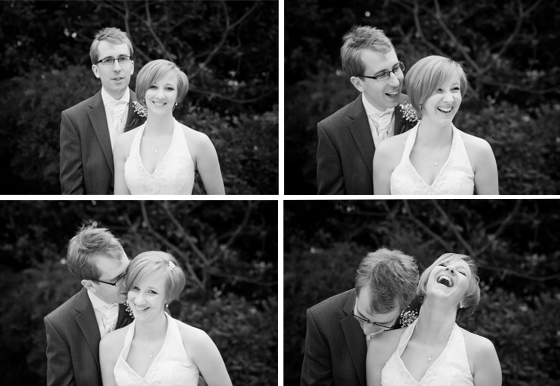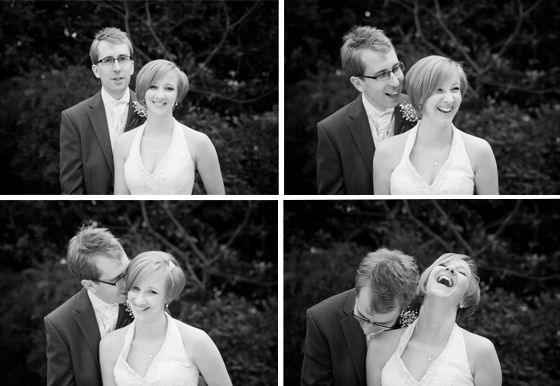 The photo below (right) was taken in the Tullyglass' new garden. Us photographers take great interest in such things!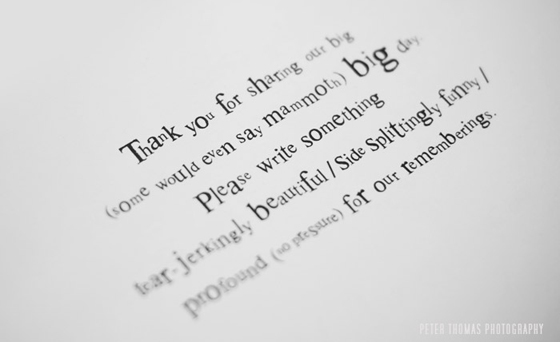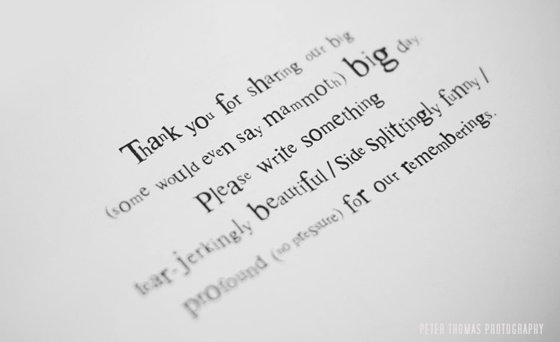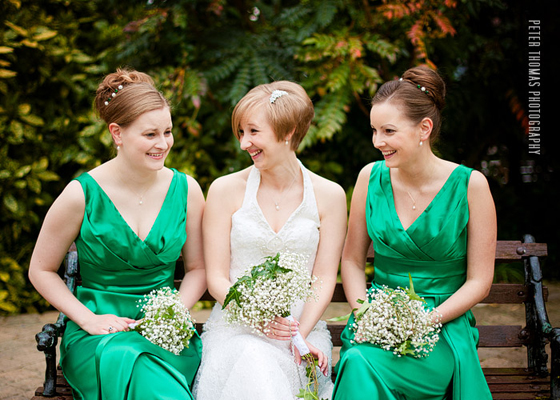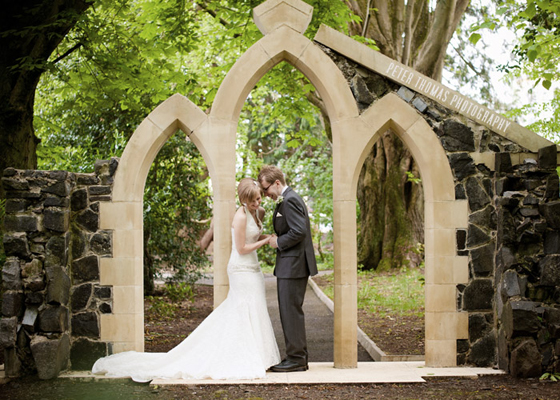 And finally the bestman's speech!