It was off to Larne for Kieran & Michelle's big day. The sky was blue and the sun warm on our backs – not like March at all!
Very much enjoyed the day – here's a few photos, starting in the bride's house:
Was impressed at how green their grass was!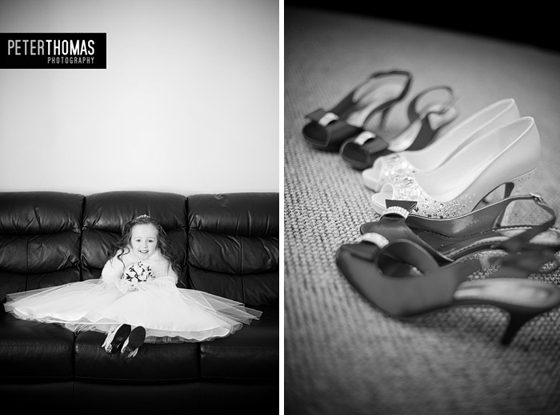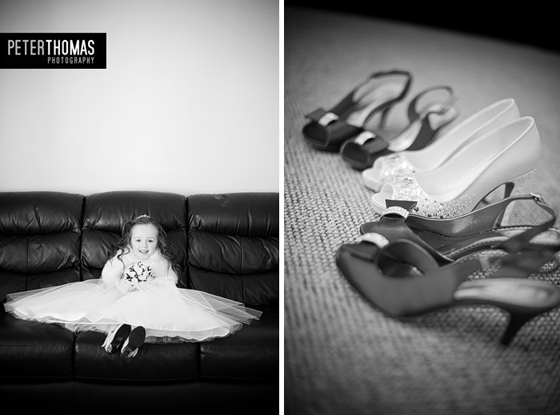 Love getting wee guest shots like this: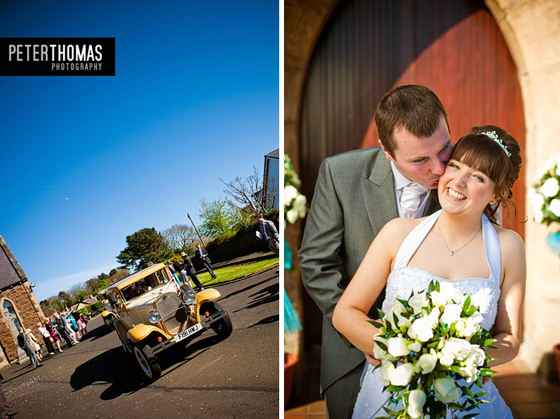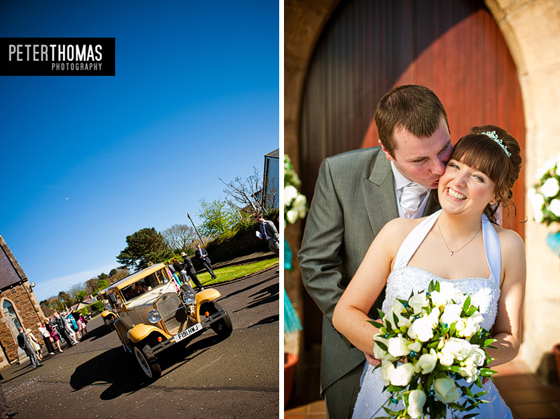 I'd never been to Drumalis Convent Gardens before – its a lovely place: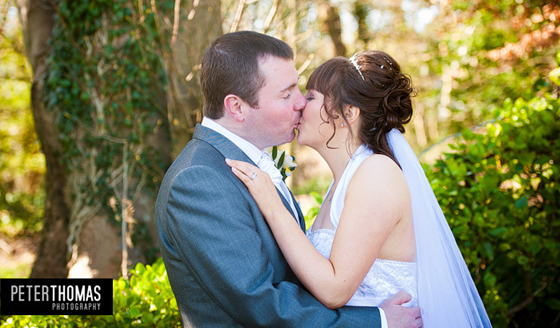 Love the next few!
And now for the Templeton Hotel in Templepatrick: