Leaving the house for Ballymena….

And arriving at the Leighinmohr….

I secretly challenged myself to take an awesome photo in the car park at Leighinmohr – and this is it:
The following were taken at Glynn's Gardens, just up the road.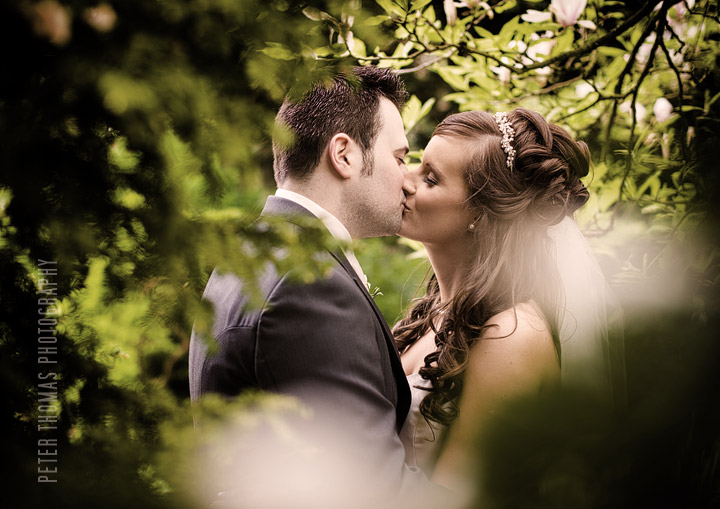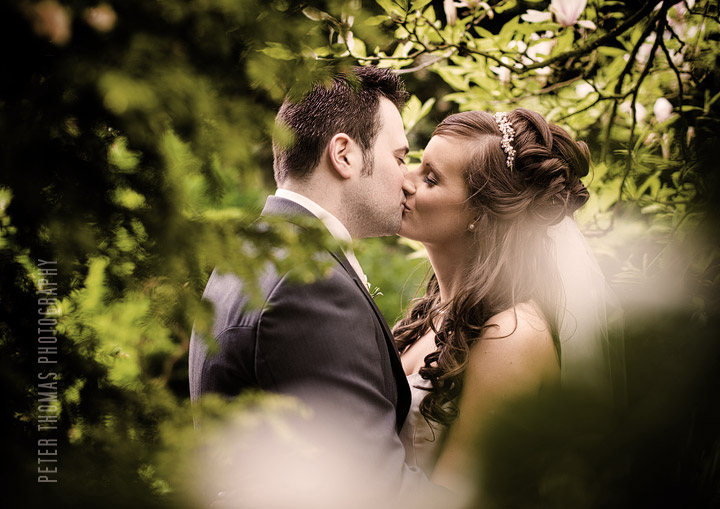 Danielle had done the room up really beautifully.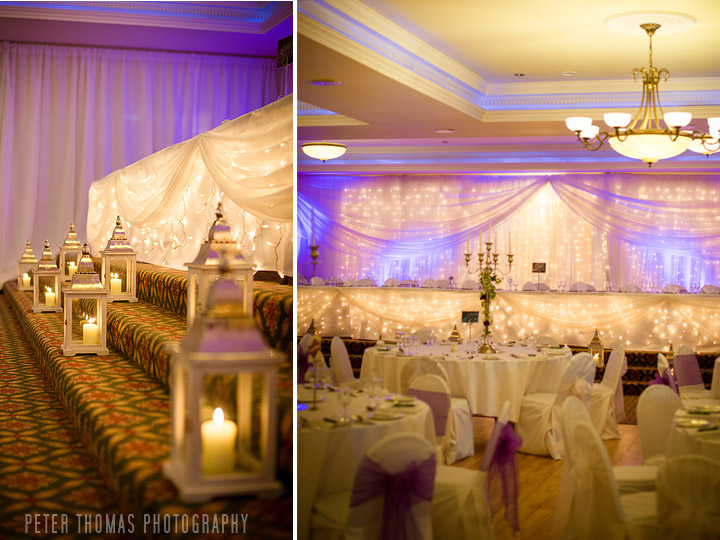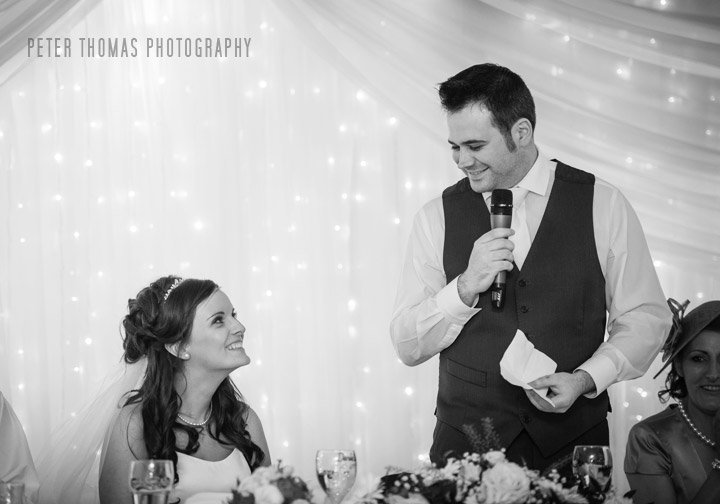 I appreciated this particular place setting!
And finally, some dancing!