All of these real sunny weddings seem like a distant memory now 🙂 Another brilliant day with a great couple. Galgorm is a great venue – but as always its the couple that make the day!
Let's start at the bride's house:
I met the men outside the Phantom House, Galgorm.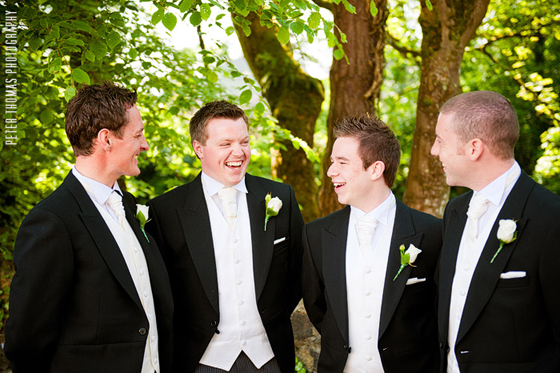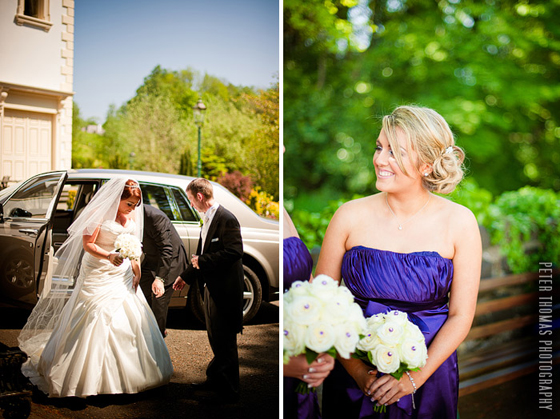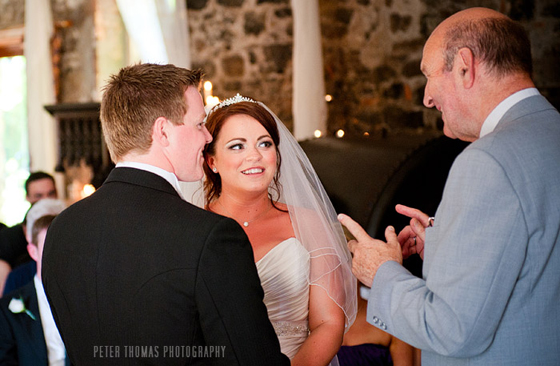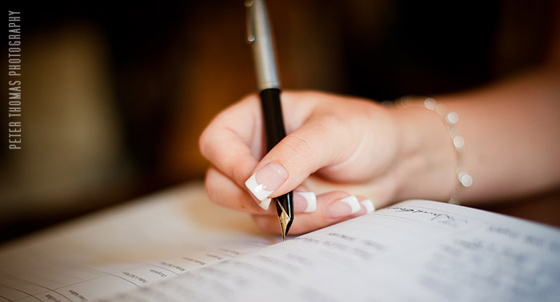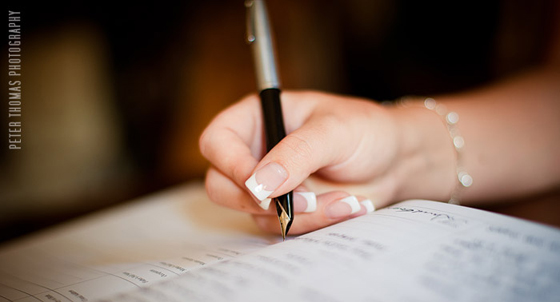 A few candid guest photos after the service: