Helen pulled up at the Crawfordsburn Inn in a big limo – and suddenly I realised I knew her parents from way back! Small world 🙂
The old N.Ireland weather didn't disappoint with all the seasons in one day – but hey thats a small price for living in the world's best wee country! Right, enough of my ramblings – here's a few photos: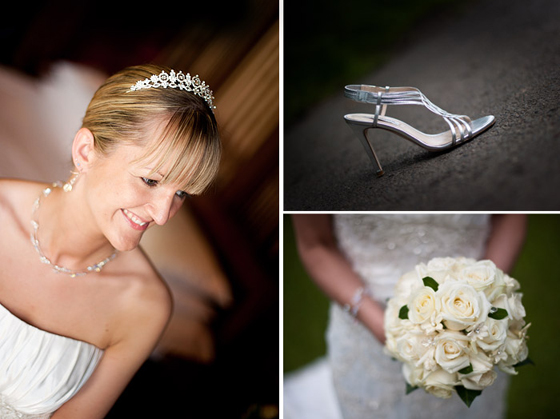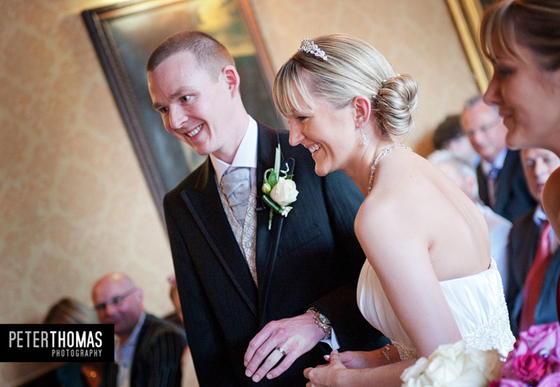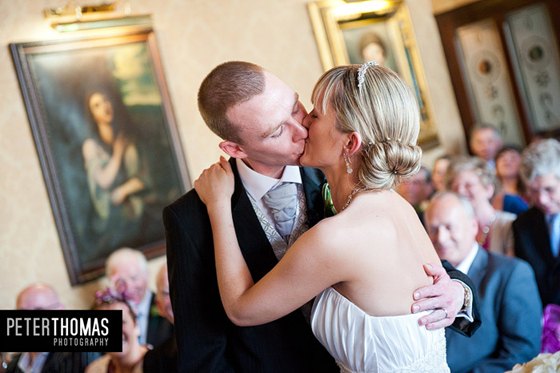 Down at Crawfordsburn Country Park…(love the umbrella photo!)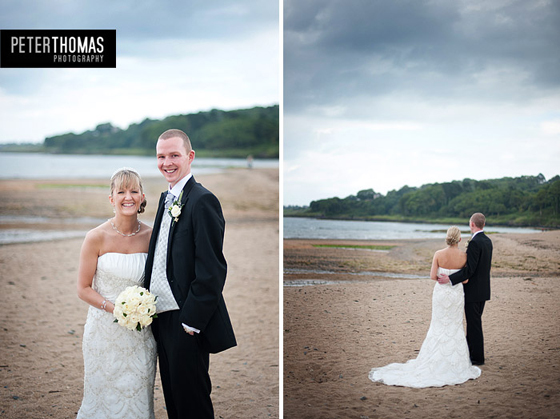 Any bride & groom who have a VW camper van at their wedding earns instant credibility with me 🙂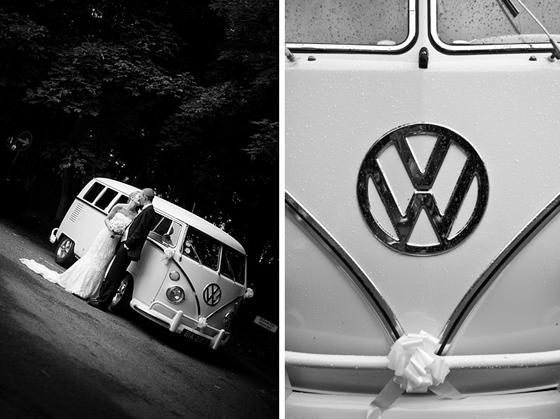 Talking about cars, looks like Mark's single-man tax is about to run out…cool cuff-links eh?!?!?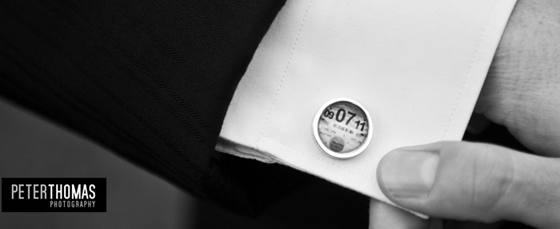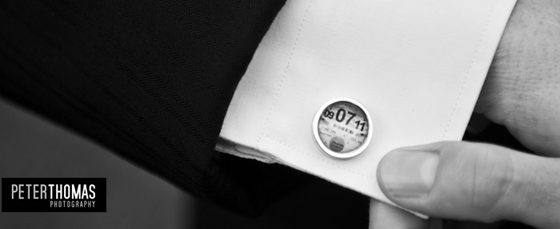 Now for perhaps the most interesting rings picture i've ever taken: