Cara & Thomas' May wedding was the first I've done since the Merchant Hotel got the new bit added on – and I have to say its a great venue.
Of course, the venue is just one part of what makes a wedding unique. Thomas & Cara just seem to get on well together – I think you'll see from the photos that they had a great day!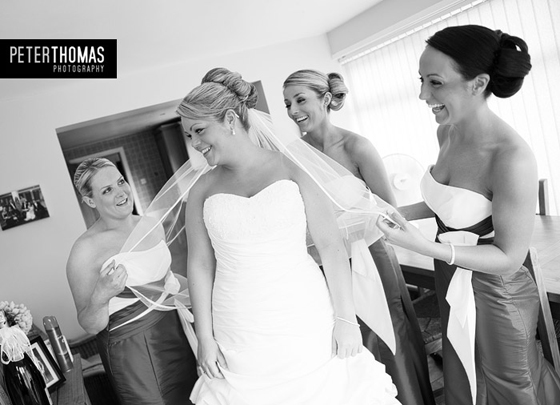 Above: the cat was quite defensive about Cara's shoes 🙂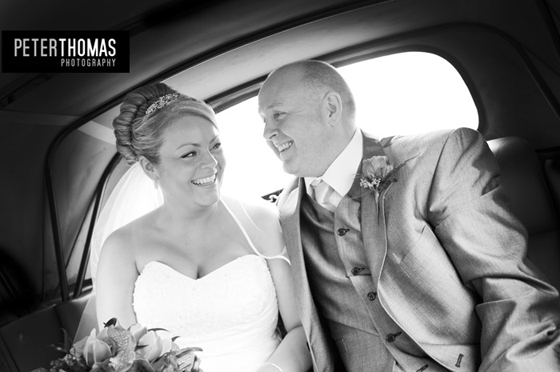 Above: anyone any idea why there are these gnomes on the Merchant's roof?

|