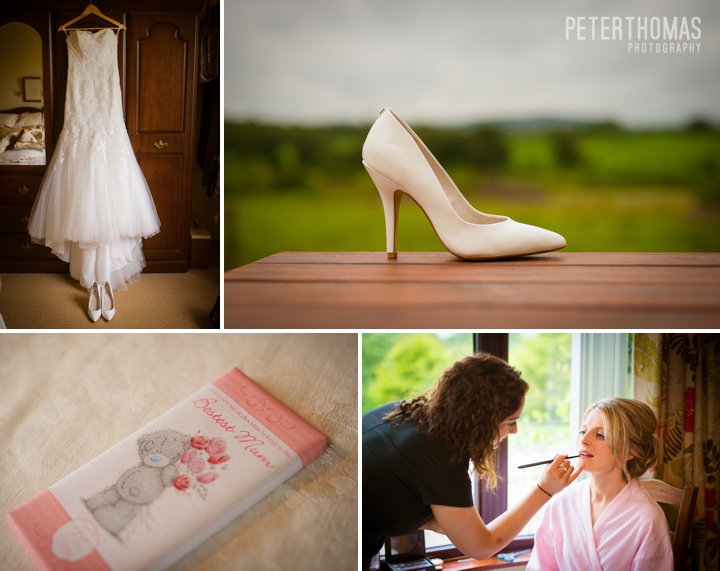 Love flowers! Gemma had lots of fantastic little details. The sisters are all great singers – I've still got the tune of 'I will sing a new song' in my head!
What a fab wedding car!!
Love these photographs at this wee shed.
The photographs above where at a family member's house – now over to the Manor House Hotel…
And finally…the first dance!!