Neil & Claire's wedding was nice and wintry. The closest thing to a white wedding this year! I'm going through a wee spell of having seriously awesome couples who are very easy to work with – and this one was no exception!
Here's a few photos: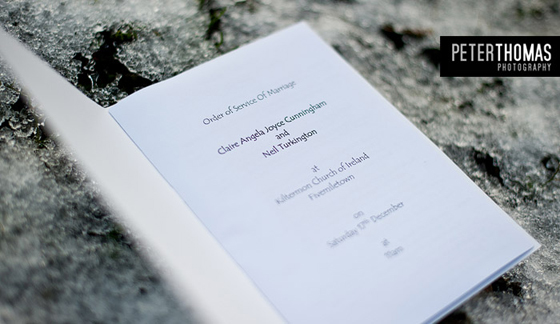 Below: colour co-ordinating your bedroom around the bouquet – shows dedication 🙂
Below: 2 flowergirls or 3?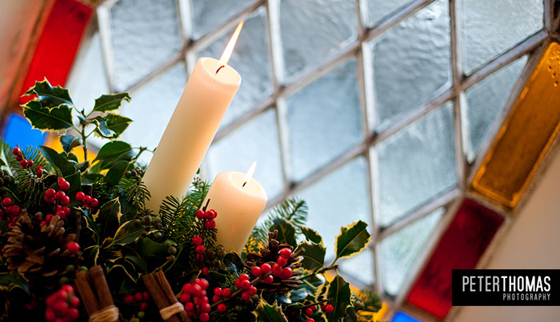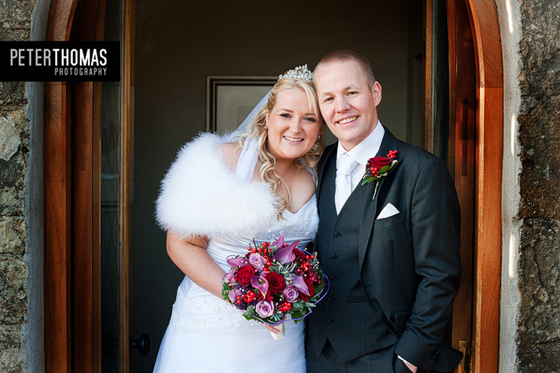 Slippy roads – good job they had plenty of horse power 🙂
Now to the Galgorm:
Wasn't sure whether or not to blog the next one – but its one of those photos that makes me smile – so it passes the test 🙂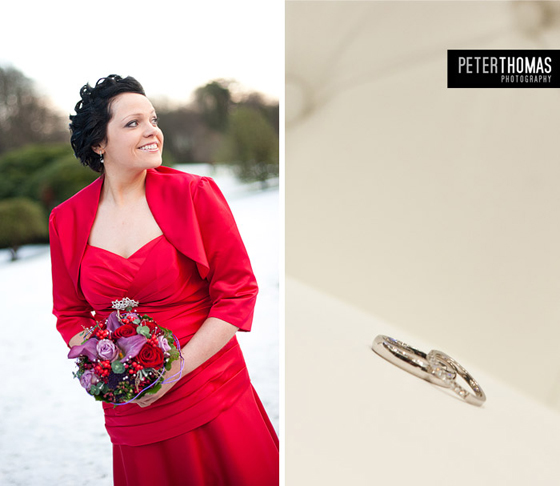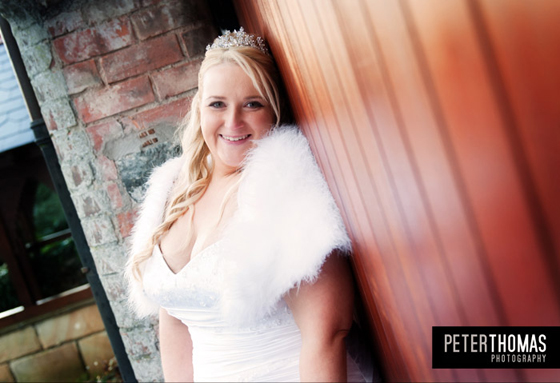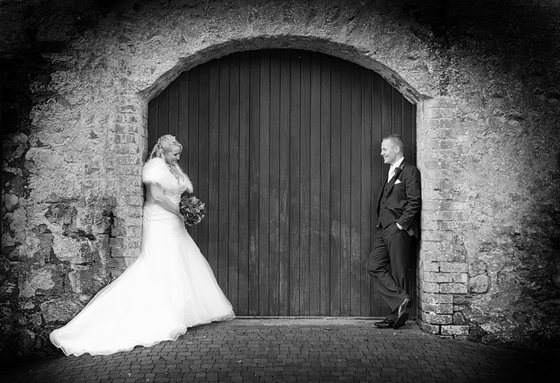 Love the sunset light in the next few:
Below: I got one of these done – i'll stick it on my facebook in the next few days. Will make you laugh!

Anytime Claire & Neil are together there's fireworks! Neil organised these as a surprise. So how did he lure everyone outside at 8pm in freezing temperatures? He told them the photographer was taking a group photo! They must have thought I was a complete plunker – but shortly thereafter all was revealed!