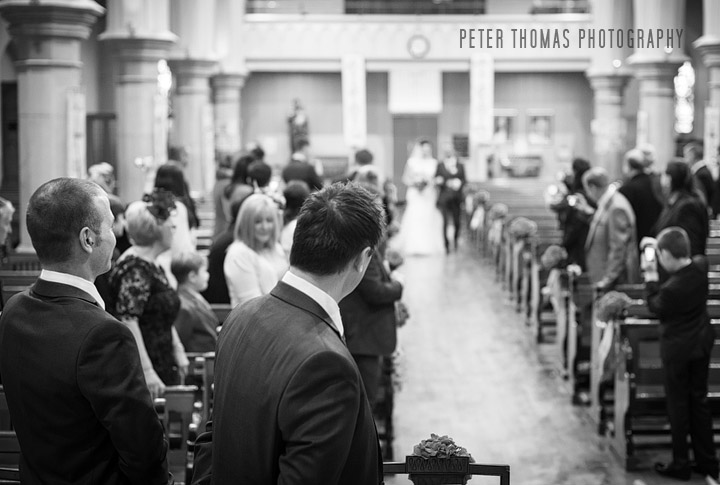 Love how the orders of service were in two languages!
After a little mingle time, we took a few photographs around the chapel. Love this next one.
The selfie!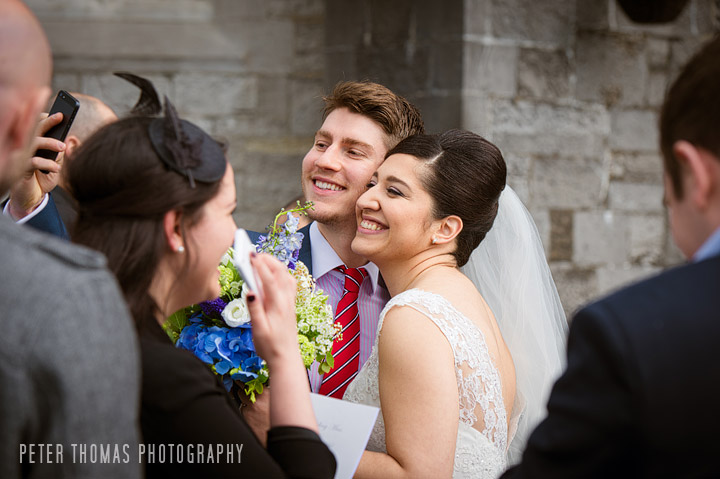 Over to Barbertown Castle – a new venue for me and a lovely spot…
Love these photographs in the trees.
I had to make sure all the wee details were on record ( oh that was an awful joke 🙂 )
Neil had sponsored a horse raise – and during the speeches bets were handed out and we got to watch the race! Never seen that done before!
The bride and guests mingle…