It was a privilege to be invited back to the Monaghan household for another big occassion! Kathryn & Philip where the first of my weddings the week after Christmas. You do so much running around at weddings – its was a good way to work off the Christmas dinner(s).
So here's a few photos:
Now to the chapel. Mr Monaghan's expression just makes me laugh in the next one – I've included the more sensible one below it for good measure 🙂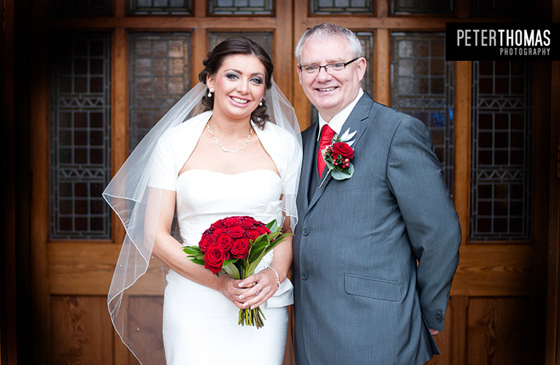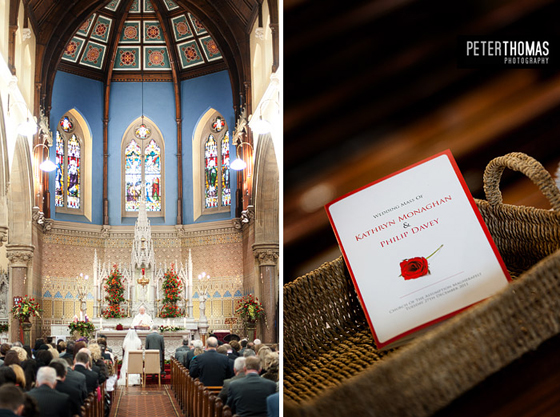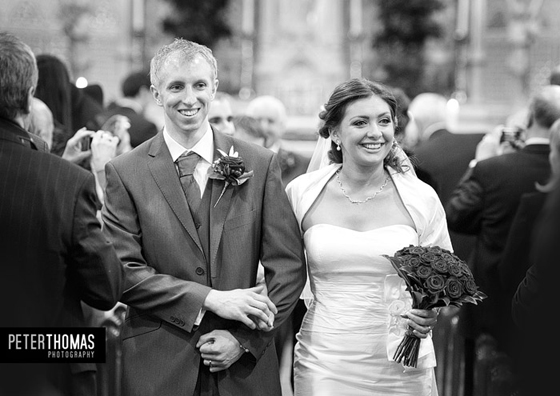 Galgorm!
The bridesmaids where very classy indeed..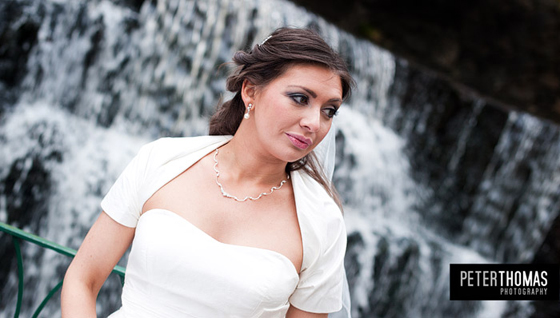 Love the next 3: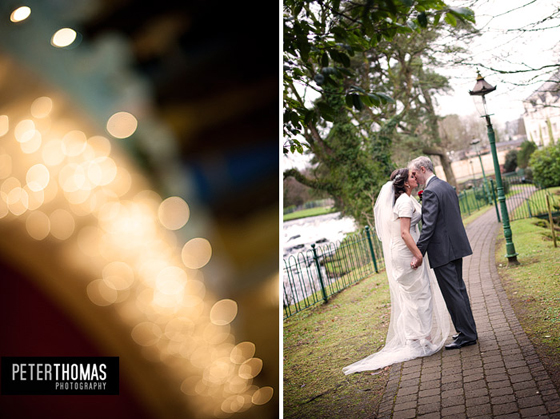 The red against white is really striking – perfect for this time of year. The room at the Galgorm was beautifully decorated – really amazing.