We travelled to the venue which was in Le Vaumain. It's a pretty rural area north of Paris with beautiful scenery.
I love this arriving photo. If you look carefully you can see the bride's mum peeking over the hedge..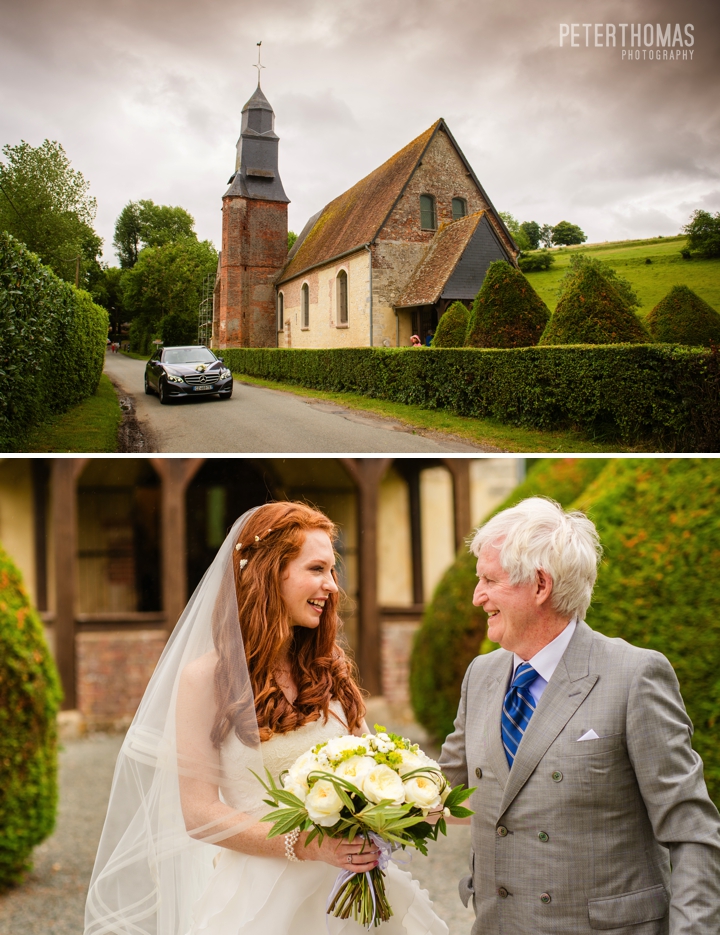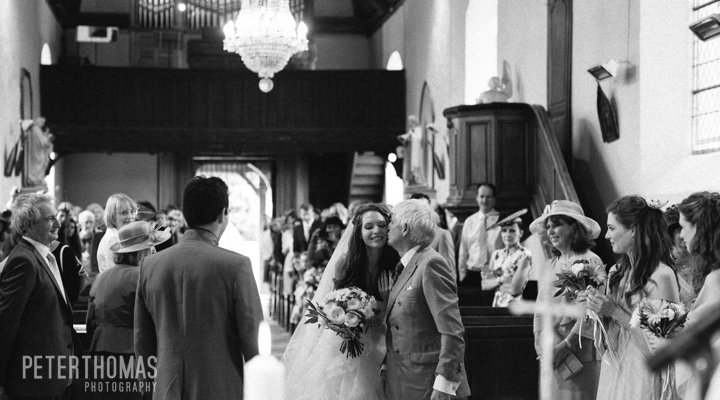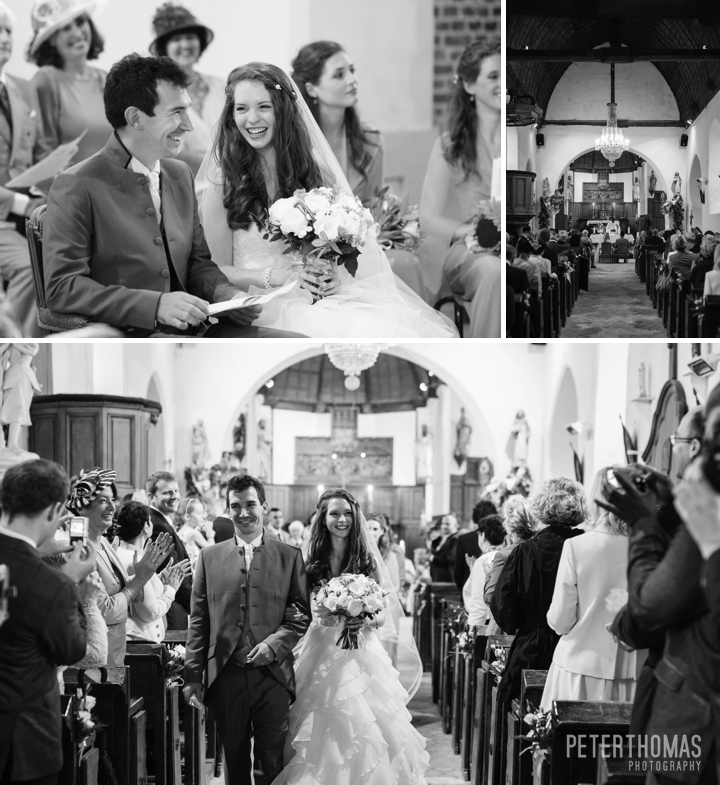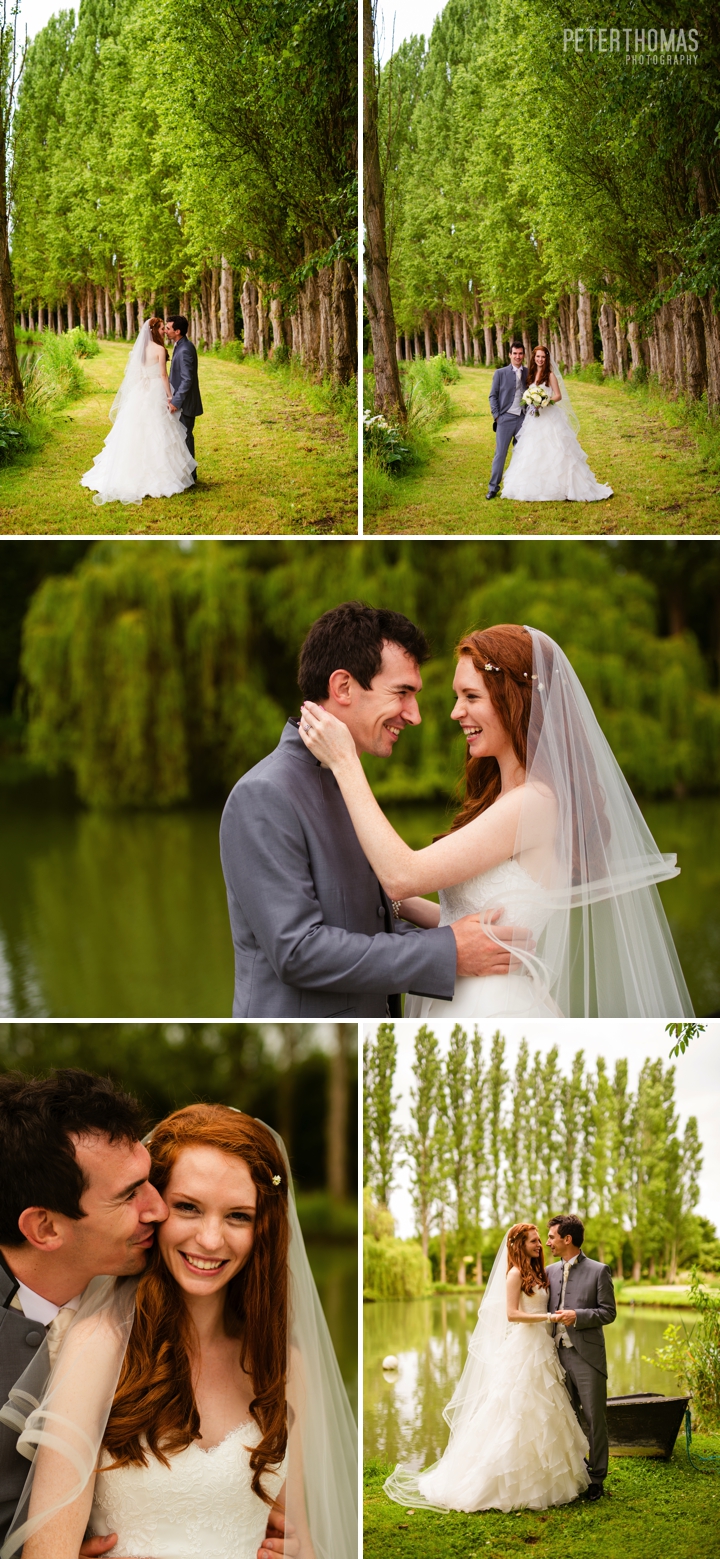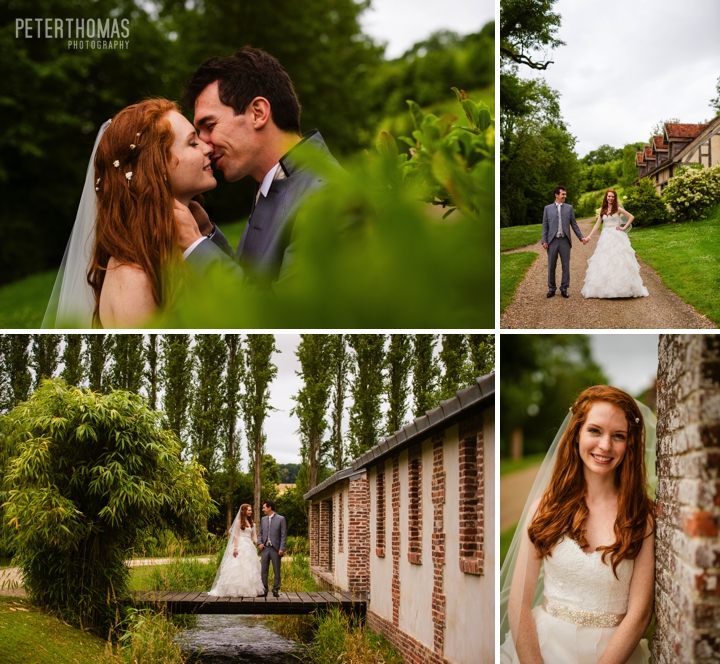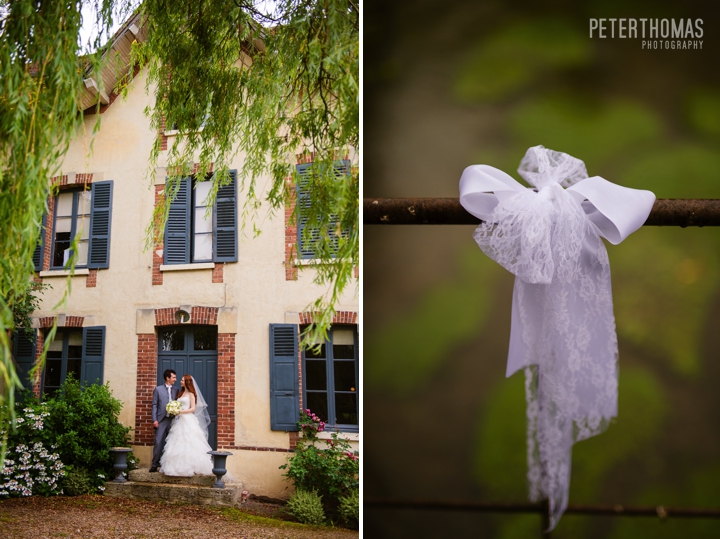 The drinks reception. Was actually the first time i've tried scallops – very tasty!
The party was very memorable. Firstly, the cutting of the cake was outdoors, beside an open bon fire. After some cake and drinks, we all headed next door for some dancing into the wee hours!