Rachel & Cian are outdoors types of people. We did their engagement photographs at Crawsfordsburn Park – it was rugged and beautiful. So I knew if anyone could pull off an outdoor wedding in N.Ireland it was them! Sure enough, the sun shone, the sky was blue and the day was amazing.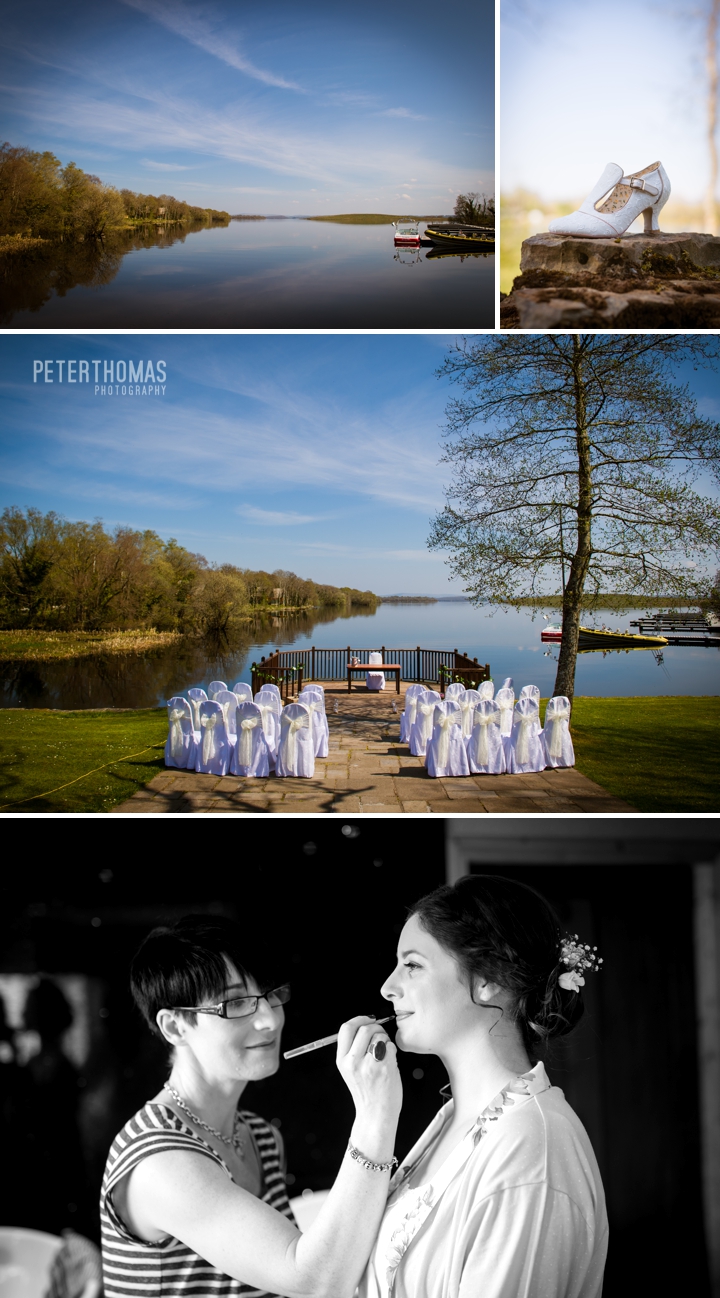 This next photograph was taken in one of the chalets at Lusty Beg.
The whole event was really relaxed. Some guests stood and watched, some sat in the sun – was a lovely atmosphere.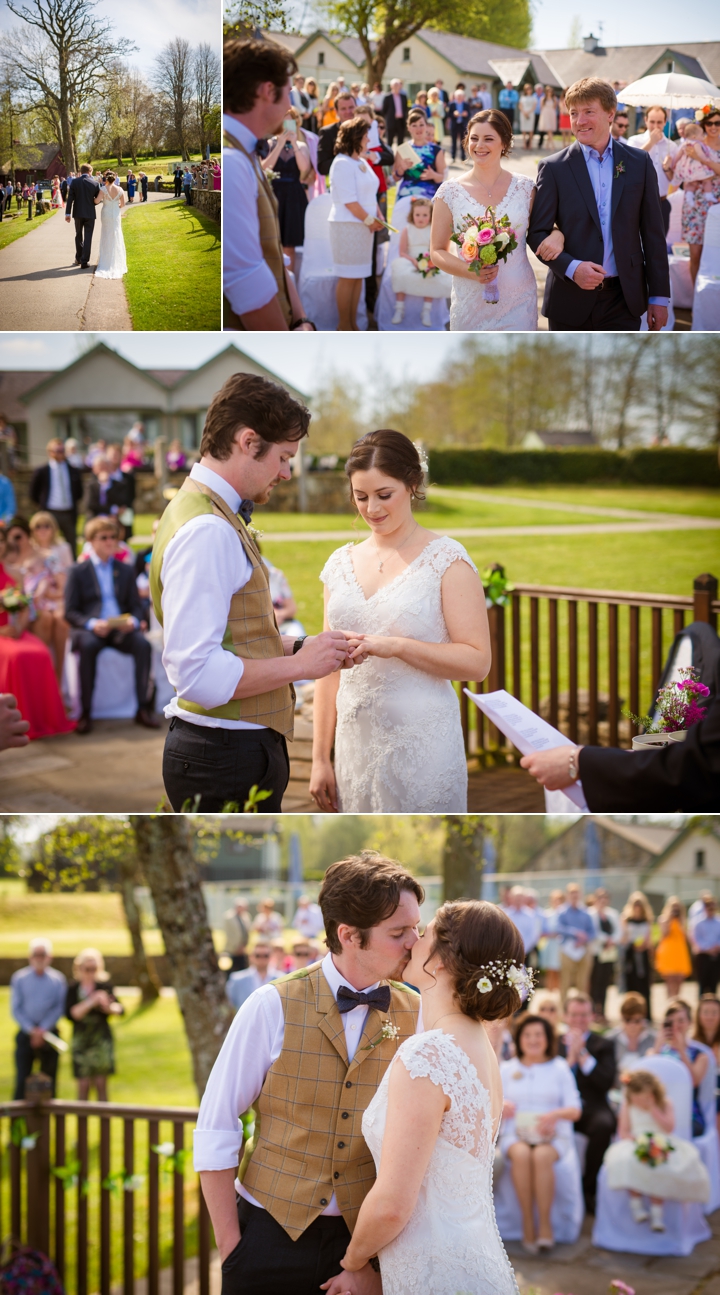 After a little mingling, we spent a little time making some photographs. Lusty Beg is a lovely spot.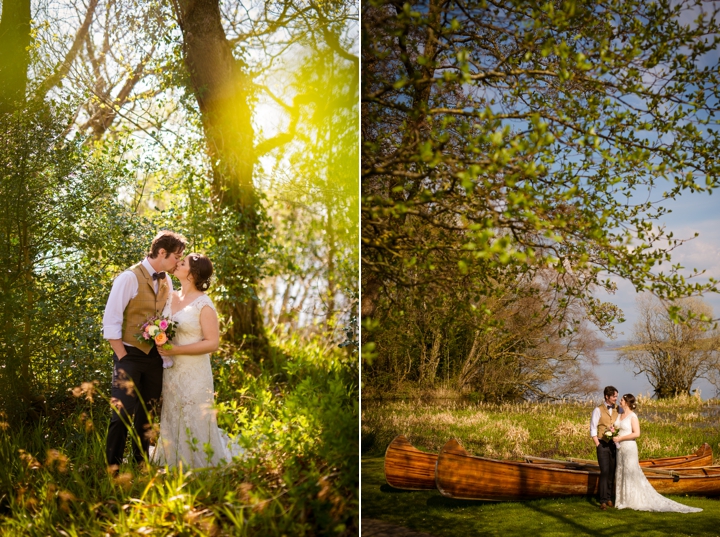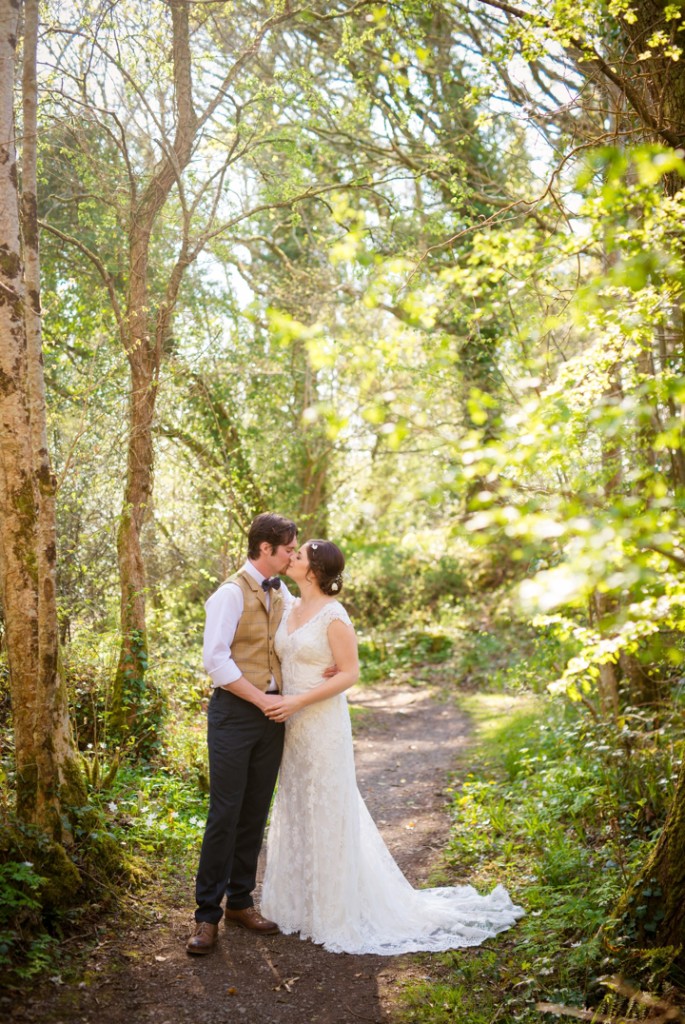 Then it was time for the speeches and the craic to continue!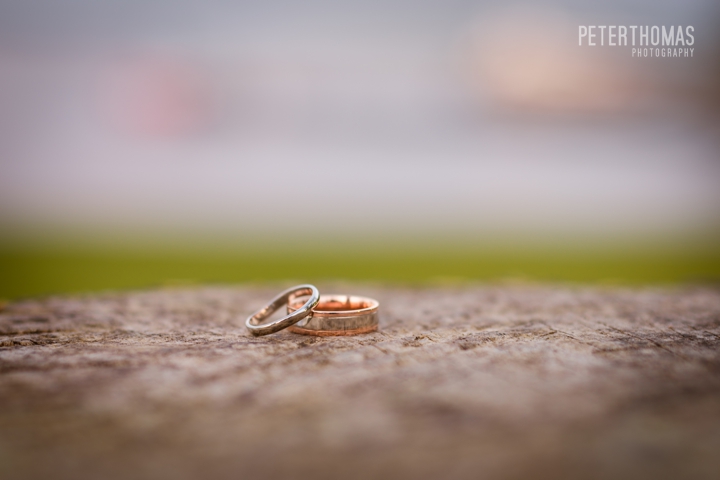 And the party began, the groom sang a song to his new wife. Lovely.
So as the sun set, it was time for me to get a boat and a car back home, and to reflect on a lovely day spent with a great couple.