I was determined to get another wedding completed this week – and here we are! Let me introduce you to the lovely Sarah & John Ferguson!
Well actually, not quite yet. When I arrived at the house the ladies weren't back yet. So instead I took a wee picture of the dog (the most relaxed person around by a long way 🙂 ) …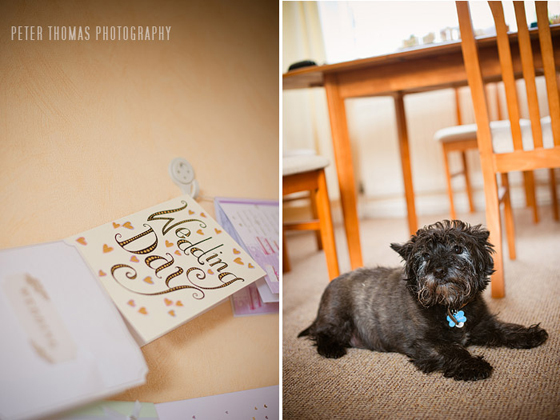 This sign looked ominous – I decided to obey the sign just incase there was a nuclear reactor or something behind the door 🙂

Sarah looked amazing:

Now onto the church: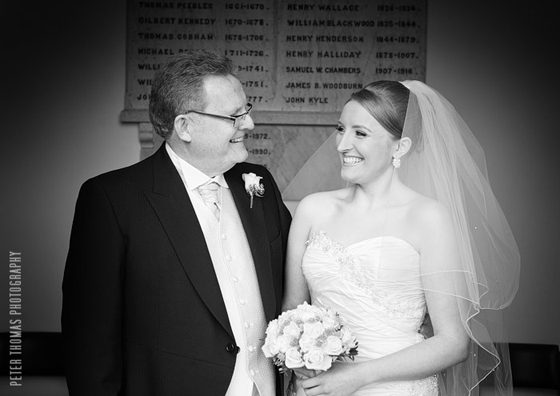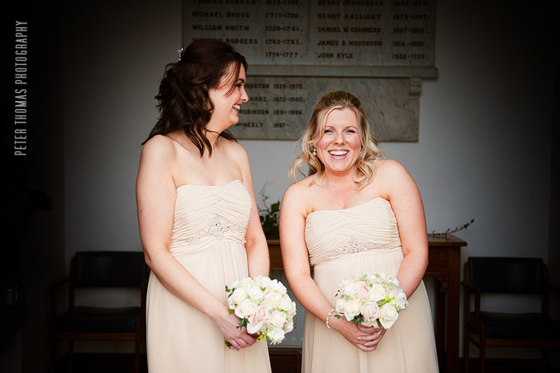 Love the emotion in this one – in the full size version you can just see a wee tear 🙂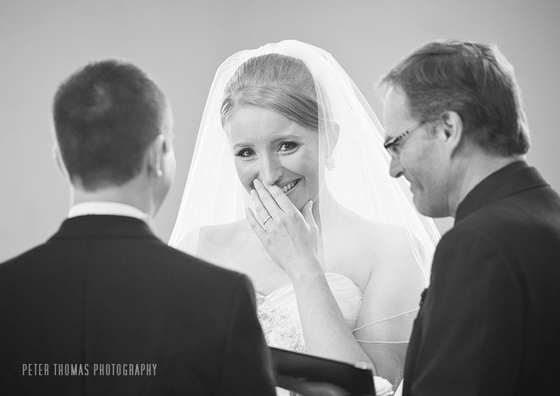 The stationary was designed by Sarah herself – impressive!


I love the window photo below – wasn't sure whether or not to post the blue version or the original – so here's both!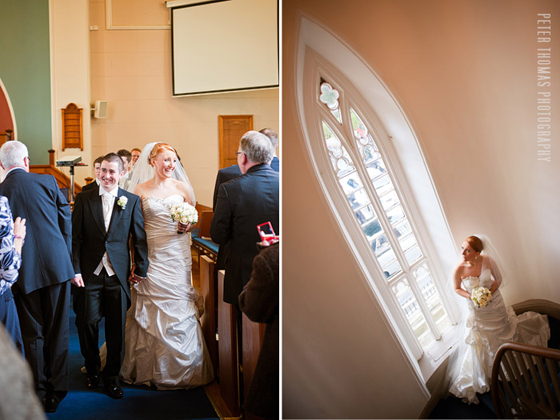 So after the window photo, we headed off to Crawfordsburn Country Park:


Regular blog followers will know that recently I've  been getting photo ideas from some interesting places. Sarah was telling me that one of here favourite films is 'PS I Love you'. It was quite handy inspiration for some ideas…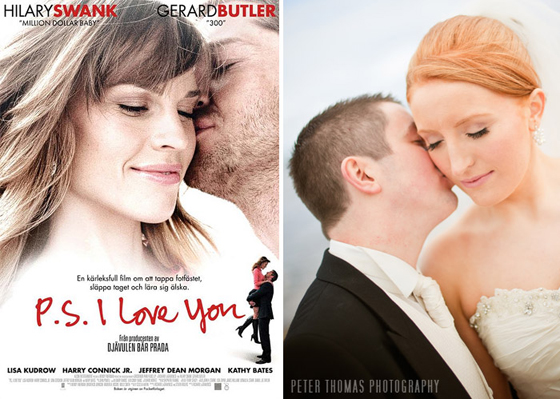 …and the next two were inspired by this poster: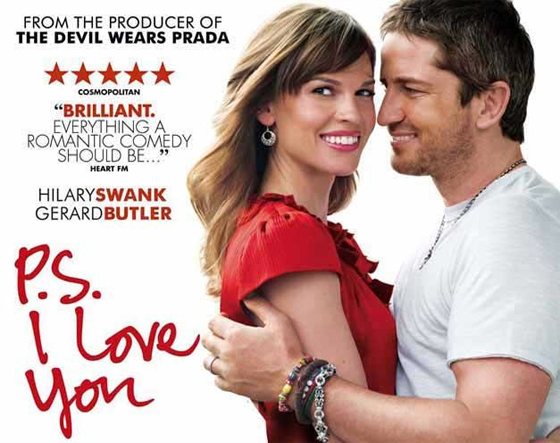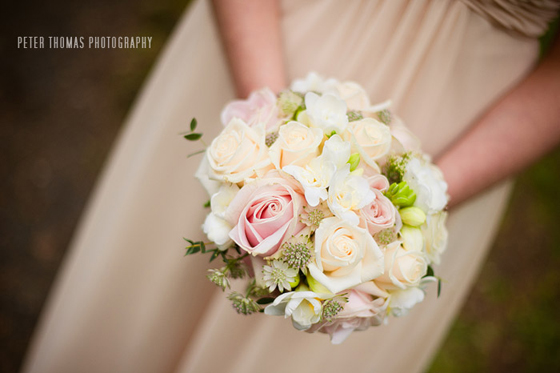 Quite like the next one  🙂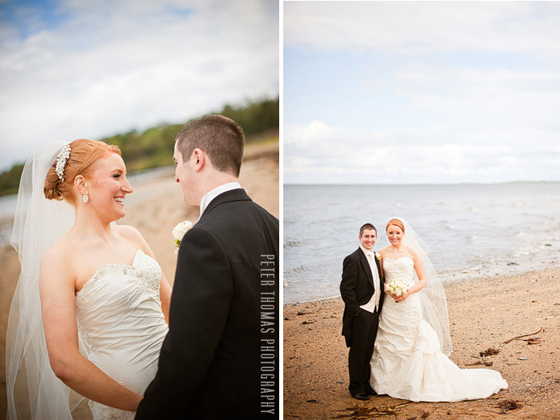 I'd say John will still be in mourning about the Premier League result 🙁


Now over to Malone Lodge:

Loved how the top table's place cards had personal messages on the back…