Hi there – it's great that so many of you are following the blog now – I really appreciate it. Sean & Christine's wedding took place just about a month ago. I arrived
at the brides house to a hive of activity – and that sense of excitement and anticipation was great all day..Here's a few photos…
Above: Thanks to Christine's parents for having such a colour co-ordinated leather sofa 🙂
So after the service in Belfast, off we went to Enniskillen. The Killyhevlin is a really nice hotel with brilliant views of the lake..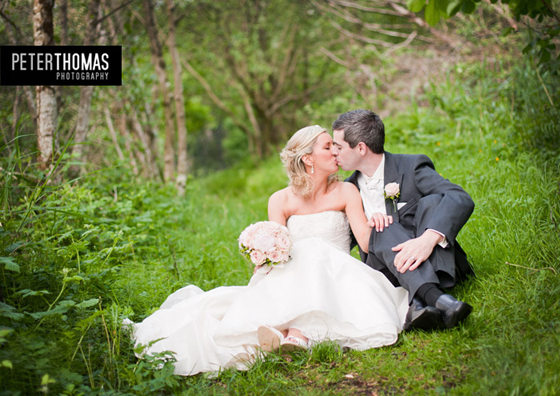 Above: love the real outdoors feel to this shot – almost as if we are in the middle of a forest.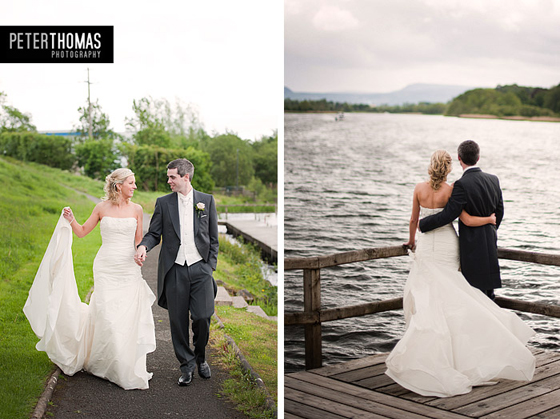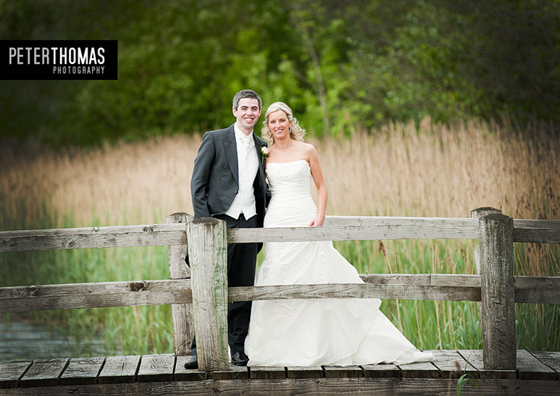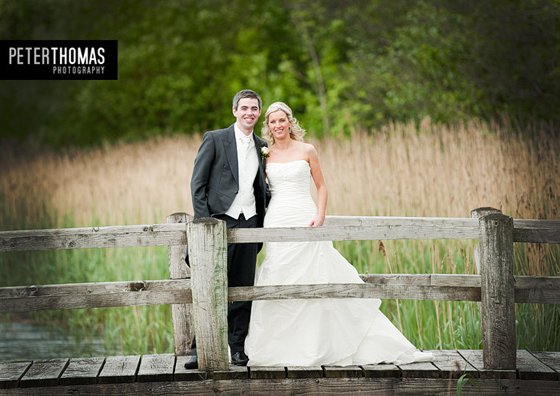 Above: This little flowergirl avoided me all day. I think the wee smile is a recognition that I'd caught up with her at last!
Above: And finally one of the album pages I have done for the couple.