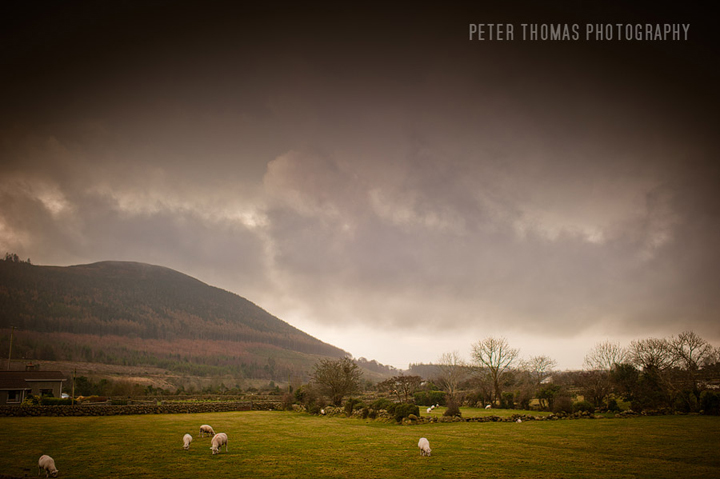 Love the pic of the flower below in among the winter bushes..
Patricia looked amazing…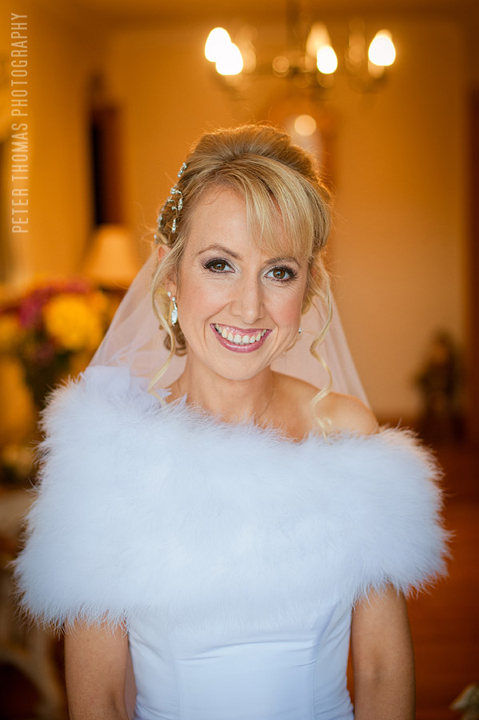 Over to church..
Looking a wee bit nervous!
On the way to Cabra, we stopped to get a picture with Patricia's granny. I sneaked this picture 🙂

By the time we got to Cabra it was getting pretty dark, but got a few outdoor..
My new video light coming in handy…
And then a few indoors..
Hey – not in front of the photographer 🙂
 
The lovely iphone brigade out in-force – but taking a photo with a calculator (left) is definitely a new one. My Texas Instruments jobbie definetly can't pull off such a trick. ( that was my attempt at a joke by the way )
 
And finally – check out the room – looked amazing!