I've been looking forward to this wedding. I met Sonia a while back at a wedding fayre and she is really lovely. Good artist too! Secondly, Castle Leslie is one of my favourite venues. Well let's take a look at some photos:
Starting with the groom's preparations:
Now over to the bride – love the bouquet shot:

Not sure why I'm attracted to these photos of someone else taking a photo – but quite like it!


Bride looked stunning!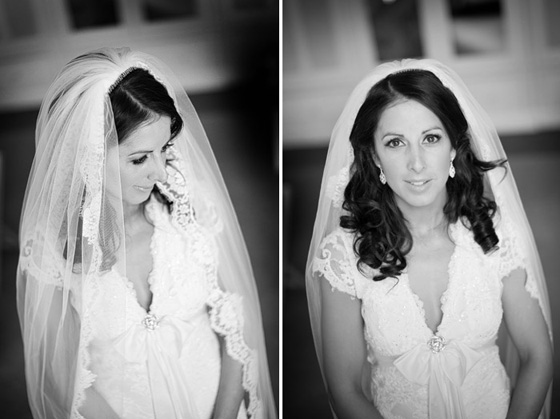 Love the facial expressions of these two:

I was working on this over lunch time – hence the reason for the random food shot!
Ok over to the magnificent chapel: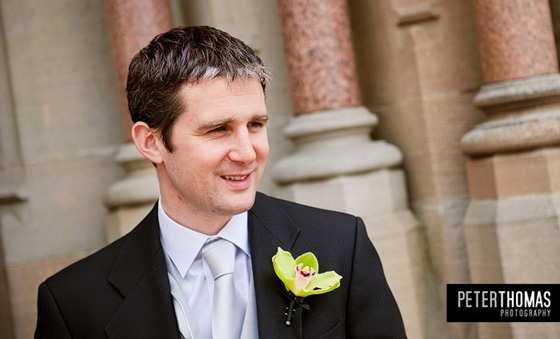 Love how the pageboy just sat down in the middle of the next one!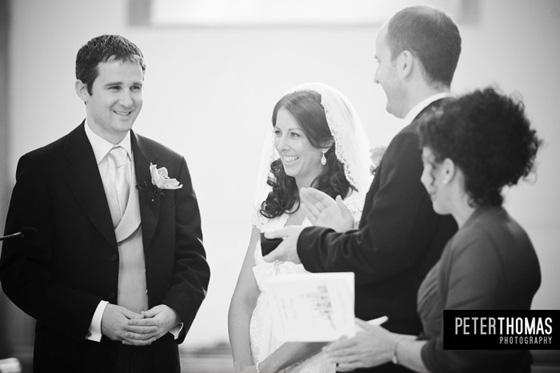 Love these two detail shots (Sonia paints these venue pictures which is  very impressive!)


Below: The parazzi – good job Gavan loves getting his photo taken! (only joking 🙂 )
I must admit I very much like the next 4 pictures…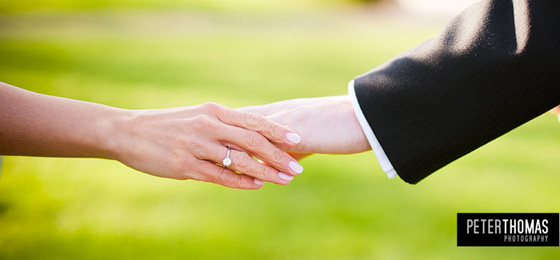 Check out the cake:
I did a fake cake cutting – but much prefer this real one – a bit of a Castle Leslie tradition!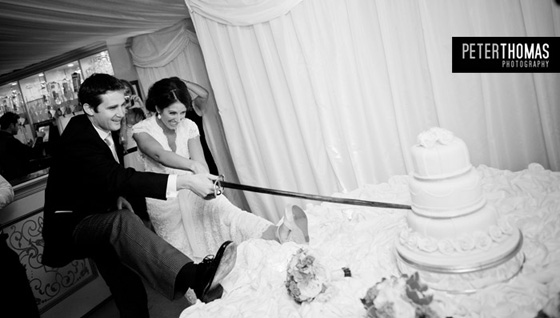 If you are interested you can view my first go at the album layout in the client area!