Once I got over the excitement of the 'shoes on fire' shot :-), I was greeted by this lovely wee girl in the brides room.
After the service we took some photographs in the grounds of the Slieve.
Quite like this next one!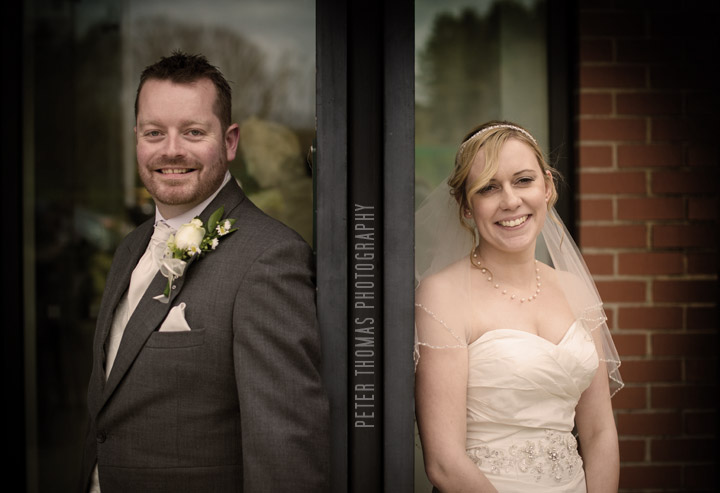 And really love these:
The perfect kids photograph!
This next one is kinda cool.
The room looked fab.