Now that the busiest week of the year is over (phew!), I'll try and post a few blog entries!
I can hardly believe that the Tullyglass Hotel hasn't featured on this blog before as it's a popular venue. This was a really nice, relaxed wedding – here are a few pics.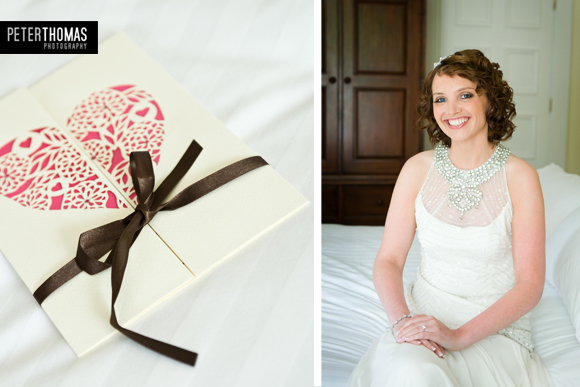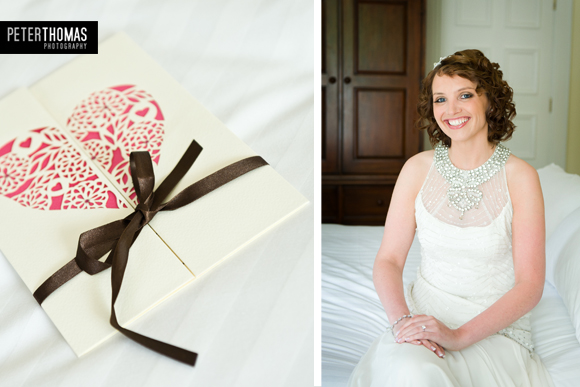 Above: Before the wedding.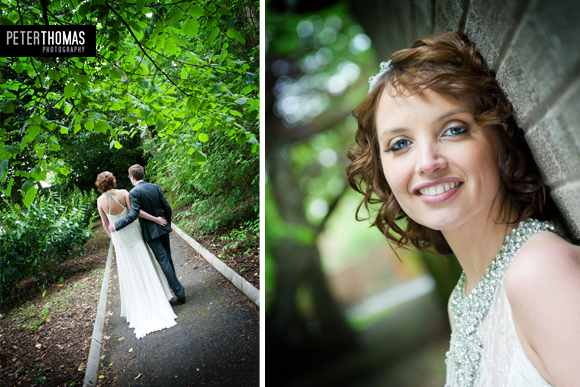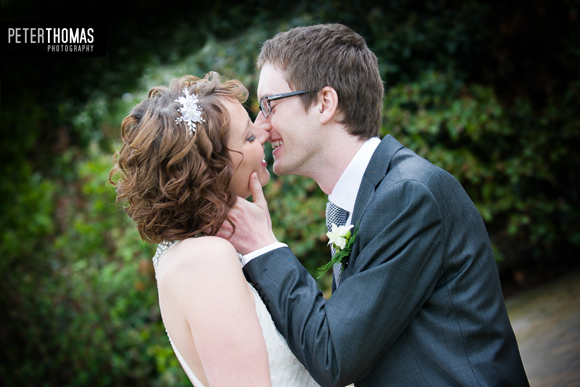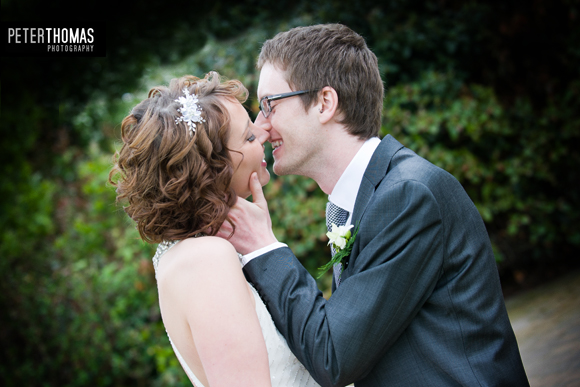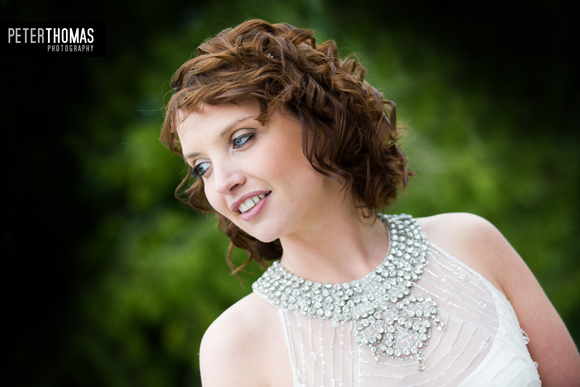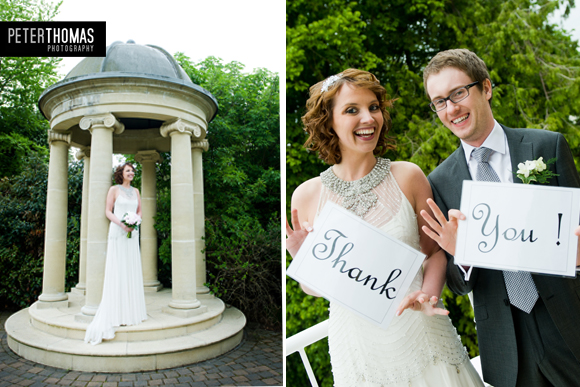 Above: I always seem to post the more serious pictures on this blog, but in reality I take lots of relaxed and fun ones too. So thought this little picture for the thank-you cards was a good, fun idea.