I cannot believe it's the end of January and I'm only blogging this now! Have had these edited since before Christmas but just never got around to posting them on here…
In my opinion, the New Irish concert is the official start to Christmas. Its such a great night (if you haven't been then go to http://www.newirisharts.com/ for more info).
Apart from being a great night of music, I bumped in to no less than 5 of my wedding customers! Even better, running up and down the stairs at the Ulster Hall was good exercise before the Christmas dinners started :-).
Ok, so here's a few photos, starting with the conductor Jonathan Rea.
Lots of behind the scenes photos like this one: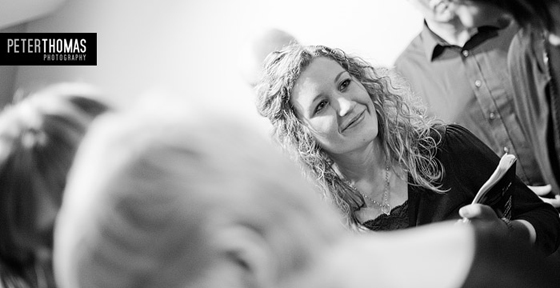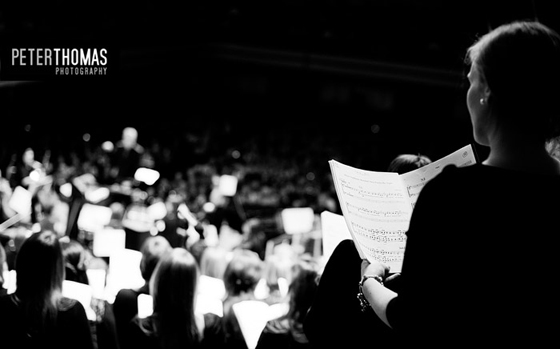 Very much like the next two:
Doesn't the Ulster Hall look well? Some venue!