Well now for something completely different!
Tonight I'm off to the theatre to watch The Fringe Benefits Theatre Company's productions of 'The Man With a Flower in His Mouth' and 'Lovers – Winners, Losers'.
It was great fun to have some of the cast along to the studio a few weeks back to take some publicity photos. Here's just a few!
Below: a bed, a drunk man and a religious women – definitely never had this combination in the studio before…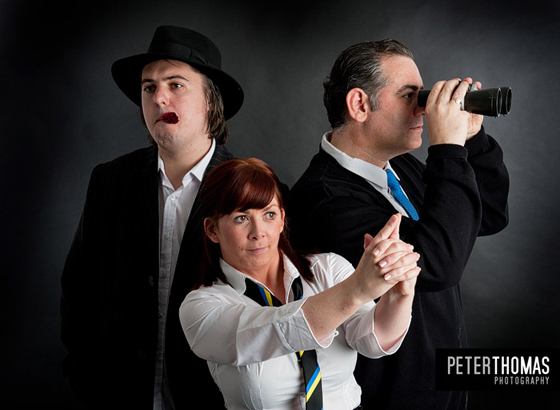 Make sure not to miss the various performances by the Theatre Company – coming up in the next few weeks!