I'm sitting in Los Angeles airport sipping a weird wheat beer (to calm the nerves – don't like flying). I thought it would be a good opportunity to do my final Vegas blog post.
I have had a really brilliant time. I have learned and been inspired from the best in the industry. As I sit here I'm definetly looking forward to getting home to my wife and kids… I was wondering if I could condense all that I've learned into 3 points…so here goes:
1. The Craft
Everybody seems to be a photographer these days, but not everyone is a 'great' photographer. I've been reminded to constantly improve my craft – to push the boundaries, to experiment – to improve.
2. The Customer
An absolutely awesome customer experience really is key – its a big deal for me in 2012. Expect some customer 'wow' in 2012.
3. The Complexity
Ok I couldn't think of another 'c', but it's all about the business stuff. To create really great and simple workflows, to remove complexity, to always have consistency.
Well thats 3 headlines – but there really is so much detail behind those! But for now thats it. I'll leave you with some final thoughts and pictures from Vegas – it really is a crazy place!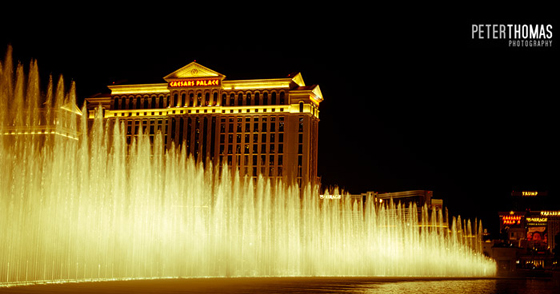 Below – the only time you'll see me using a Canon camera (how awful!). We were playing around with a wee bit of video. 🙂

Not sure the whole wedding chapel thing would catch on in Belfast!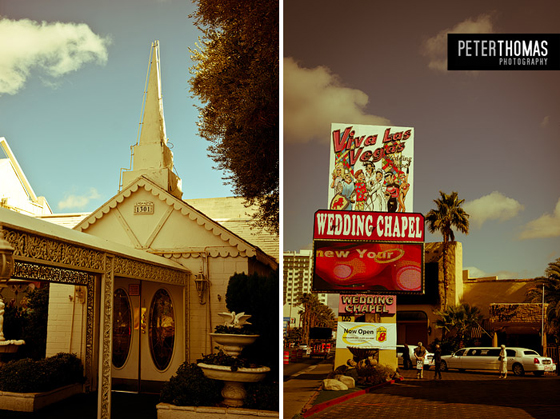 Oh no, a Canon again: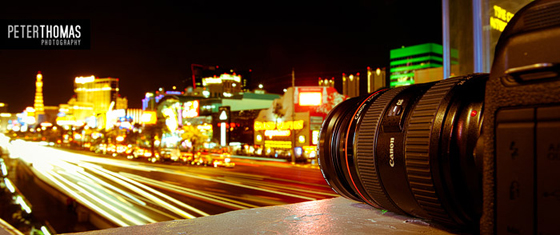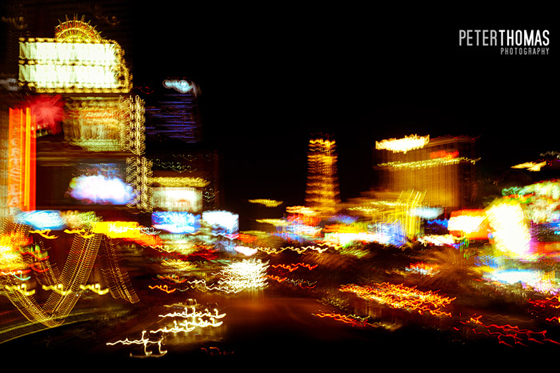 The conference was in MGM, as was our hotel room (thanks to Donal Doherty for the company and craic). He also forced me to go on a rather scary roller coaster 🙂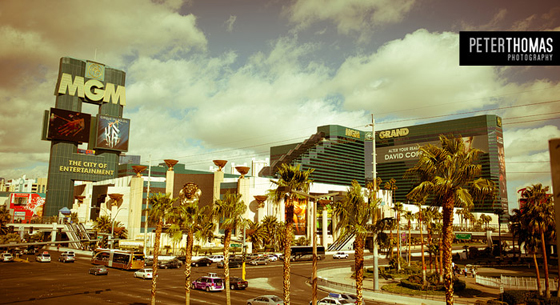 The sex industry is alive and thriving in Vegas. It really is everywhere. In my opinion its a bit of a pity, as it would put me off taking my kids there:





Probably the only time you'll see a bum on this website 😉


I took a walk around downtown one day. Unlike the clean and tidy strip, its a lot more urban. I loved it but decided to put the camera away as I was attracting way too much attention to myself. Might not be the safest part of town: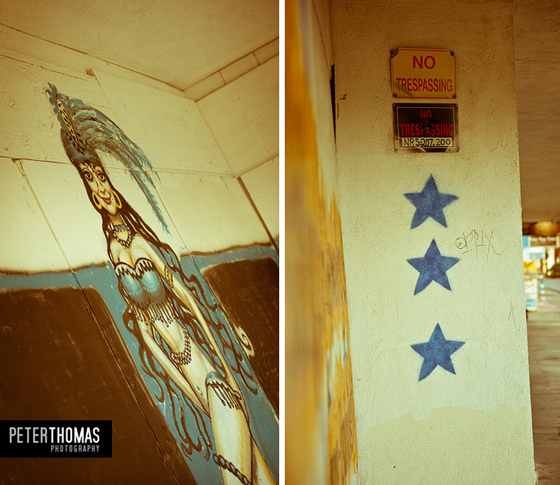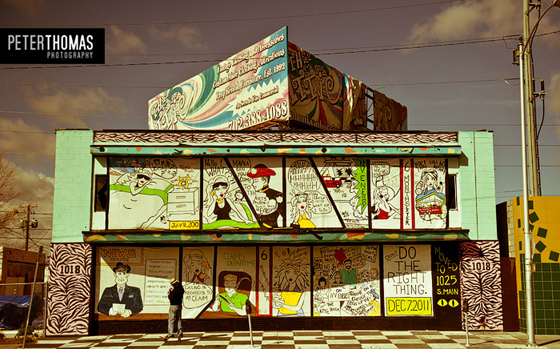 The architecture really is awesome:



Ok I better go. Hope to see some of you at the Kings Hall Wedding Fayre. If I look a bit jet lagged, buy me a coffee :-))