There would be 4 photographers. We'd each get just 30mins with a bride and groom, and then a strict 30mins to edit. All this would be done with 30 of our peers watching our every move. Yikes! Even worse, the winner would then be decided by a secret ballot of all the PPANI members!
Funny once I got started it wasn't so bad. The couple had never met each other before – so that added a new element to the mix. 30mins was nowhere near long enough when you take into consideration the time to walk between locations – but we just had to work ultra fast and accurately.
We'll I'm delighted to say I won the shoot-out! It was a lovely surprise – and nice way to end the day! Here's some of the photographs I took in that 30mins….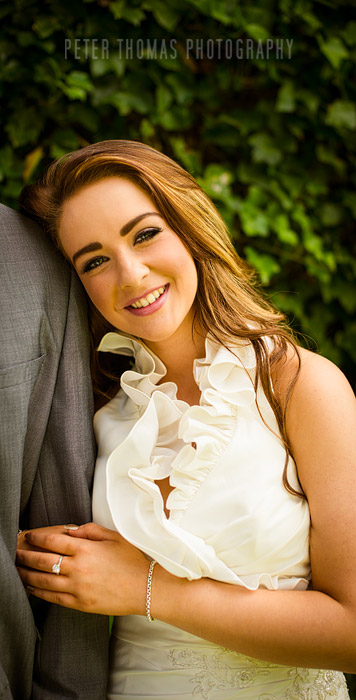 I think this one is my favourite – not bad for a couple who had never met before!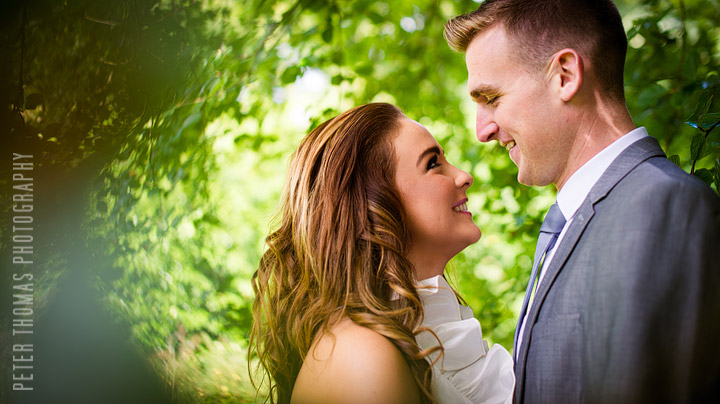 Oh hold on, maybe this one is my favourite – Becki looking great at the door to the castle…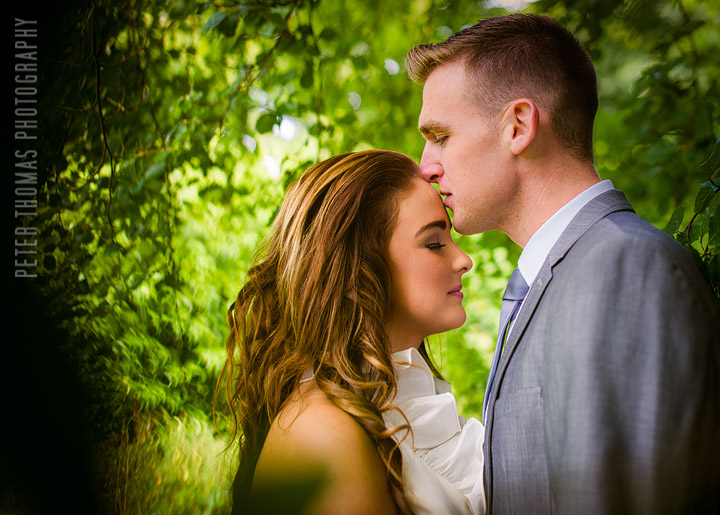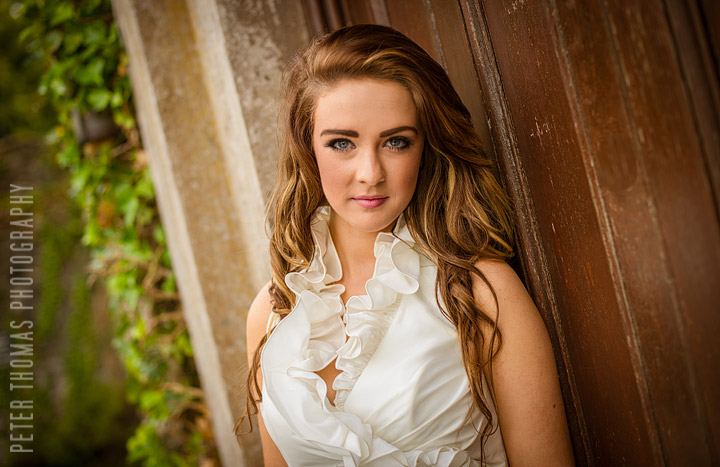 I only started setting up this next shot with 55secs left on the clock – so I was pleased with how it turned out!

Funny I didnt really rate the next shot when I was speed-editing – but now that I'm reviewing the photos again I quite like it. It's taken on the stairs from above…
And there you go – hope you enjoyed the insight into how I spent my Monday! Congratulations also to the other photographers who took part – some stunning images!