Our personal brand photoshoots are made to show people who you are and what you do.
Read More
We catch up with one of our customers and her photoshoot with 3 autistic children.
Read More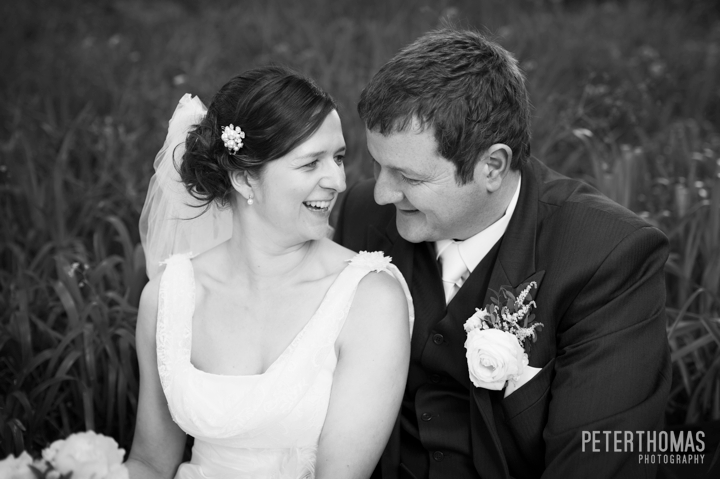 I enjoyed a city centre engagement session with Lisa & David a few weeks before their wedding - so I...
Read More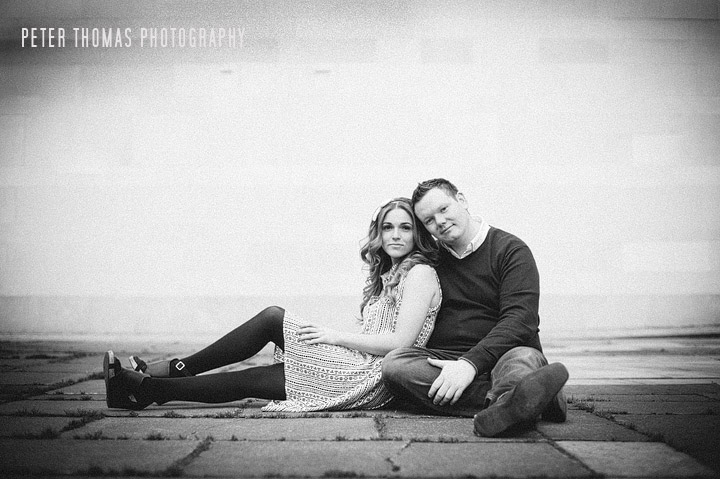 Donal is a fellow photographer and a friend. So when he suggested I do some photographs of his & Margaret's...
Read More