Recently I did a test shoot with the wonderful April. I wasn't testing anything in particular, just trying to keep...
Read More
Our Sales & Marketing Guru Tara shares about her cancer journey.
Read More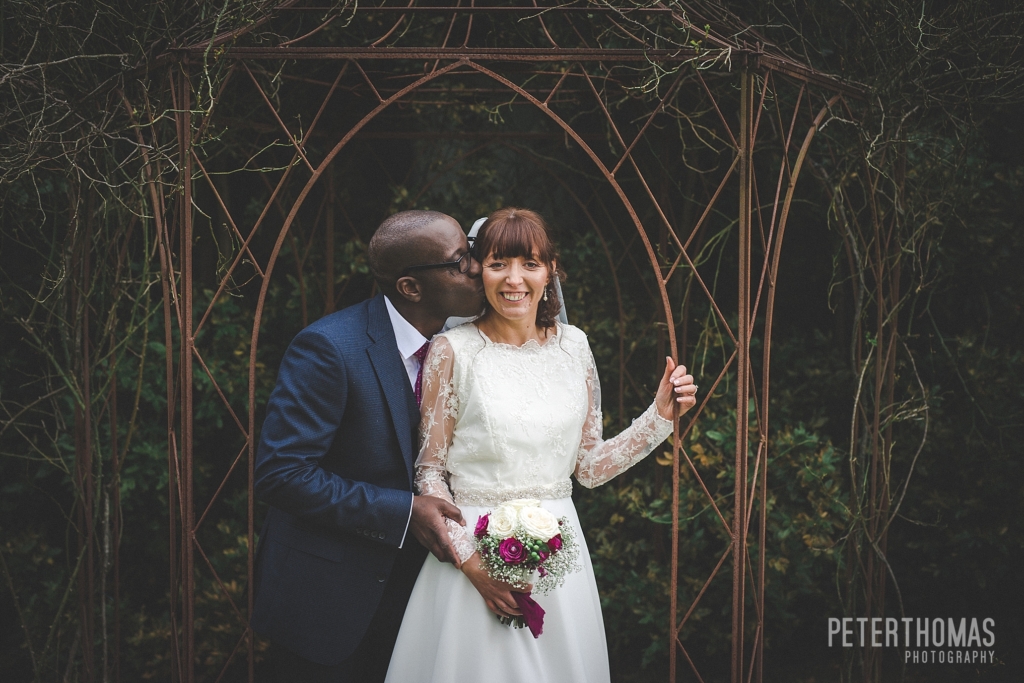 The story behind Aaron & Jenni's rather awesome wedding day at Lissanoure Castle
Read More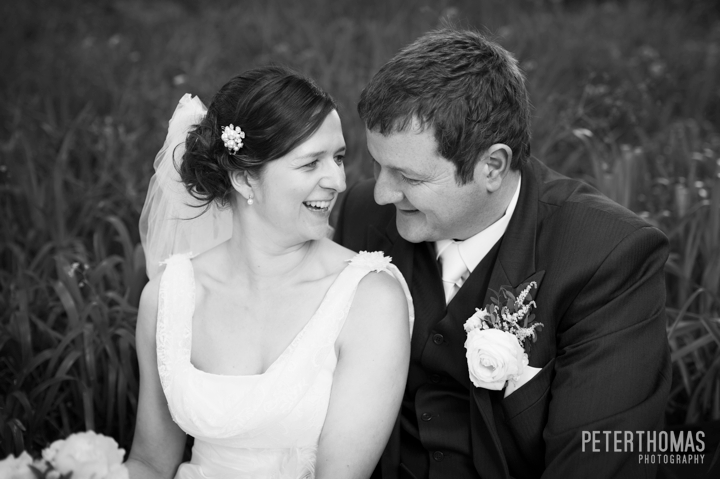 I enjoyed a city centre engagement session with Lisa & David a few weeks before their wedding - so I...
Read More
Well it was a pretty big night on Sunday for us! I must admit I don't really enter awards and...
Read More