I really enjoyed Adam & Jill's wedding. It was a very relaxed, intimate day and a total pleasure to be in attendance. Newforge House was a new venue for me – and its a great spot. Must admit the food smelled awesome too!
Here's a few photos of the bride's preparations at Newforge House. Starting with a pic of the dress and the second Adam in Jill's life!
Now downstairs to the men and the service!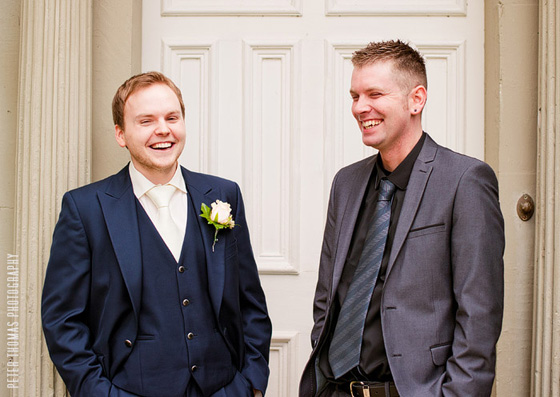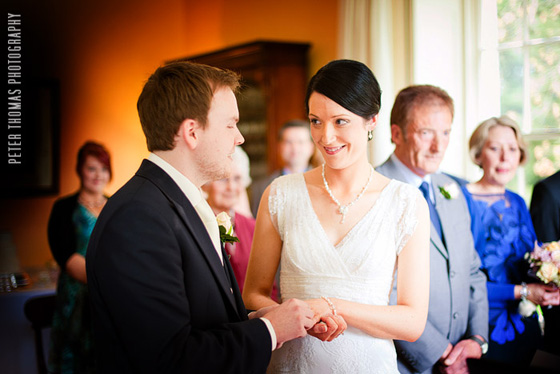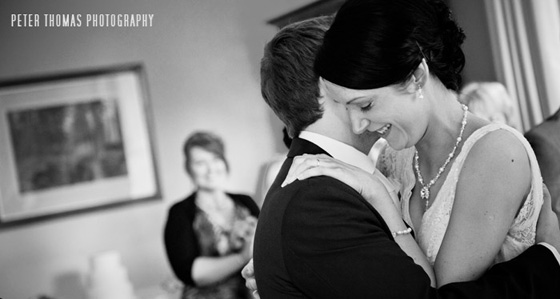 After  a nice cuppa tea, it was time to explore the grounds a little 🙂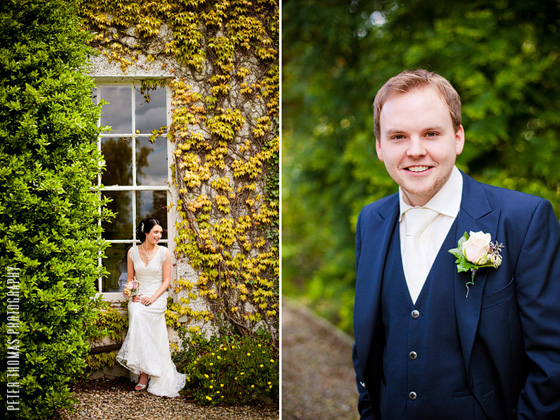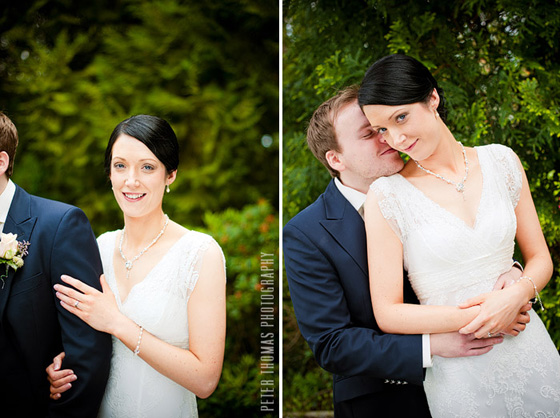 Slightly unusual location for the photo below (right). In my mind I was thinking of some kind of vintage toning on it, but to be honest I just like it the way it is!