"Hand in hand
Heart to heart
Love is where the magic starts"
I need to take the studio Christmas tree down today 🙁 . Editing Conan & Stephanie's wedding didn't help – it was a wee reminder of Christmas and that season.
Well enough of my reminiscing, here's a few photos from this lovely wedding..
Was slightly worried for my lens during this Champagne moment 🙂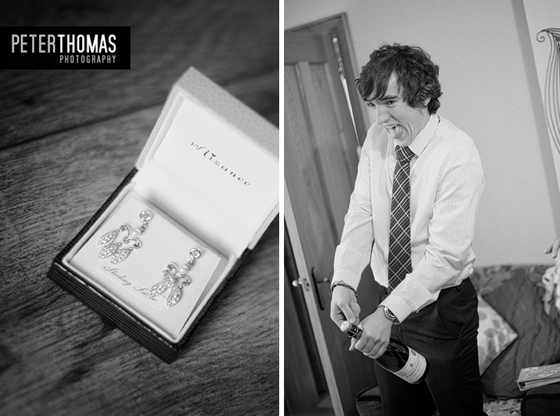 Next one is a little abstract – but I like it!


Now over to Cabra Castle. Was blowing a gale – but they braved it for a few minutes! Think it was worth it!
(actually the photo below right was taken in the church – like it a lot)
Here comes the Christmassy photo: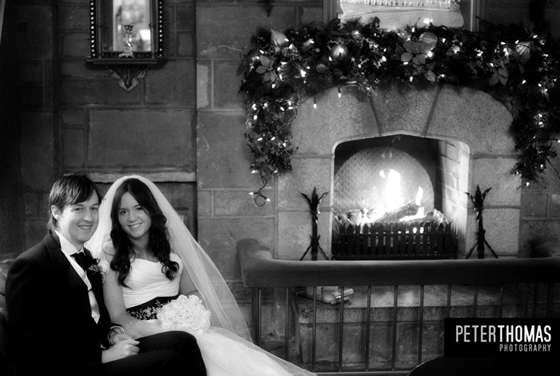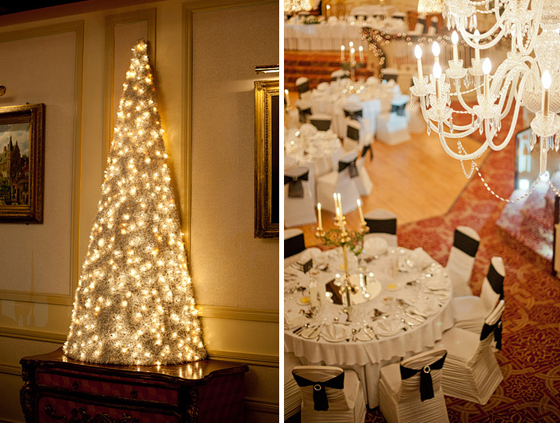 And finally its always welcome to see the groom getting a bit of a hard time during the speeches 🙂 lol