These flowers were made to be photographed…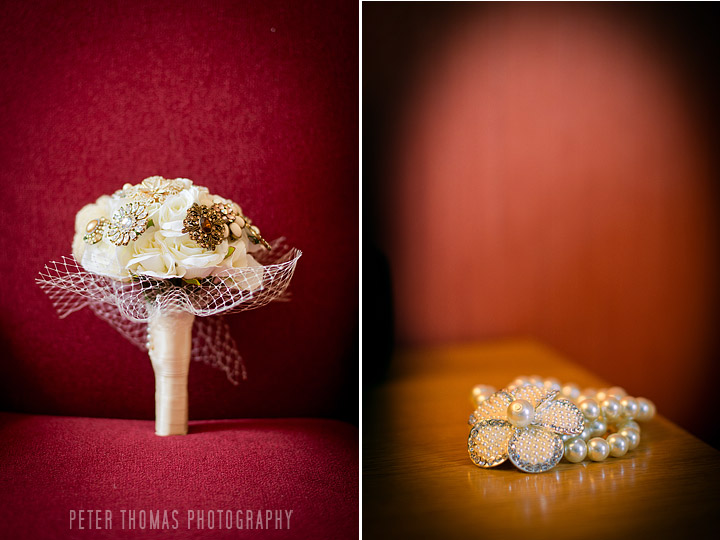 Below: never blog while hungry..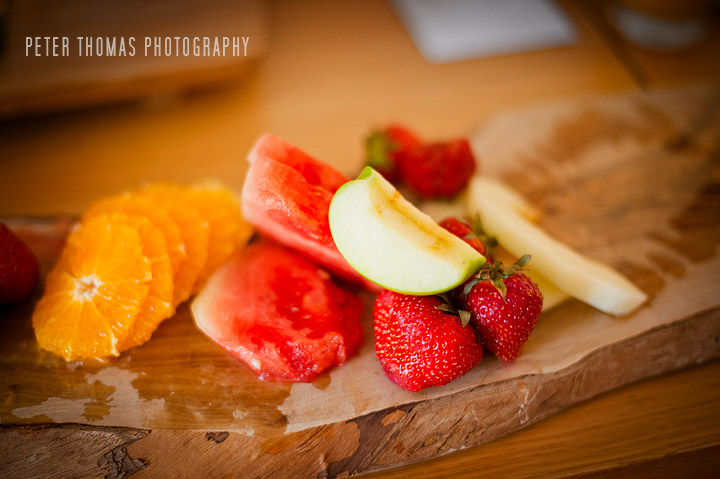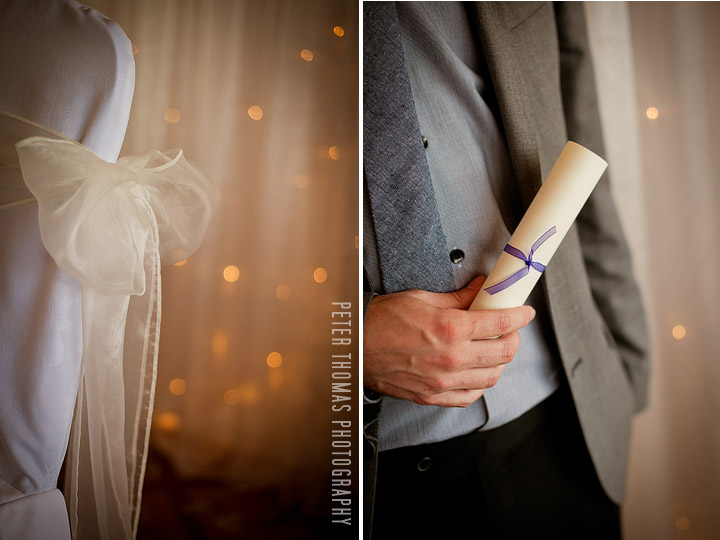 I always love how us men sit around an open bonnet and look at the engine. I'm the one that pretends to understand how it all works 🙂
Love the next one..
Let the service begin!
After the service, Fuzz & Sarah wanted to go a wee run in the car to Glenarm….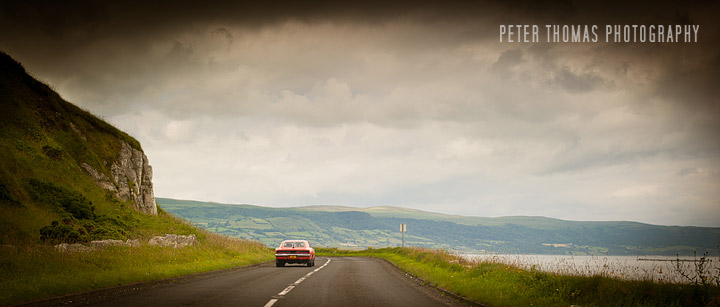 Now on my earlier recce of Glenarm, I had noticed a fairground wheel which fitted in with the car rather perfectly :-). Happy days.
Love the next two:
Even the dolls were getting romantic…
Time to boogey 🙂