My two lasting memories from Janet & Gary's wedding was the banter (was great craic!) and ofcourse the red shoes (back to rehab for me 🙂 )
Great couple. I'll talk you through the day – starting with the bride's house and the Father of the Bride's jacket…
A wee bit of lens flare just to 'art' it up a bit!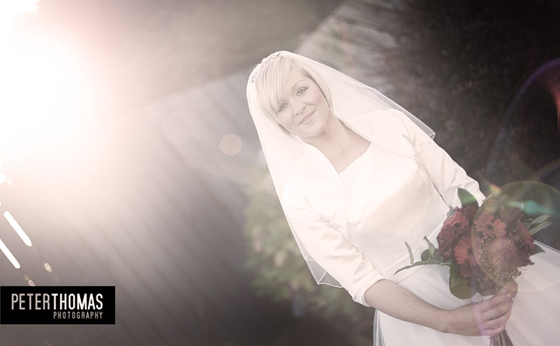 Now to the Temple of the Winds at Mount Stewart. Its an awesome venue, and the geek side of me still loves the window / door which slides downwards into the ground (below left)…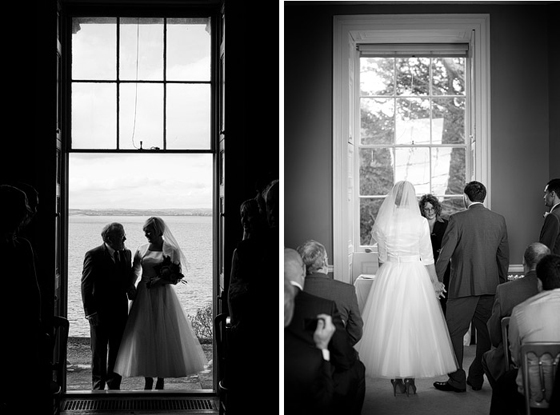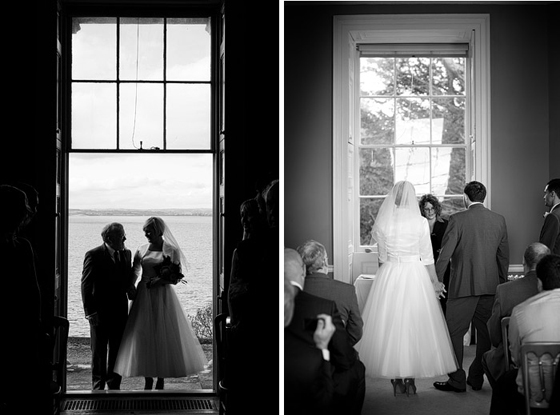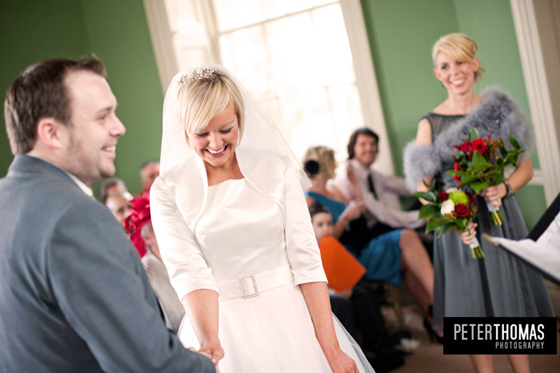 Think these next two photos sum up the couple pretty well…
After that, we headed down to Mount Stewart for a few photos.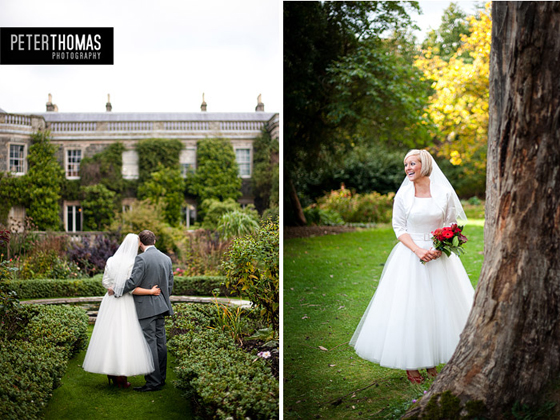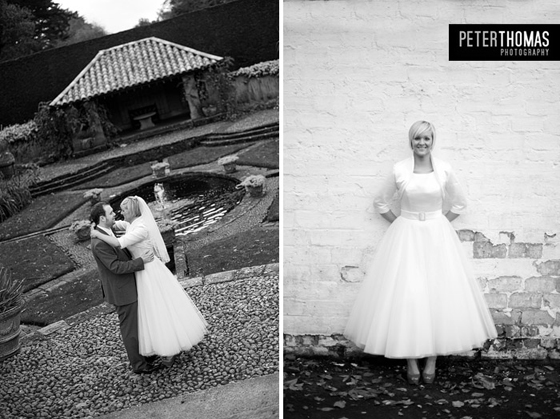 Then back over to Belfast to the Malone Lodge, starting with a wee bridesmaid pic!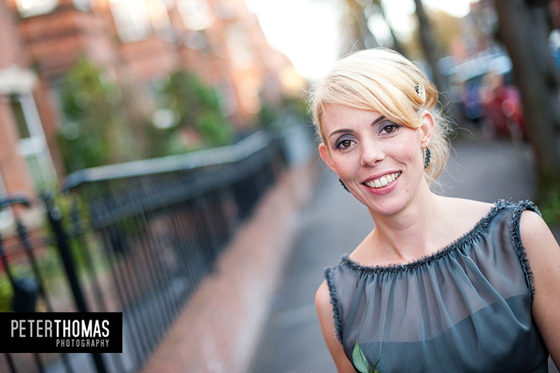 The theme was autumn / Halloween. loving the love shaped pumpkin…