The men are outside tieing the bow on the car – while a friendly donkey looks on!
Helen looked lovely!
Over to the church in Newry…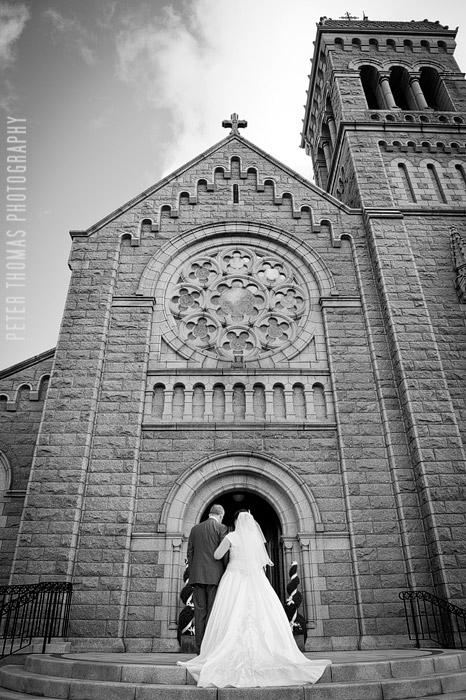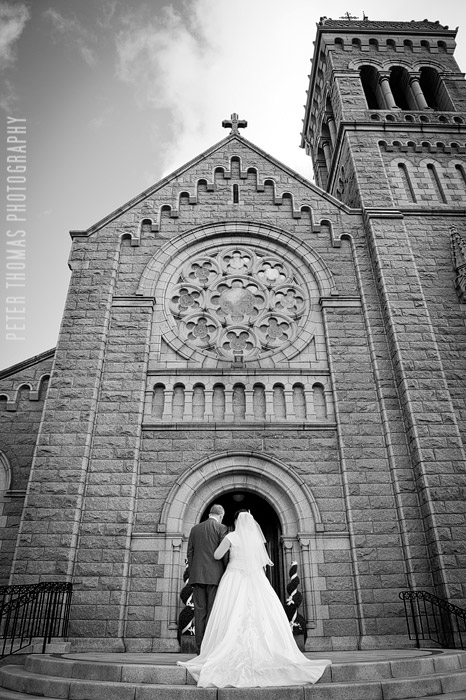 I know I'm weird – but love how this picture of the order of service turned out!
A trip down the road to the Galgorm Resort & Spa. This next photo is very typical – such a fun, happy couple!
No rain – just hailstones!
Love this next one!
Has anyone else noticed the popularity of pink cameras?? Hmm…I wonder could I get my big SLR painted?
A few days after the wedding we did a wee shoot up at Dunluce Castle. The weather was wild – gale force winds, horizontal rain! I'm sure the couple will enjoy the Aussie weather much more – but I do think it was worth it for this next shot!