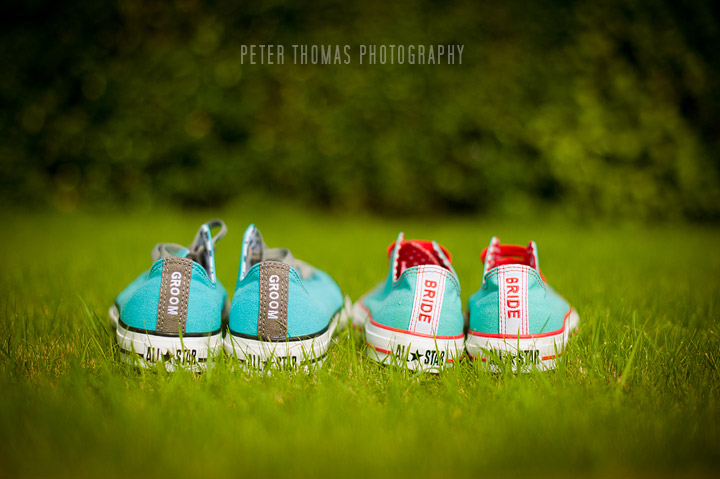 Well as far as 2 blog pics go together – i'm loving the next two!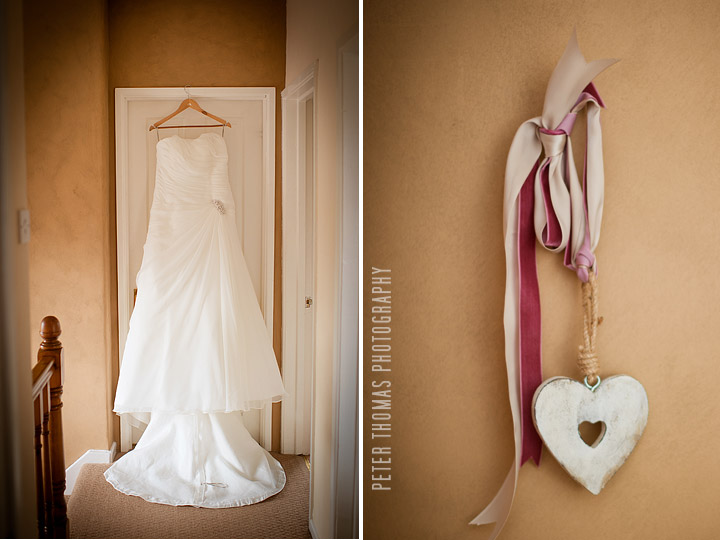 The flowers were awesome.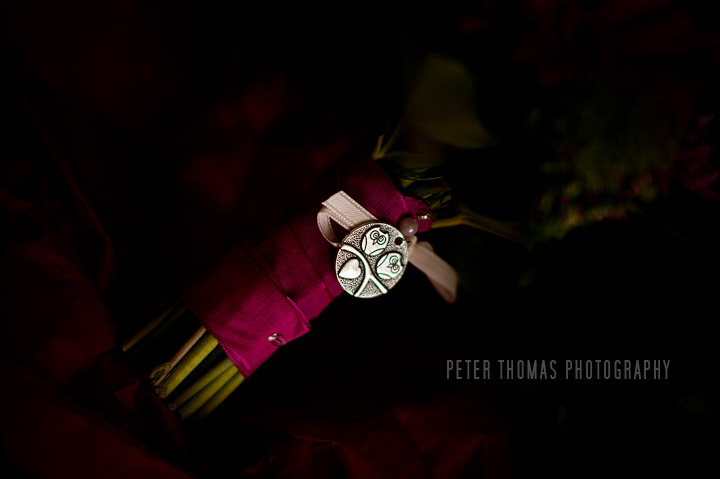 Lookin good!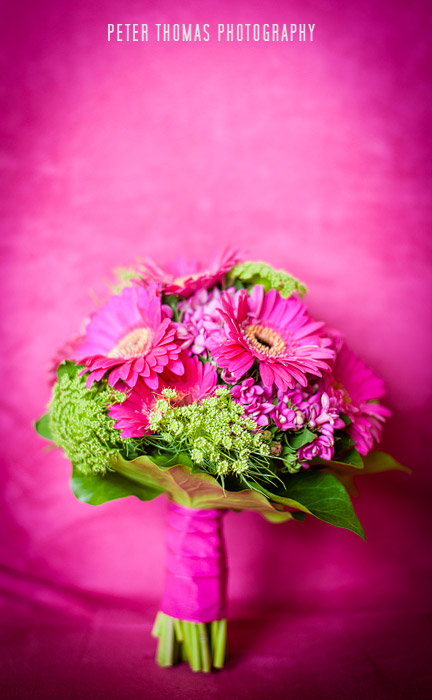 The service was in the Clandeboye Lodge…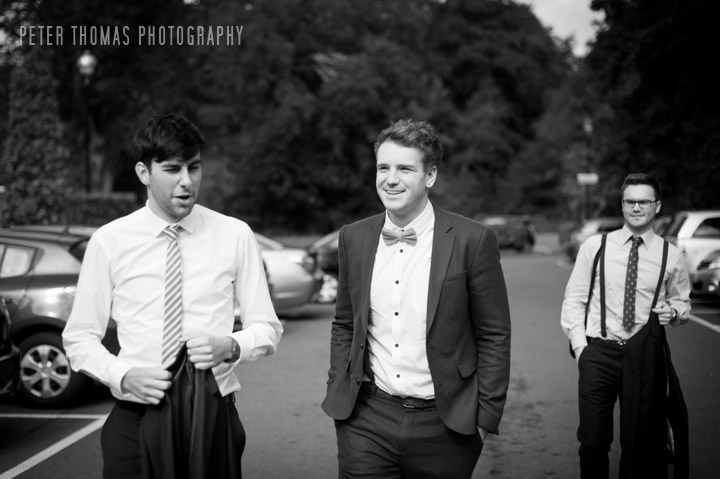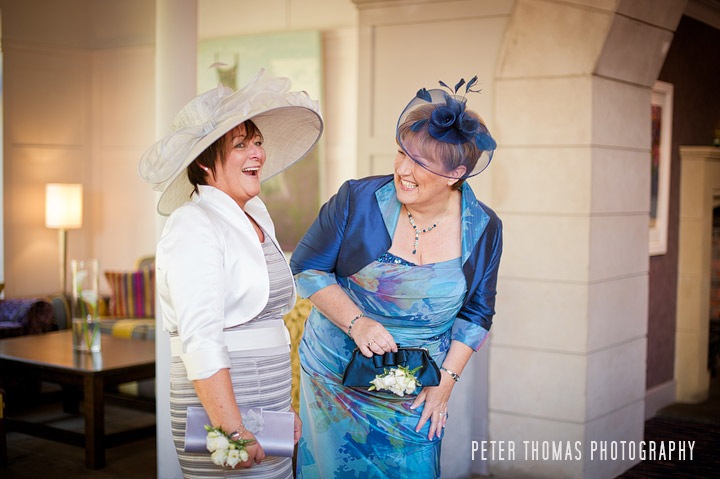 Think these orders of service are very cool and unique.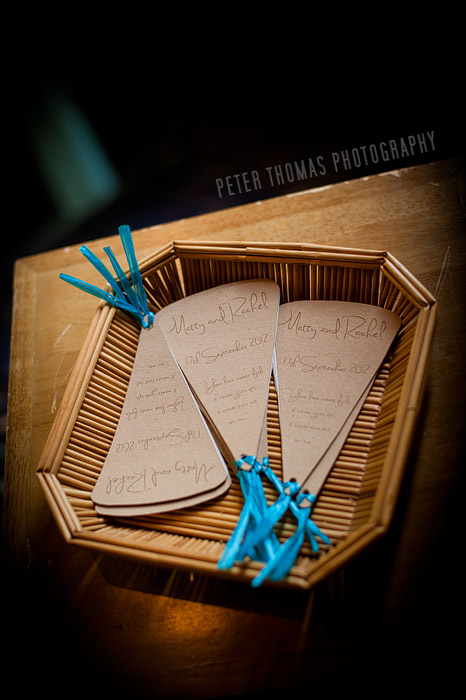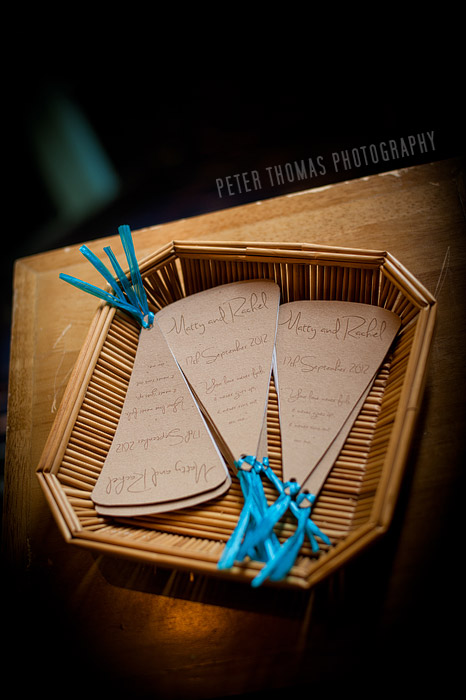 You can't really see it in these blog photos, but there's definetly a few tears here…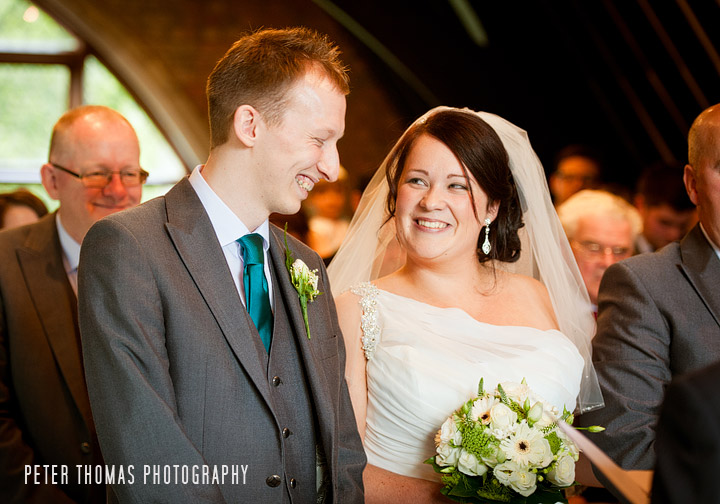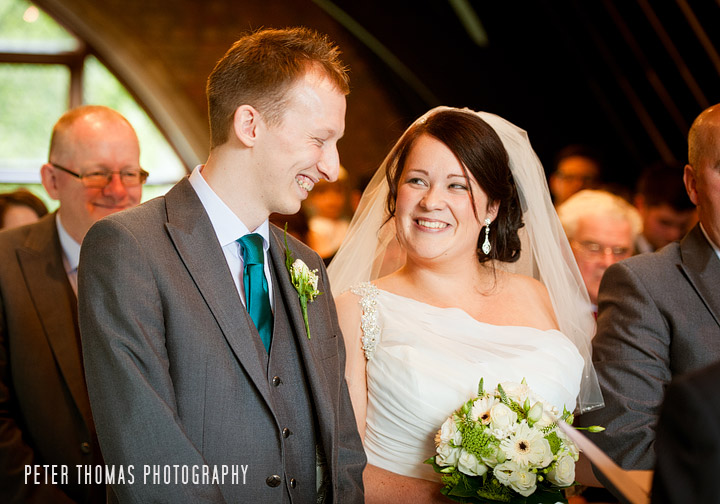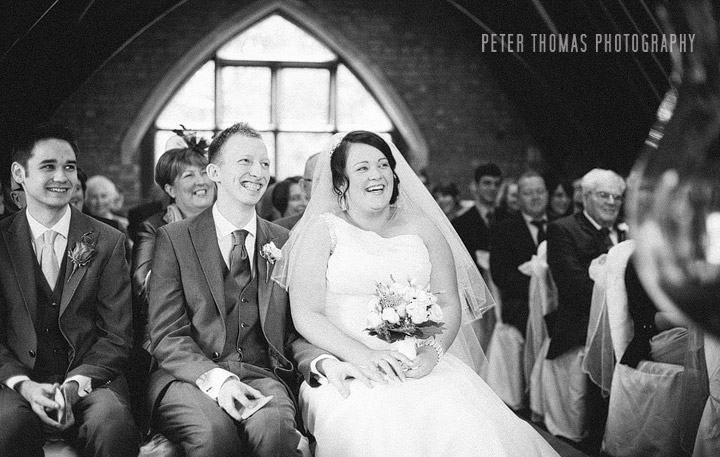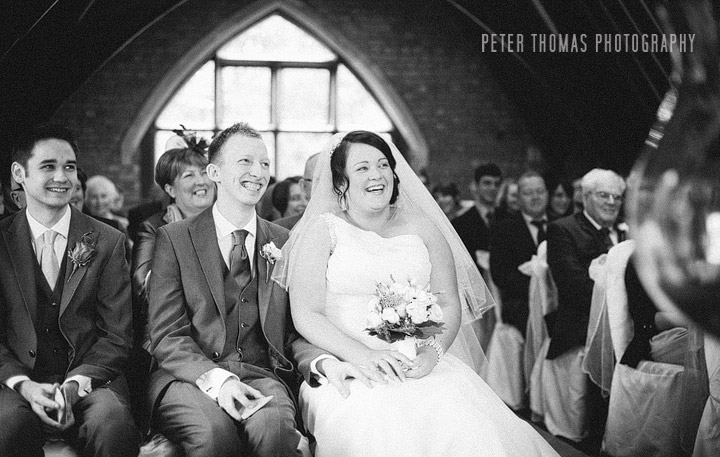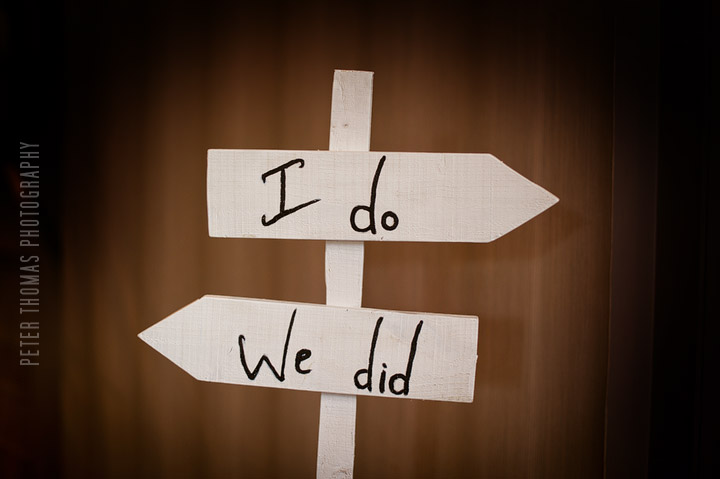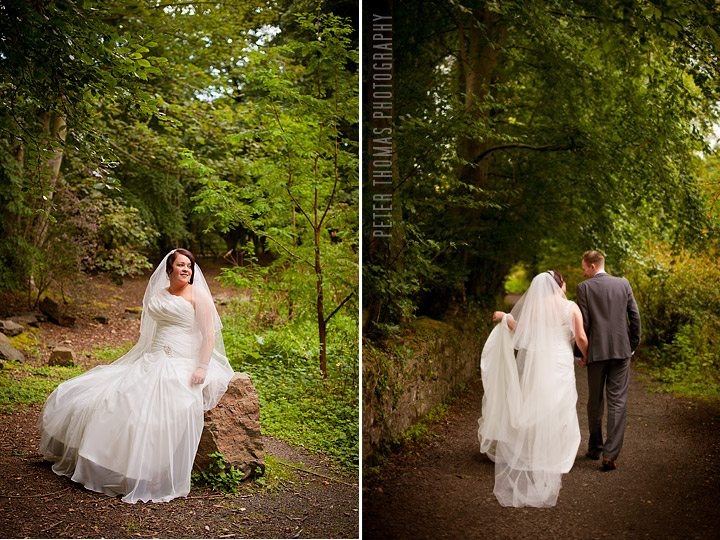 Ah how I have agonised over the next photo. I have about 7 versions of it, and i'm not sure which is best! I do love this dark version – there's a different one on the facebook sneak peak if you are interested 🙂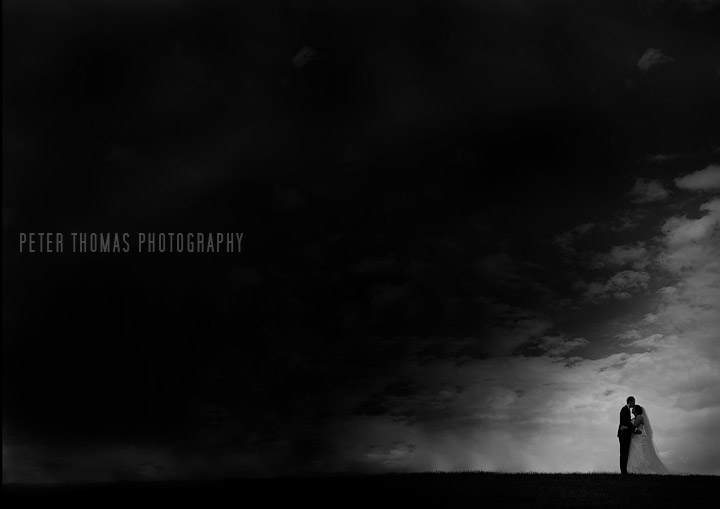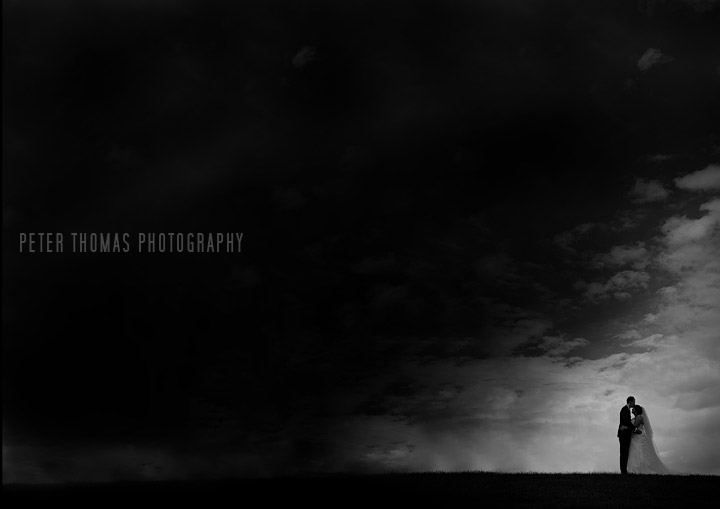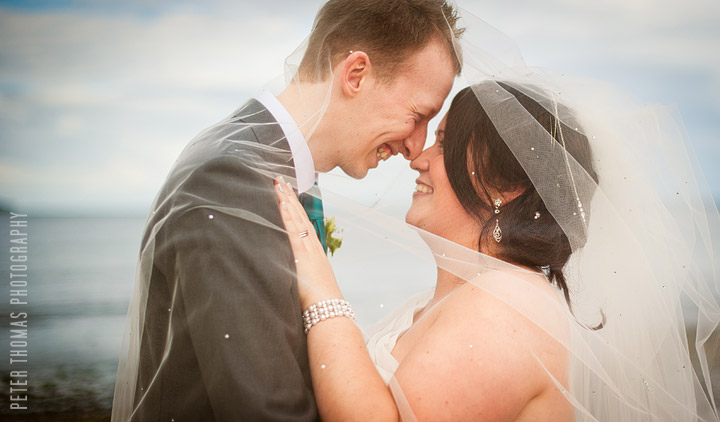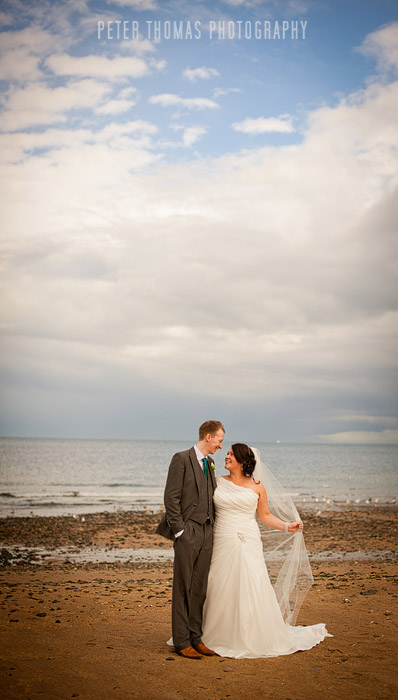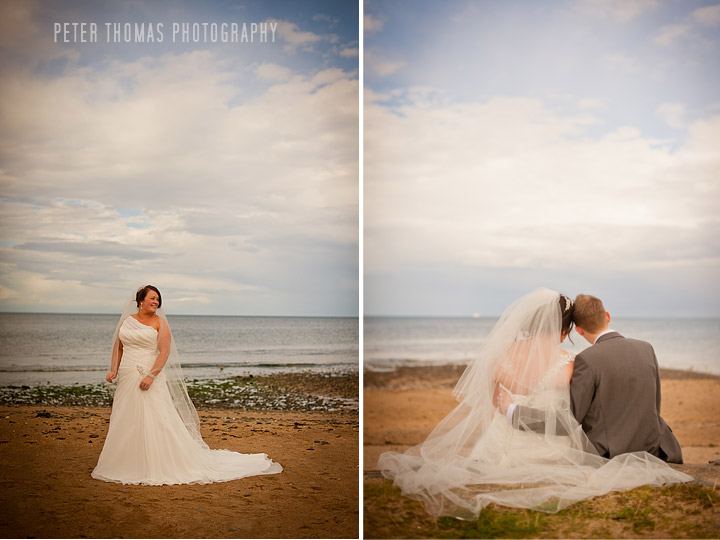 Hey how did those flowers get on the car bonnet?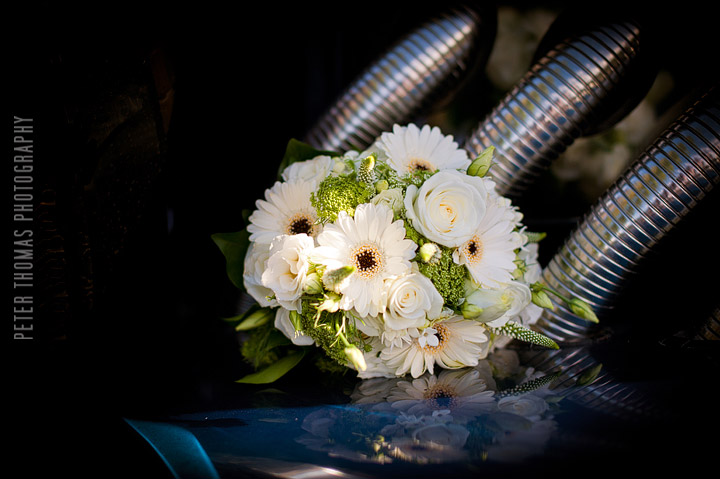 Probably the most stylish reflector guy to date…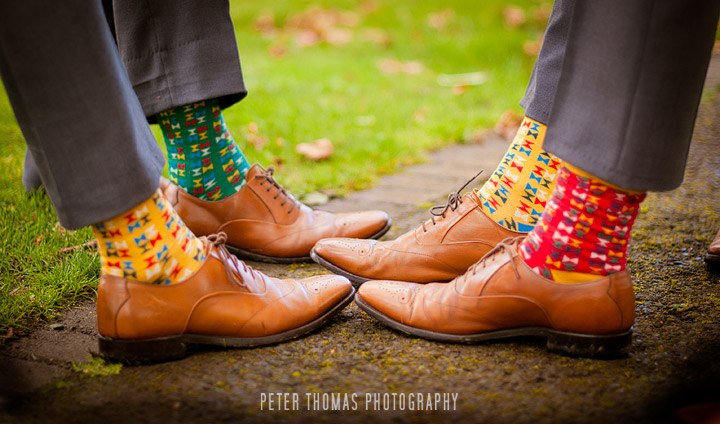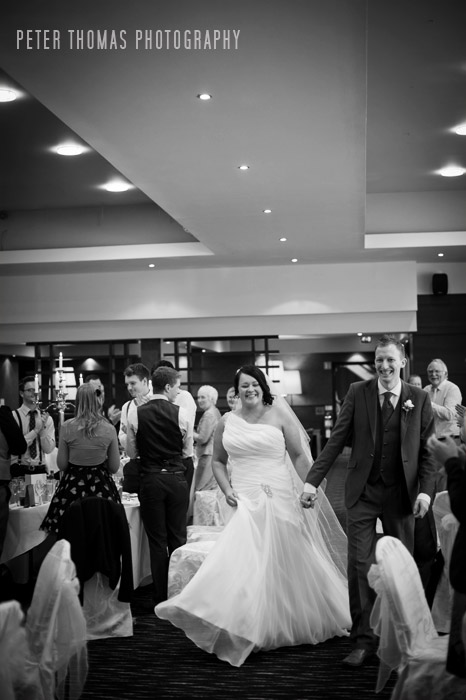 Ok I know its a picture of a cake – but I do really like the next photo 🙂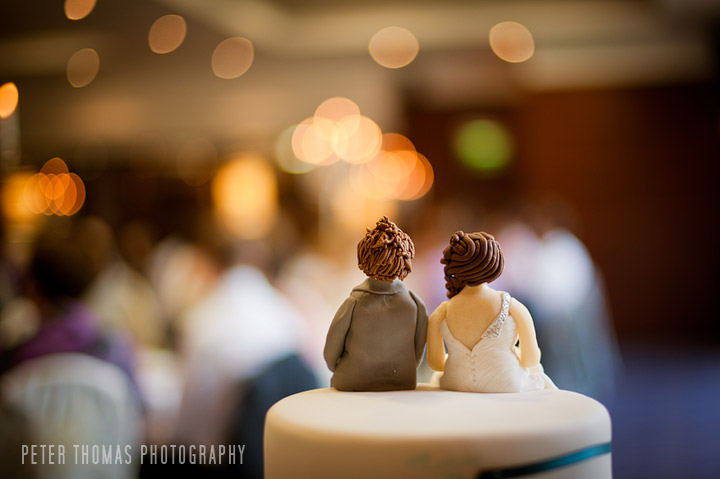 These where the table names – all done after iphone apps. Love it. One of the guests (Ali M) had the idea of arranging them into the initials – I can take no credit for it but it was rather genius on her part!