I had a great day with Richard & Kirsty. They enjoy laughter – something thats very, very infectious. I'd also never been to Carnlea Golf Club before. We did alot of the photos at Crawfordsburn, but it was nice to take a few at a new location…
So…here's a few photos…Let's start with the grooms preparations: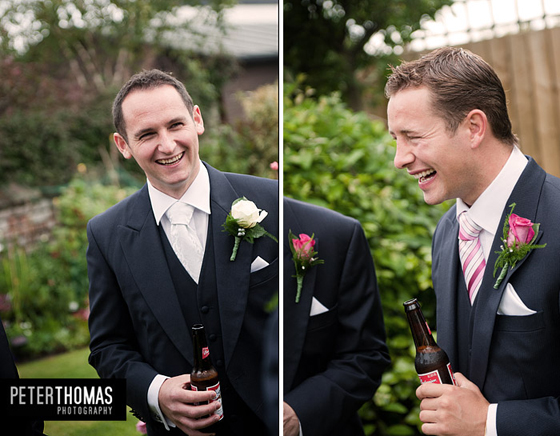 And then off to the bride's house: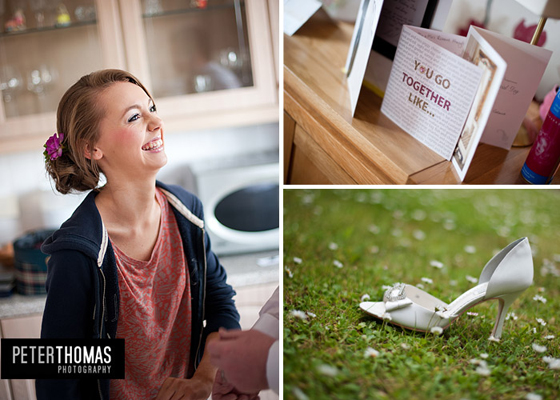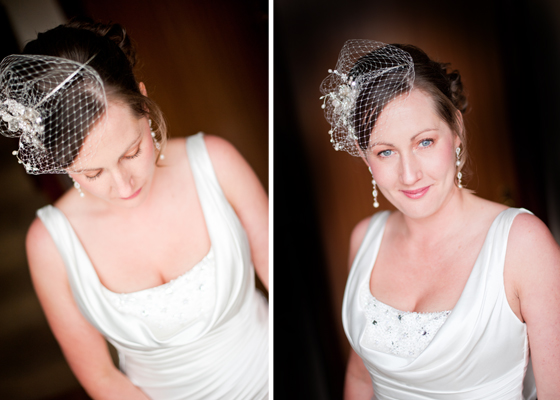 Meet the two brothers! I was a little uncertain whether to post the next two photos but here goes. Kirsty had bought her brothers a little wedding gift. The 'Potty Putter' is an ingenious idea 🙂 – but I wasn't quite expecting a demonstration!!

So after being somewhat emotionally scarred for life at the Potty Putter incident, I headed down to the church.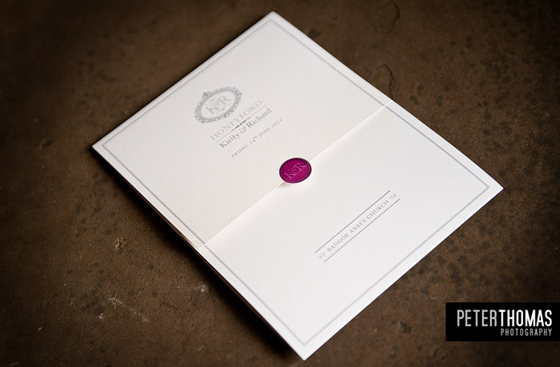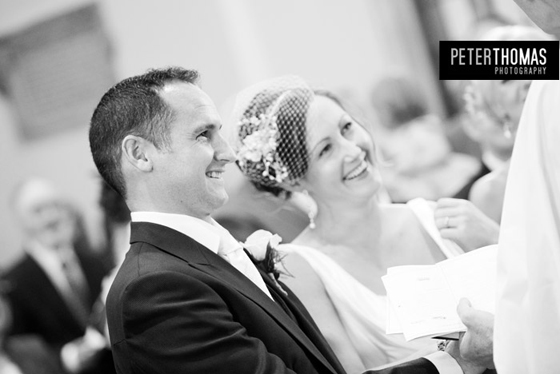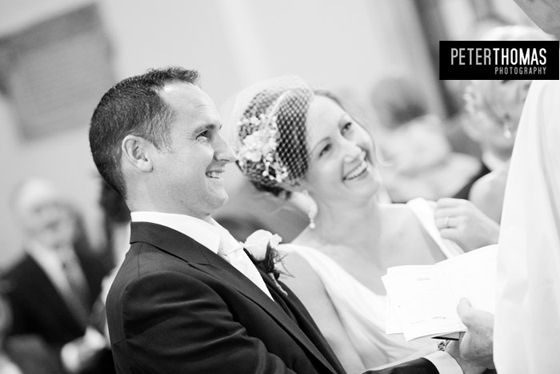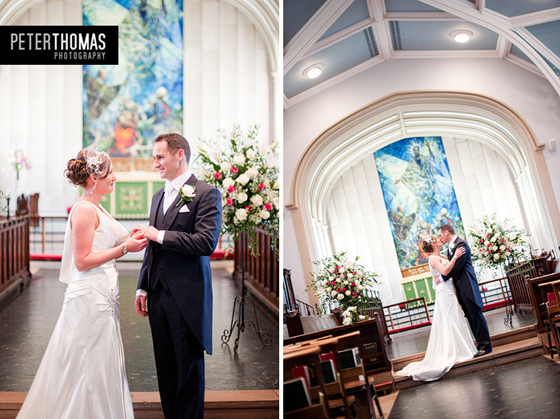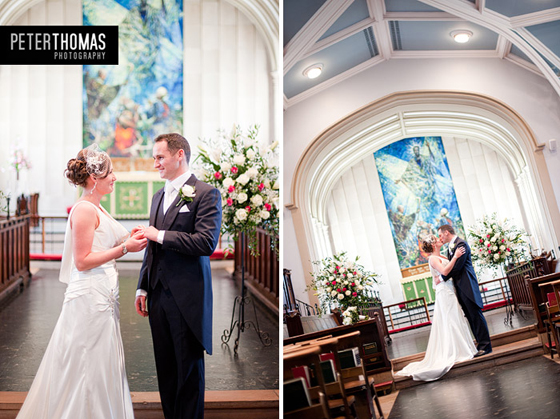 For whatever reason, I really like the picture above right in the doorway. Now to Crawfordsburn…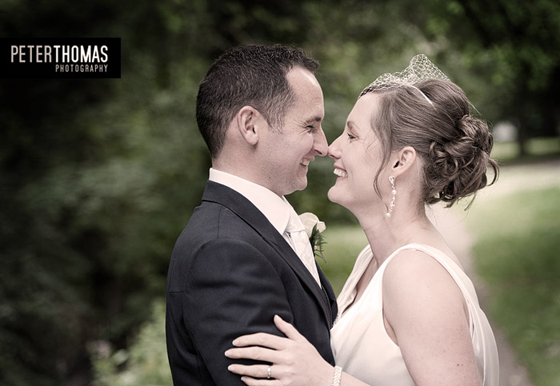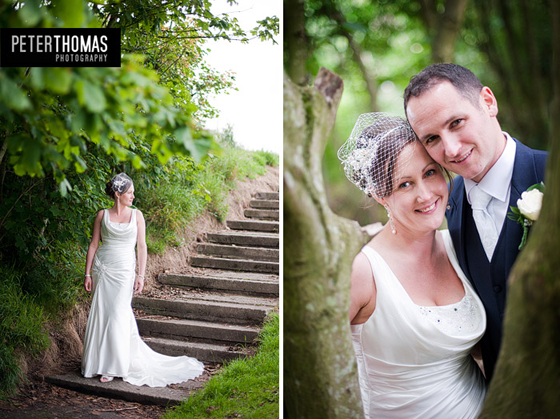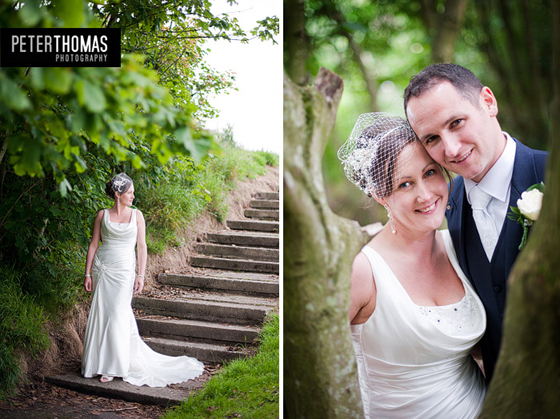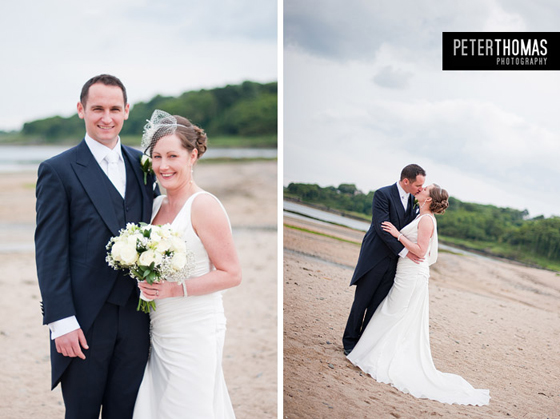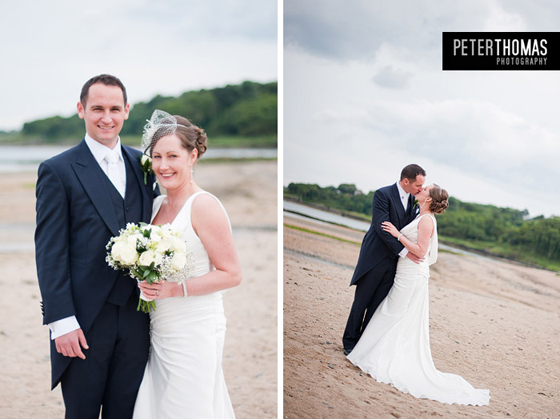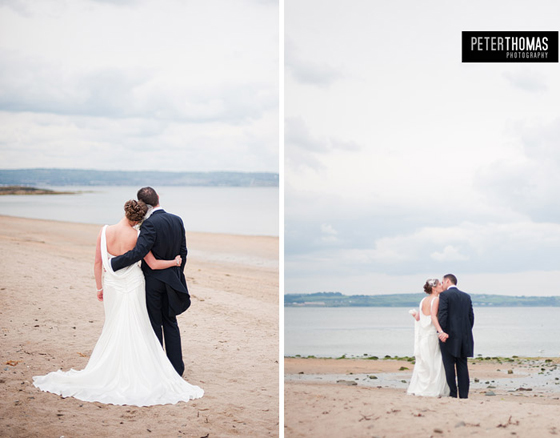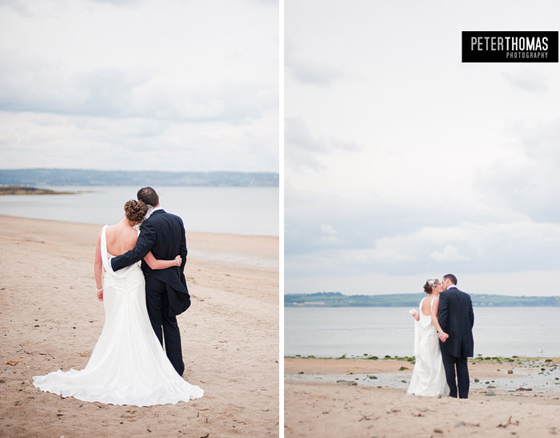 And to Carnlea – the views are simply stunning. I quite like the black tiles too…