It's not often you get to photograph your brothers wedding!! It was back in February – it was kinda strange to know everyone at the wedding! It was a really great day as we welcomed Cherith into the Crymble family (and visa versa).
Here's a few photos, starting in the hair salon and brides house:
Below: my two brothers! The facial expression on the right is fairly typical! They are actually twins but you wouldn't know it..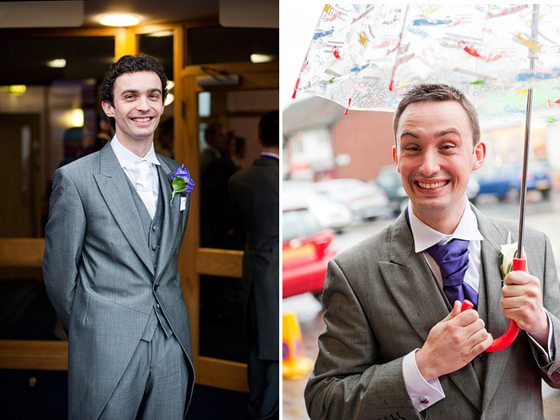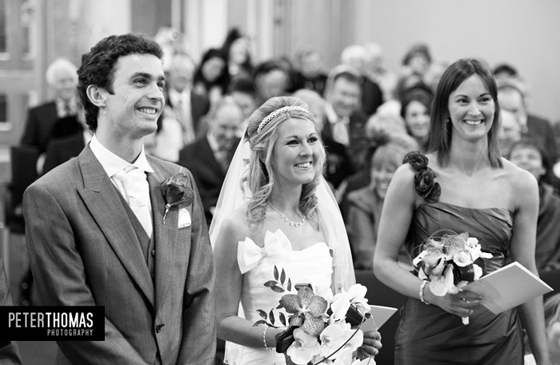 A cuppa tea in the church hall was very welcome!
So now to Malone House. The porch at the front door provided some handy shelter…
Very much like the next 3 pictures 🙂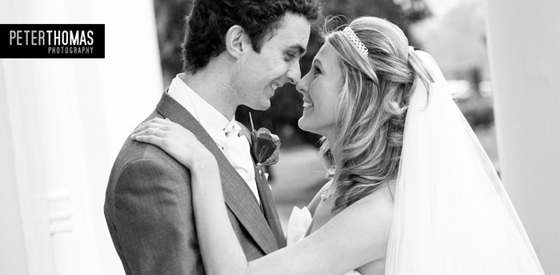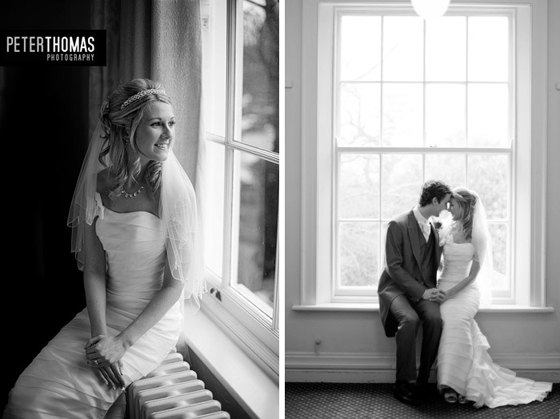 You might have seen the next young lady appear on this blog before!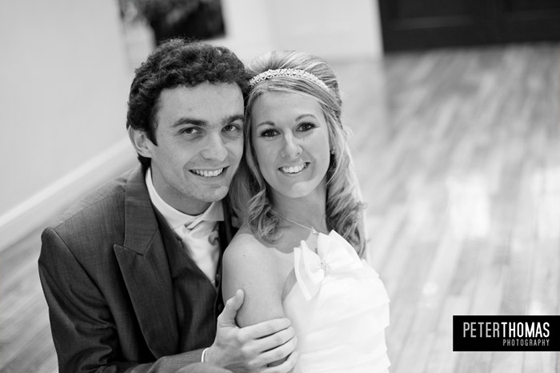 It dried up a little, and we got a few outdoors: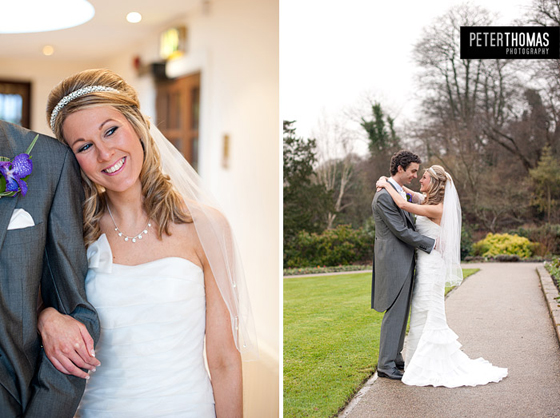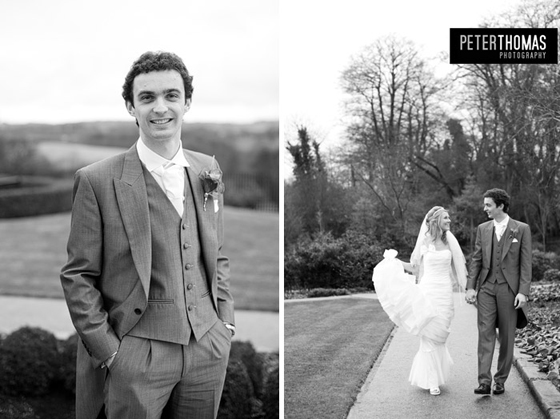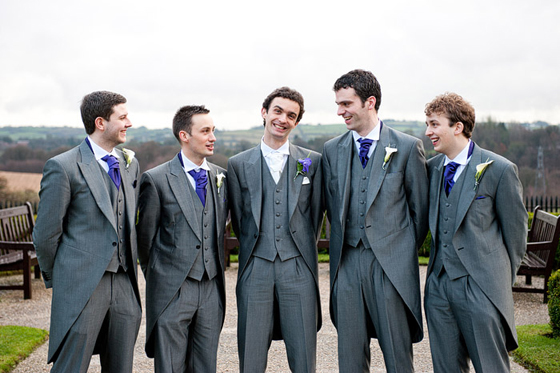 The room in Malone House looked awesome!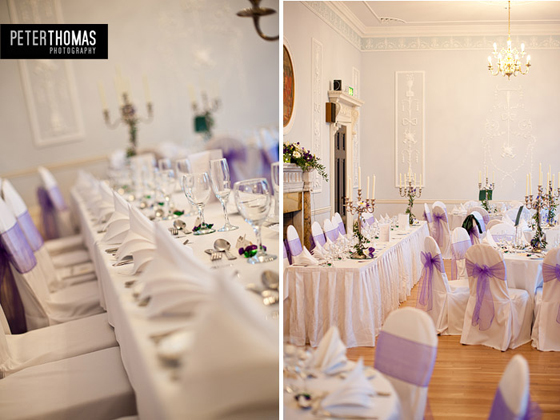 The next one makes me smile! :-).