Robert & Fiona's wedding was great. Its strange how when you are enjoying a wedding it hardly seems like work at all. Castle Leslie is a great venue too – this was the first time I had been there in winter..
Ok so lets start with the brides preparations. You will notice I had been doing so well at not posting shoe pictures on the blog. Fiona has gone and ruined that – back to shoe therapy 🙂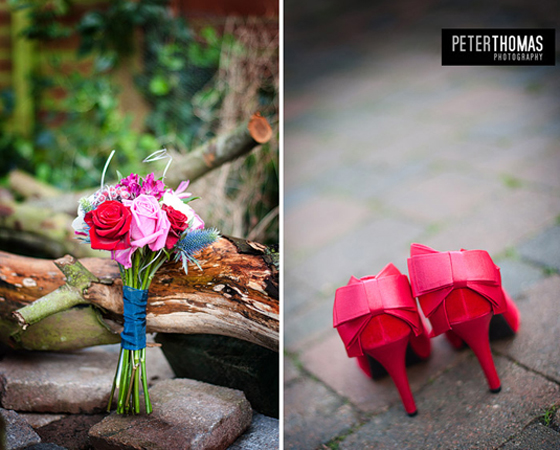 One of the bridesmaids getting ready: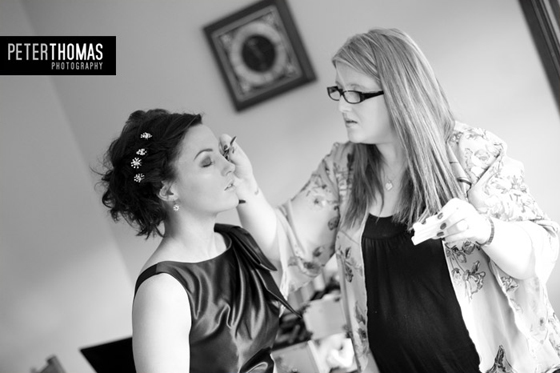 And now for the bride. Lovely bride – and love the light in these too!
A few from the chapel: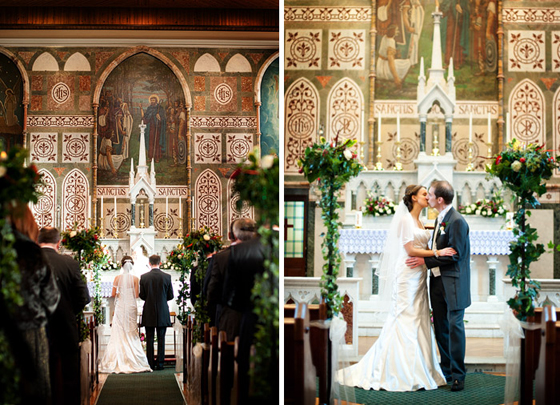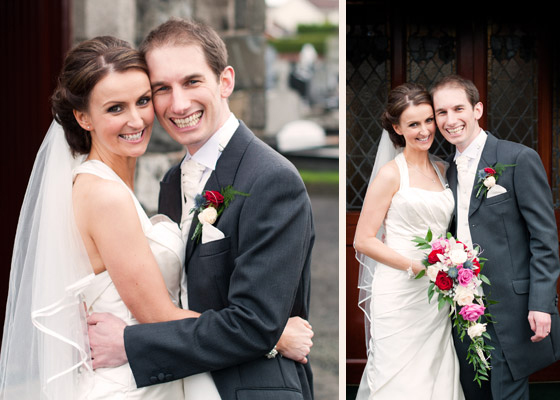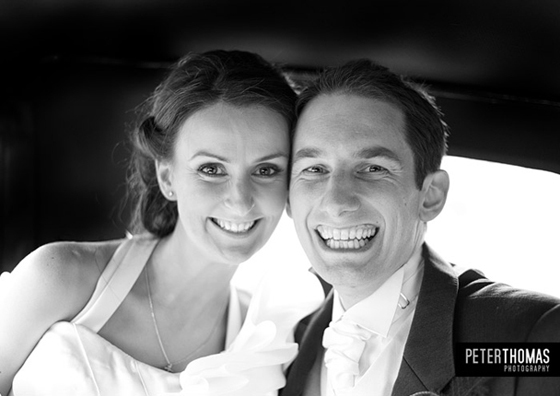 And now to Castle Leslie where these scones greeted us .. hmmm…..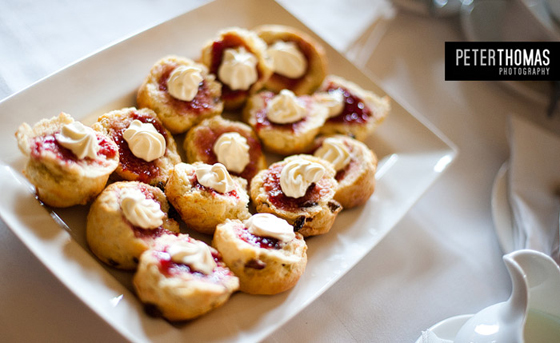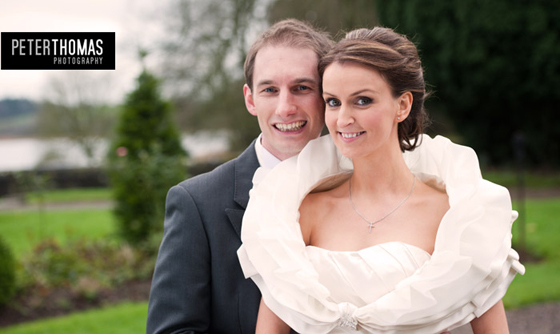 Good bridesmaids can really make the day. They can be a real help and provide lots of banter! Don't really show many bridesmaids photos on the blog, so for a change I thought I'd show you all three!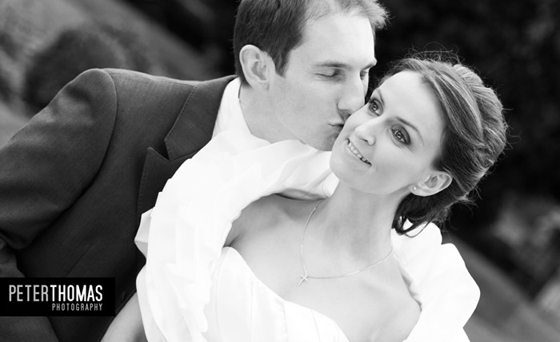 So by now it was getting fairly late and growing darker by the moment. It was kinda cold so I thought my outdoor photos had come to a close. Thing is, I hadn't been down to the boat house which is my fave location at Castle Leslie. So I gave the guys the options of indoor photos or  boathouse – and amazed when Fiona wanted the boathouse! Happy days, and hopefully these next photos where worth the extra 10mins in the cold 🙂
Below: its important to keep abreast of the stockmarkets and current affairs 🙂

I'd say the cake topper is very much Robert & Fiona's sense of humour 🙂