Had a great day with Rory & Siobhan – a very relaxed wedding and the craic was good! It was also my first time at the Beechill Hotel in Londonderry – its definitely a nice spot for photographs.
Above: probably one of my favourites of late. I have about 20 different versions – you are getting the sepia version!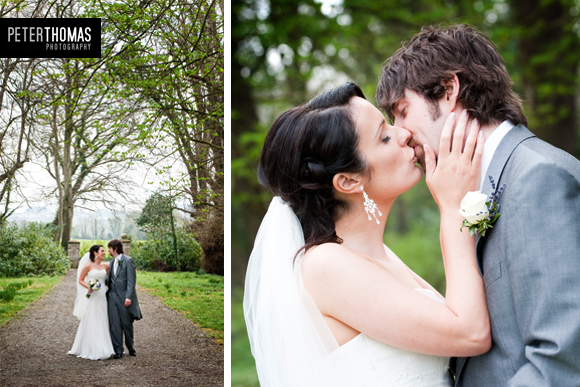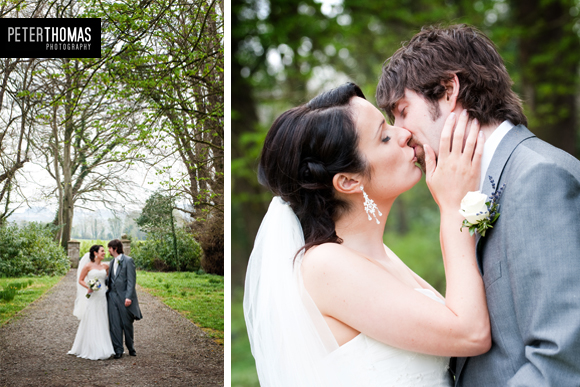 Above: Good walking photos at Beechill.
Above: Maybe one of my quirkier pictures – but I quite like it. If your photographer ever says "Come on over to this bird-feeder for a wee picture" – just go with it!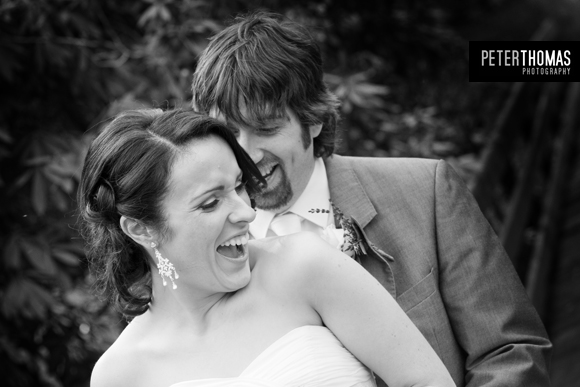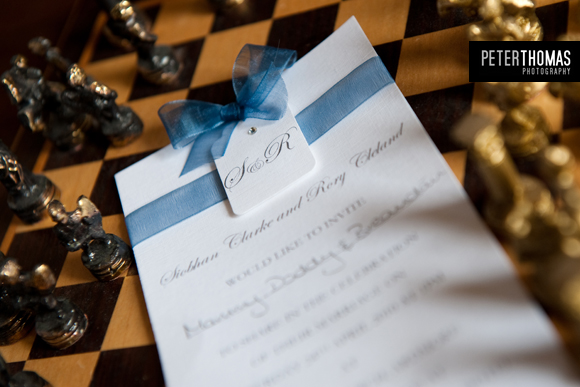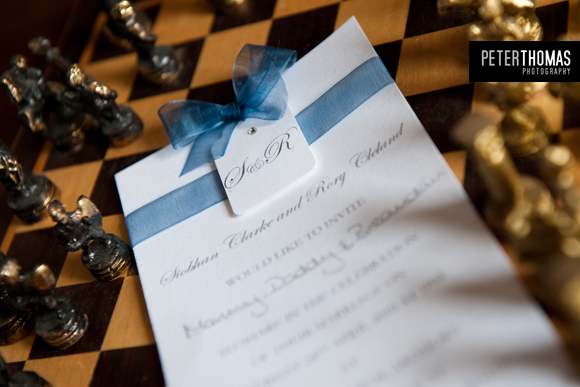 Above: I just included this as a little tip. A picture of your invitation can be a nice shot to take at the brides house. This one is very symbolic – the King and Queen coming together …***
***….i hope you didn't buy that stuff about the King & Queen- I just thought it looked nice sitting on the old chess board 🙂