It doesn't seem that long since I met Sean & Louise at a wedding fayre – and now they are married!! The church was just up the road a bit for me, then down to the lovely Galgorm.
Here's a few wee photos!
Then we headed off to the church in Finaghy….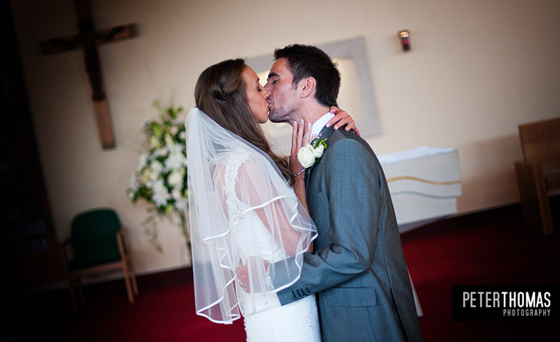 Its kinda hard to describe the decor of the church. Its a little 70's, a little 80's – almost a little Art Decor or something. Anyway, given that the Irish weather was doing it's thing we took a few indoors – I think they are pretty interesting!
Very pleased with this next one (its not often I say that):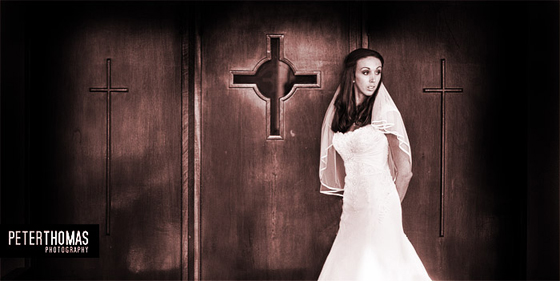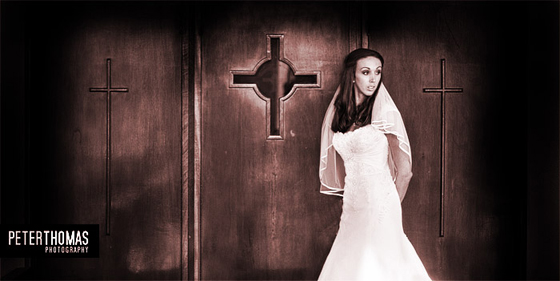 The river was really raging at the Galgorm which made for a nice backdrop. This is the moment that Louise's umbrella went for a little white water rafting ride..:-)