I met Louise & Stephen at a wedding last year and was delighted when they booked me for their big day. They are a great couple – and it was a very nice wedding.
So here's a few photos:
Time for a wee dance and a sisterly hug…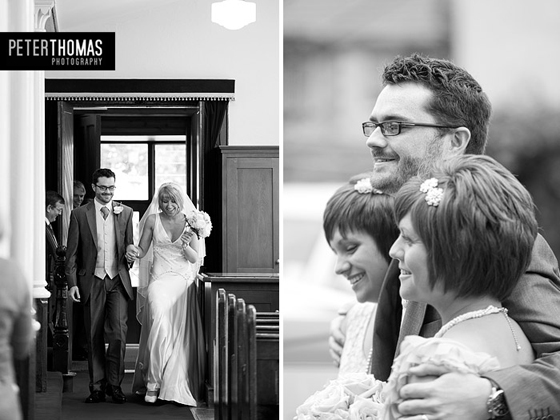 The reception was in the Ballygally Castle Hotel, a venue I really like..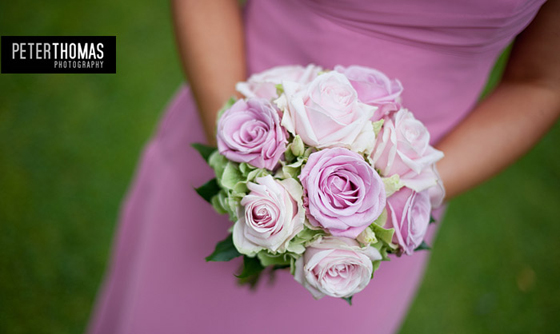 Love these next few…


Not sure if the next photo was taken in Ballygally or Beverly Hills 🙂

So it wasn't long until the 'L' plate got produced. Funny thing was that someone stuck it to my reflector. Naturally I forgot all about it – until I unknowingly produced it at the next wedding to everyones great amusement 🙂

I sometimes do a running picture just for fun. The instructions are really simple: 'run and don't fall!'. This one didn't go exactly to plan 🙂
Ok back to the romance – love these final two: