Here's a few photos from Andrew & Lauren's wedding! I always like the Crawfordsburn Inn (indeed I had my Christmas Dinner there!), so it was good to get back on the beach again.
I've selected a few of the more formal (ish) photos to show you this time.
Outside Hamilton Road Presbyterian Church, Bangor
Inside the church!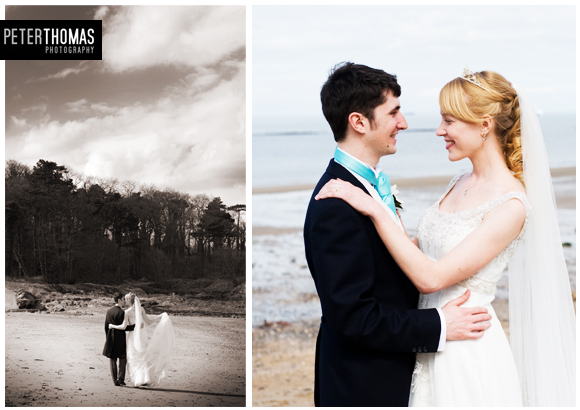 On the left: I'm not actually the biggest fan of sepia colour – but I think I'm maybe changing my mind!! The last few albums have had sepia pages in them – brides seem to like it and I have to say it gives a very timeless feel.
Haven't done this photo before – think I'll do it again in the future!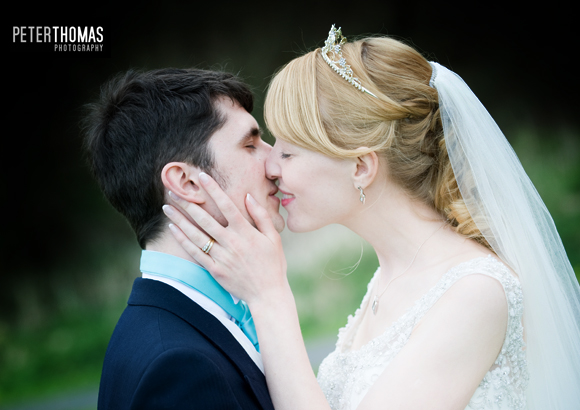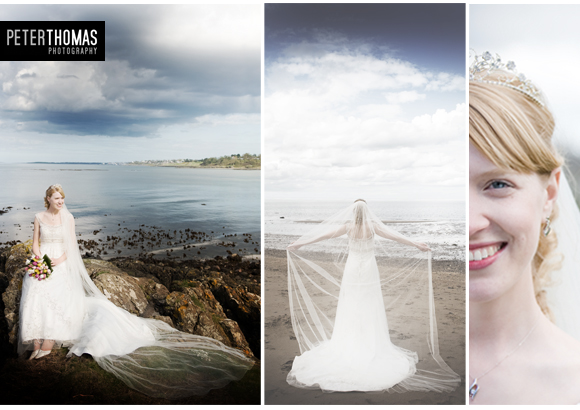 Above: Just for the blog, I've desaturated these a little to give a 60's/70's look…
This couple went for a traditional, square album – you can see the mockup here