There's a phrase in photography circles that 'you get the customers you deserve'. So if thats true, I must have been a good boy this year – Russell & Caroline were a great couple who had organised a great wedding – fun & relaxed!
Here's a few photos…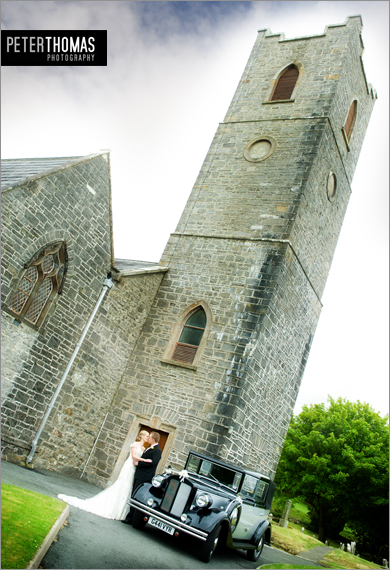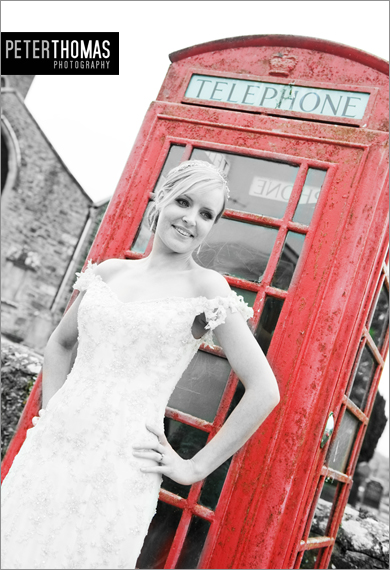 Above: Its always amazing what you find round the back of churches! This was a particularly lucky find…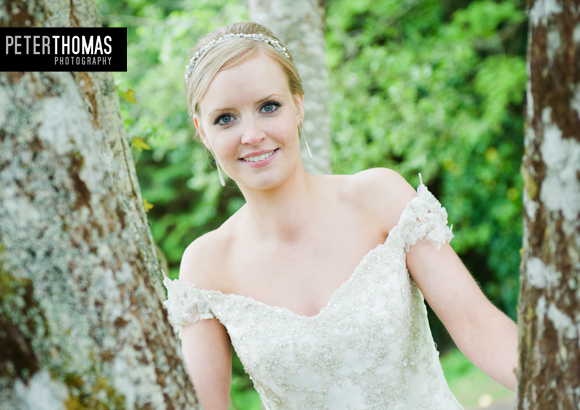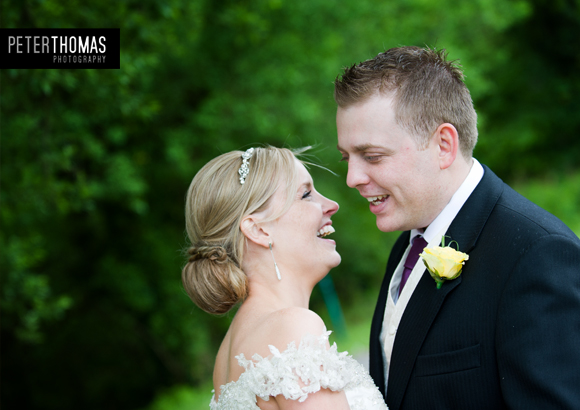 Above: the caption on this would be something like "whats this crazy photographer up to?" …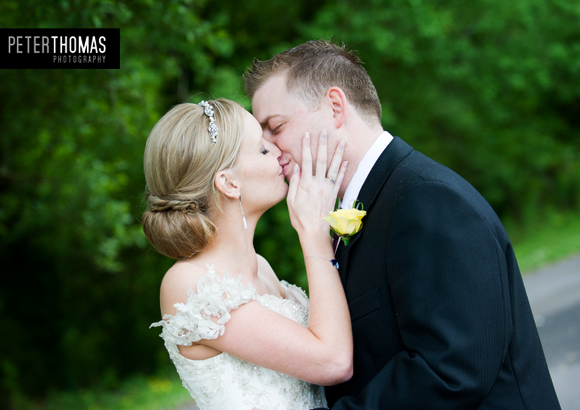 Above: …"Ahh…It all becomes clear!"
Above: I quite like this naturally high-key picture, taken in an archway at Castlearchdale. So to round up theres a bit of a funny story to this wedding. When Caroline booked me she'd just been to the dentist and had her mouth frozen. So on my booking form I'd put down Ruffell instead of Russell. Just assuming he was from Italy or somewhere, I called him Ruffell for ages before I realised what had happened 🙂 !