Working in Belfast part 2: Early morning market
Part 2 of this project got us up bright and early to St. Georges market. Getting there early seemed a bit unnecessary at first, but we got some good setup shots and great to chat to folks before it got really busy.
If you missed what this project is all about, see part 1 here.
Great to see the milk man is still going strong 🙂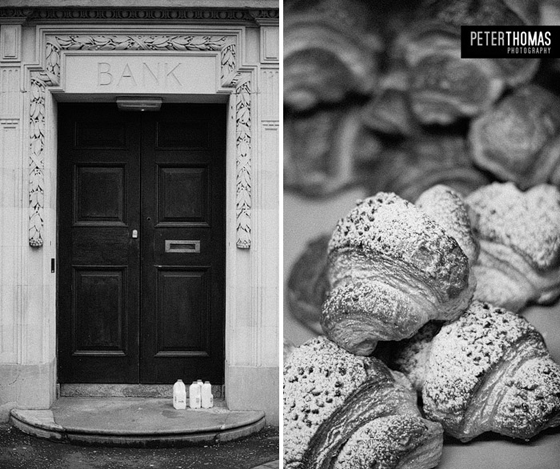 While inside the market, the fish is getting prepared. I hope it wasn't my distraction that caused this guy to nick his finger 🙂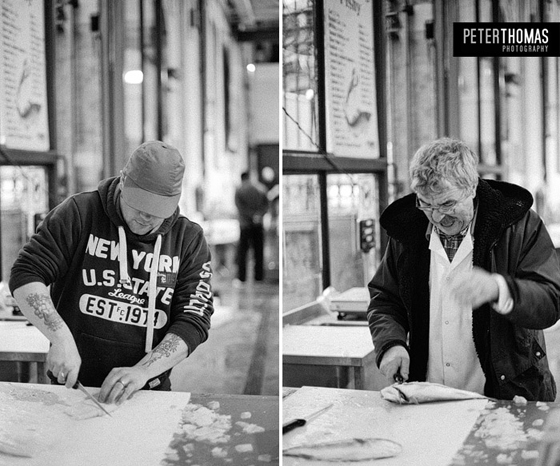 Getting ready for the customers at the antique / craft stands:
…and not to forget fruit & veg: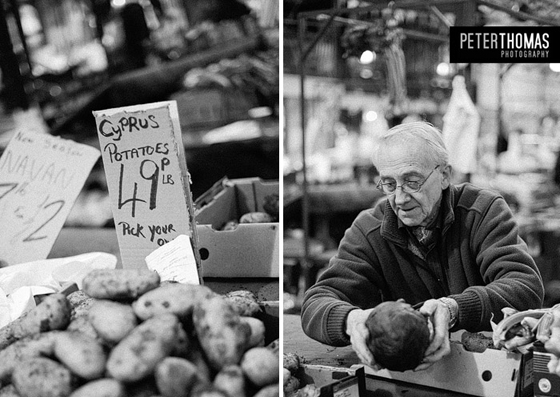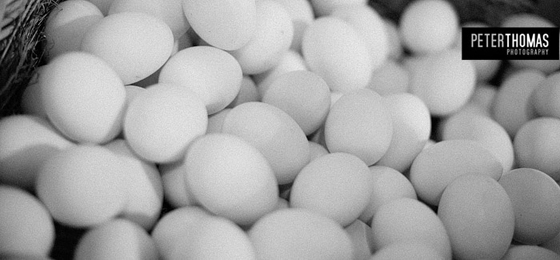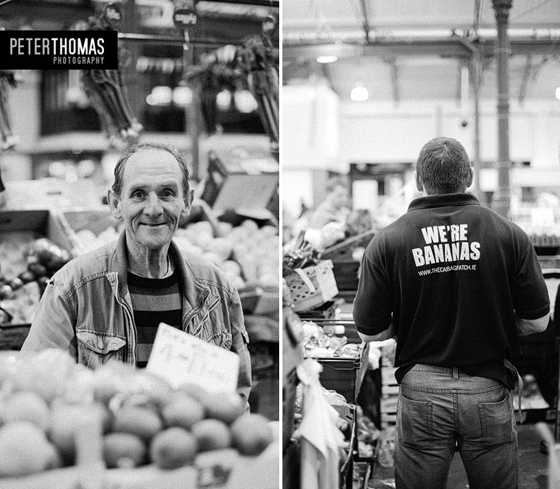 Cup cakes –  a topic close to my heart 🙂

Having a wee bite of breakfast at the clothes stand before things get busy… 
The lady on the right was selling lego cuff links. She sold me a pair 🙂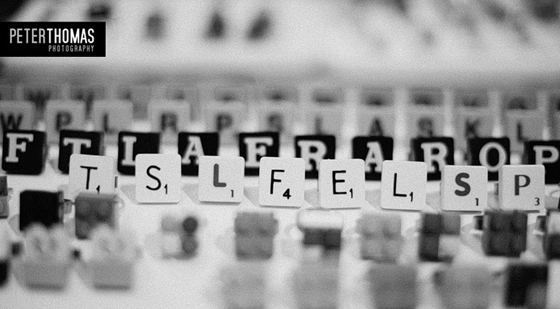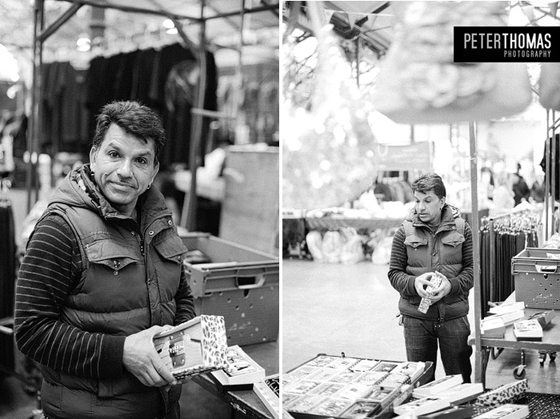 So there you go – part 2 complete. Part 3 isn't yet photographed – so any ideas for locations let me know!