A few weeks back I got to spend some time with Sven & Claire in Botanic Gardens Belfast.
We hold them in high esteem here at Peter Thomas Photography as the only people who have ever walked to our studio!!!
Here's a few photos:
Above: taken inside the botanical centre…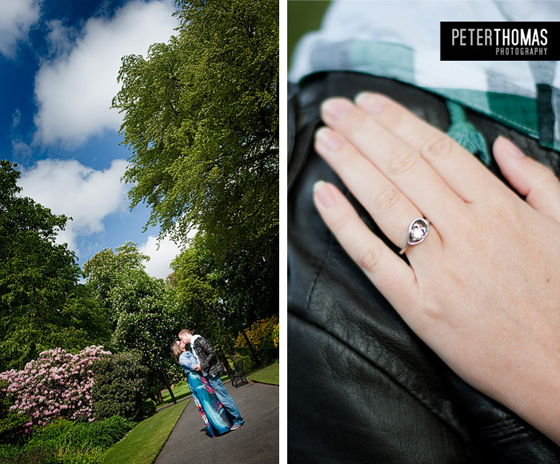 Above: the specially designed ring…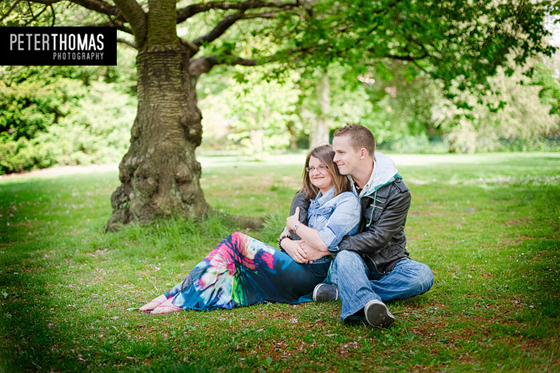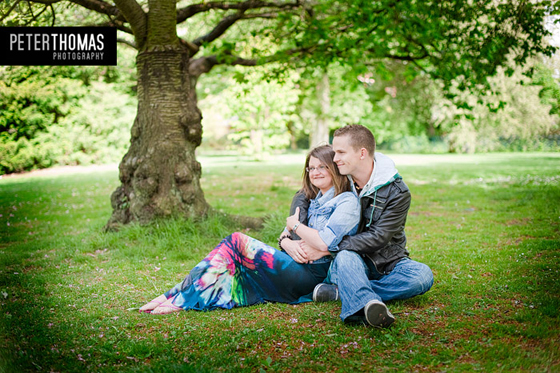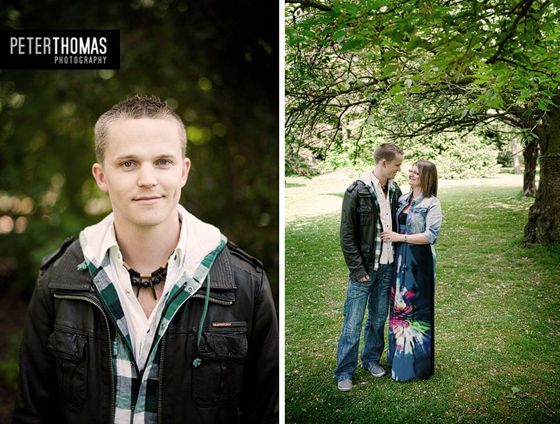 Also check out my facebook page!