A while back I did a family / engagement photo session for Donna & Joe in a local park. Nice family – so I was looking forward to getting up the road to Enniskillen. Beautiful weather too!
Ok lets rock & roll:
Note to future brides: if you fancy painting your walls to match your bridesmaids it would be very handy 🙂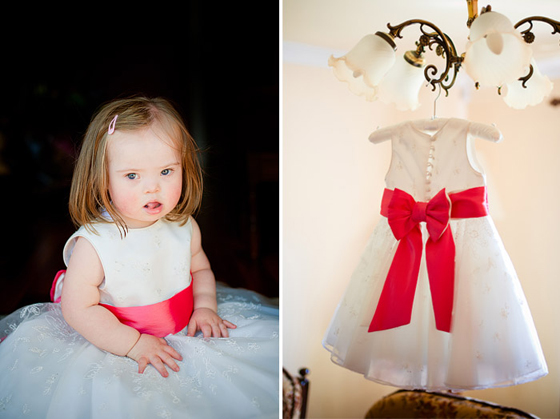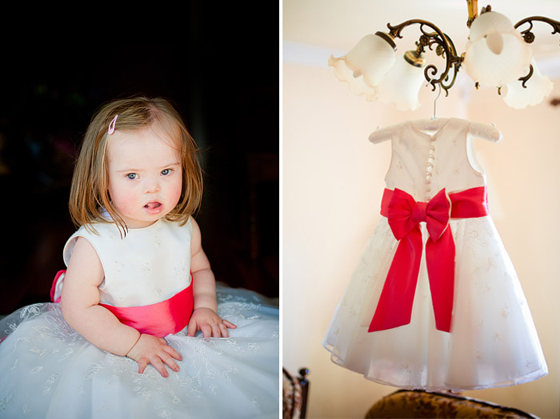 I met the men at the 'local' before heading to the chapel…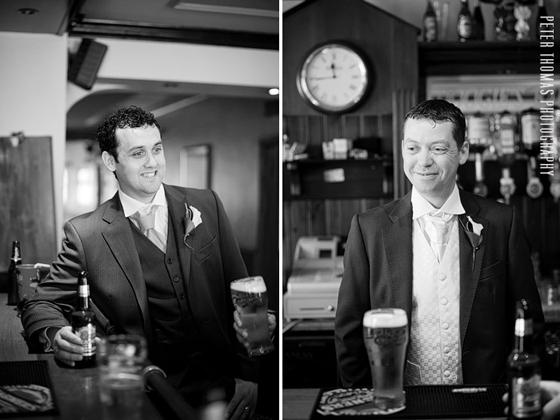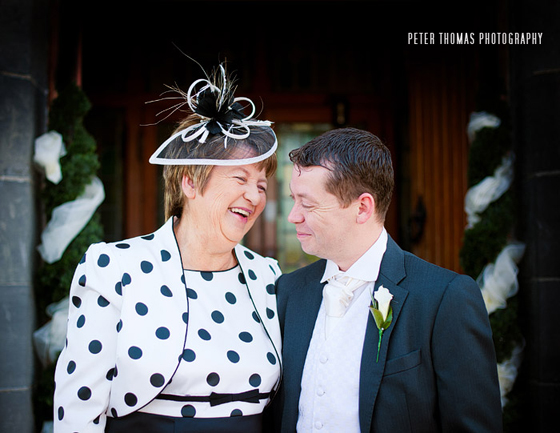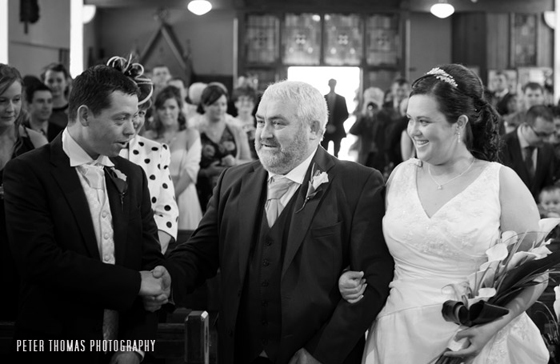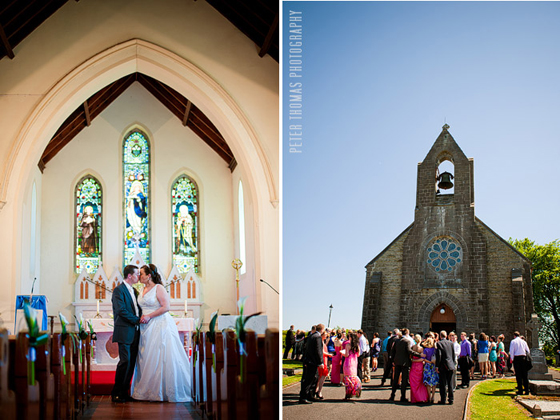 Now over the Kiladeas:




Like the next few 🙂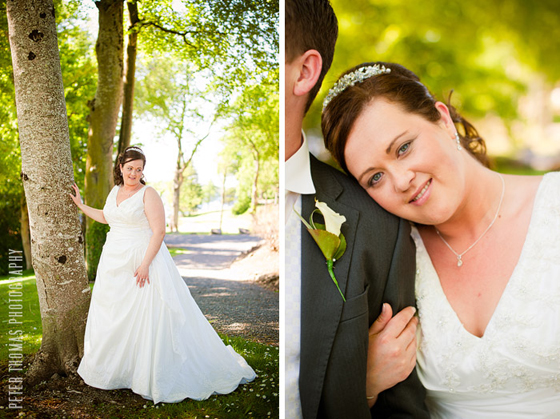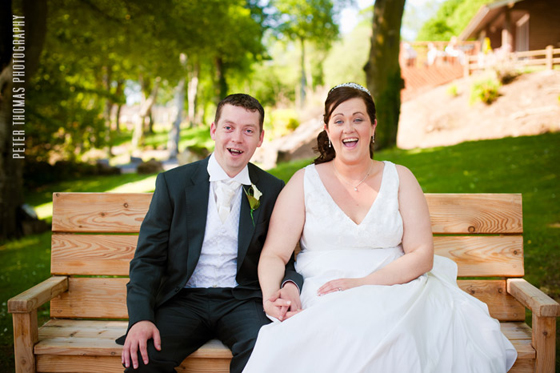 Here's an example of how the same pose can be made to look totally different with a different exposure…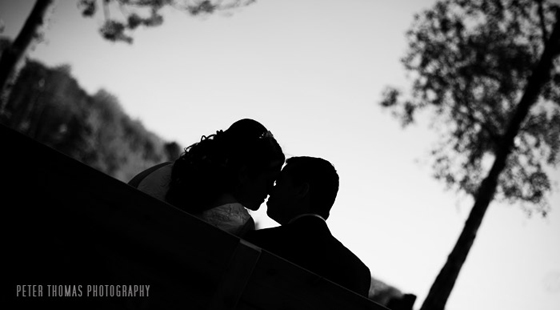 Love the one below left, framed by the trees…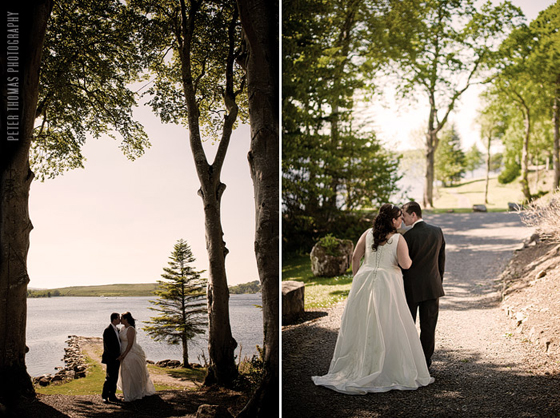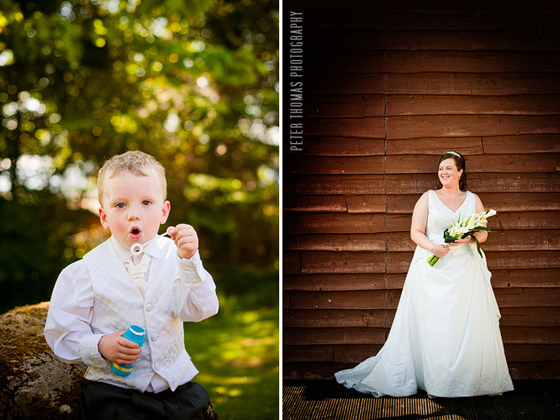 Below right: it's very important to get a good picture of the photographer 🙂 🙂 🙂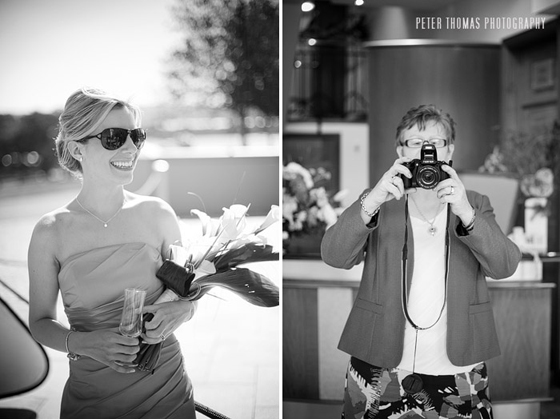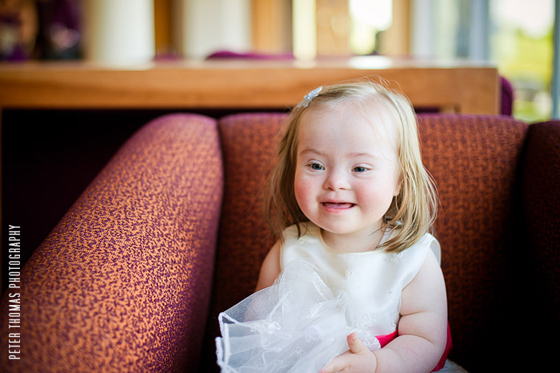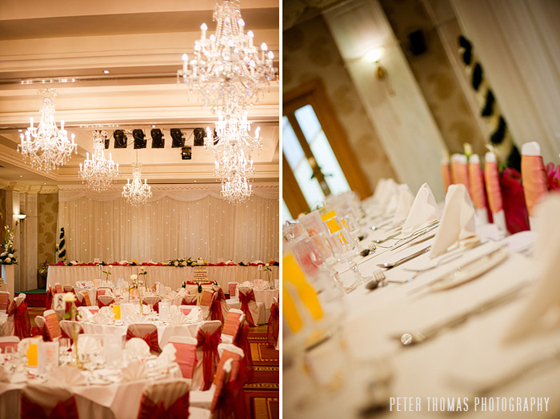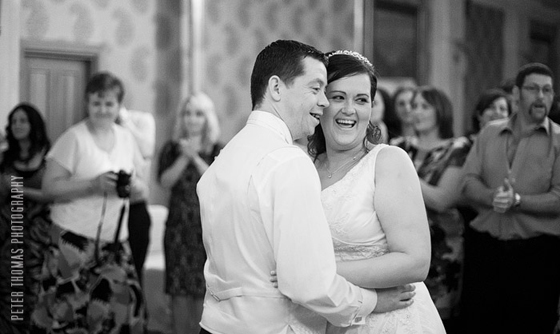 Donna & Joe are going for a hybrid album. I just did the layout and really love it. Check it out here.