After getting back from WPPI photography convention, I had all sorts of ideas to evolve my photography and style a little. Louise & David where the first wedding of the summer season and was a great couple to get started with!
Let's start at the bride's house. Incase the heart below is too small, it reads 'happy ever after'…
Below: as the bride gets buttoned up she receives a wee note from her husband to be….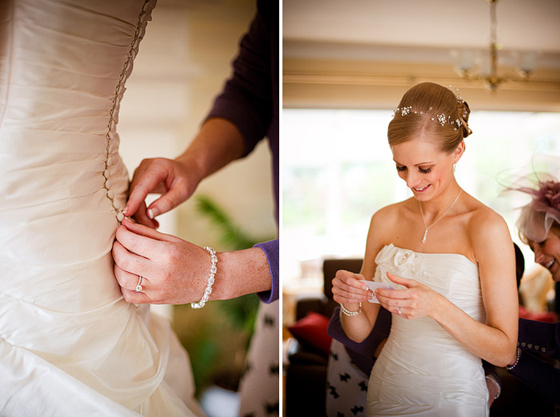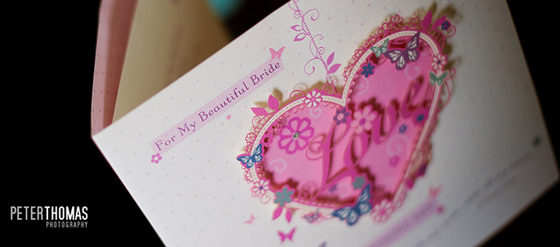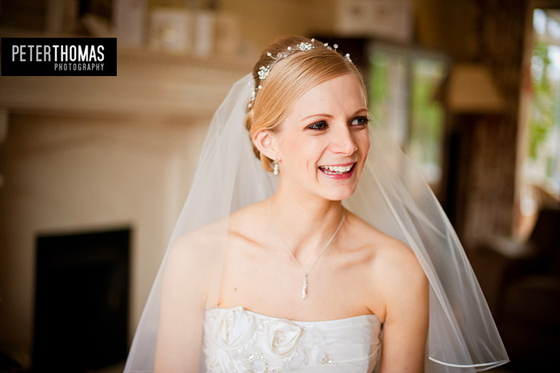 Talking about husbands to be…

Below: the bridesmaids await the bride's arrival…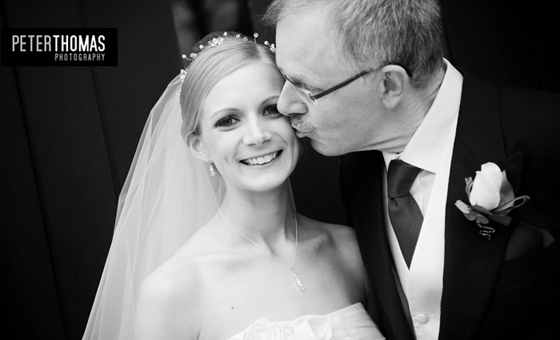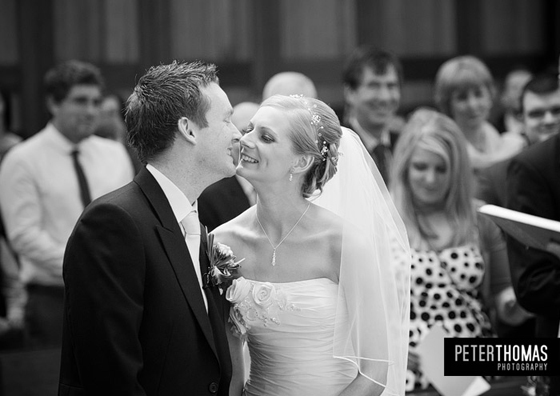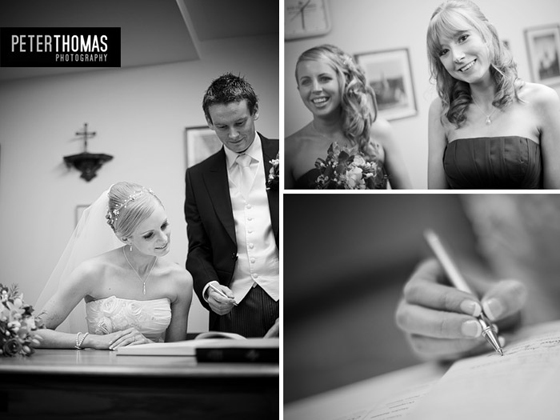 A wee bite to eat in the church hall…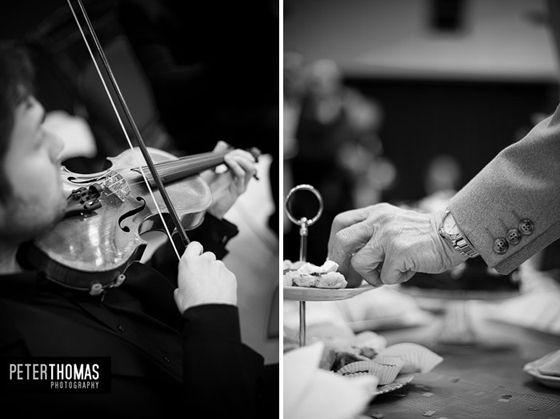 David had been telling me that one of his favourite films is American Gangster…so couldn't resist setting this up…
View more on our website here